Photos from Torridon, Shieldaig and surrounding areas
~ Photos from 2019 ~
~ Watch the video 'Shieldaig from above' by clicking here ~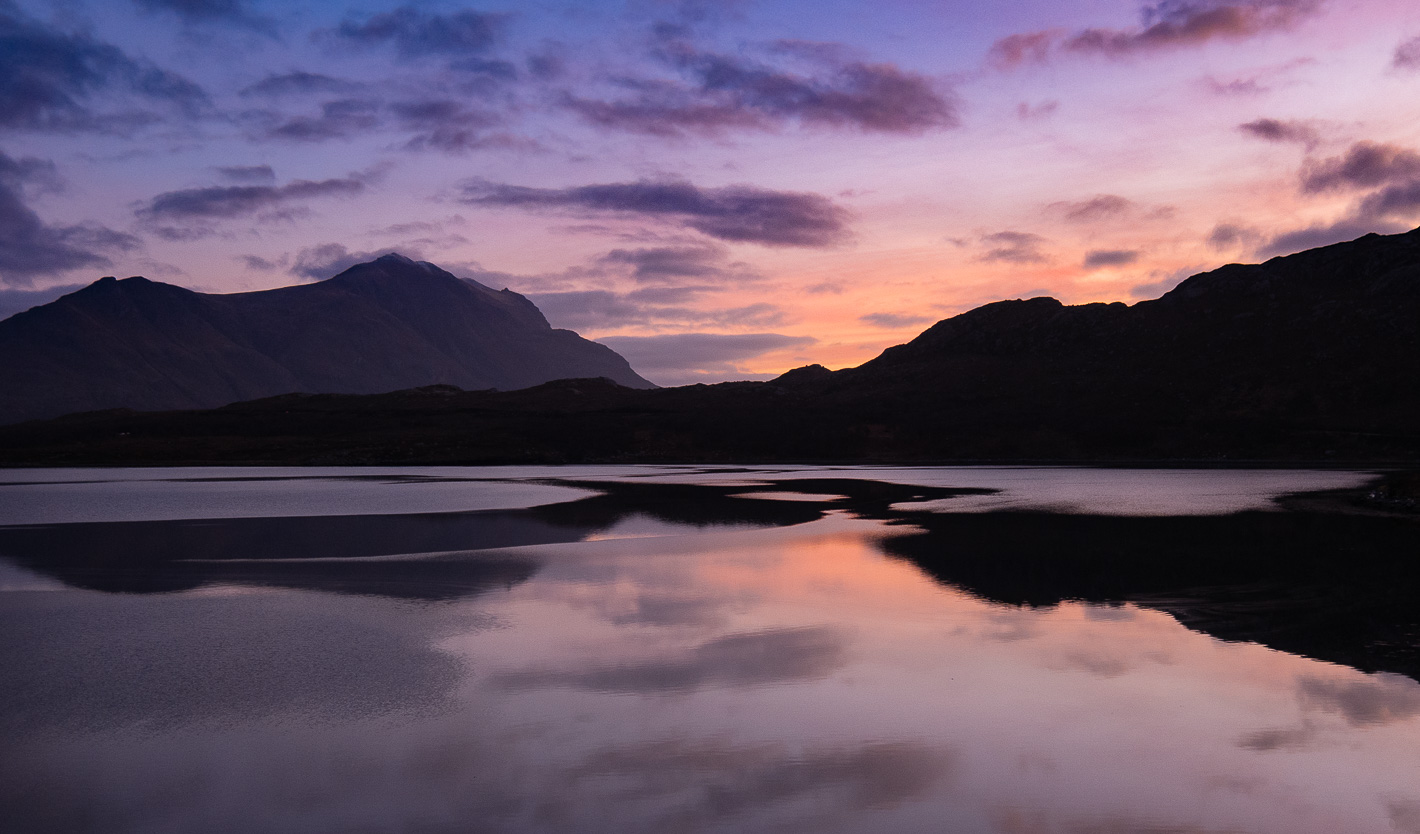 31st December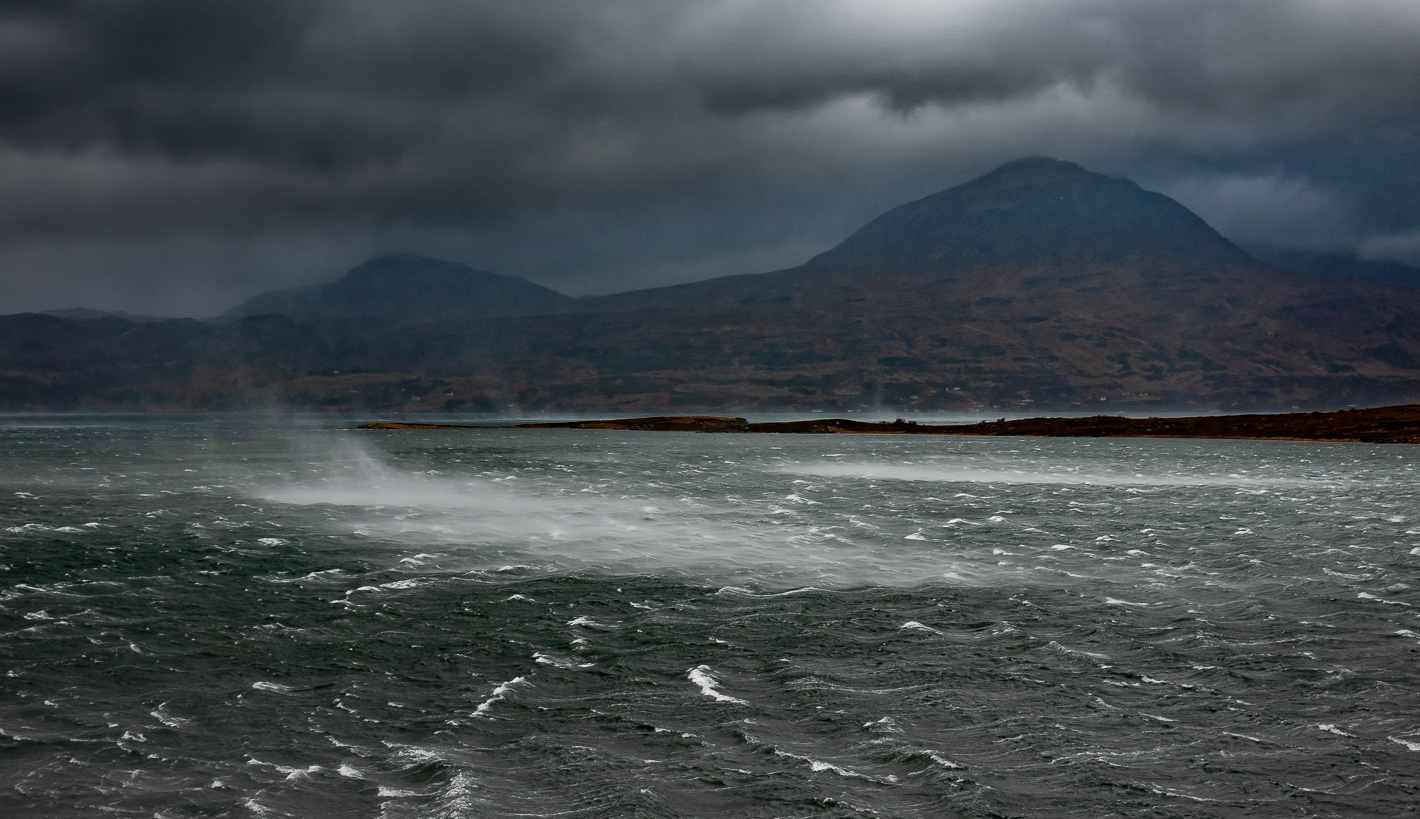 29th December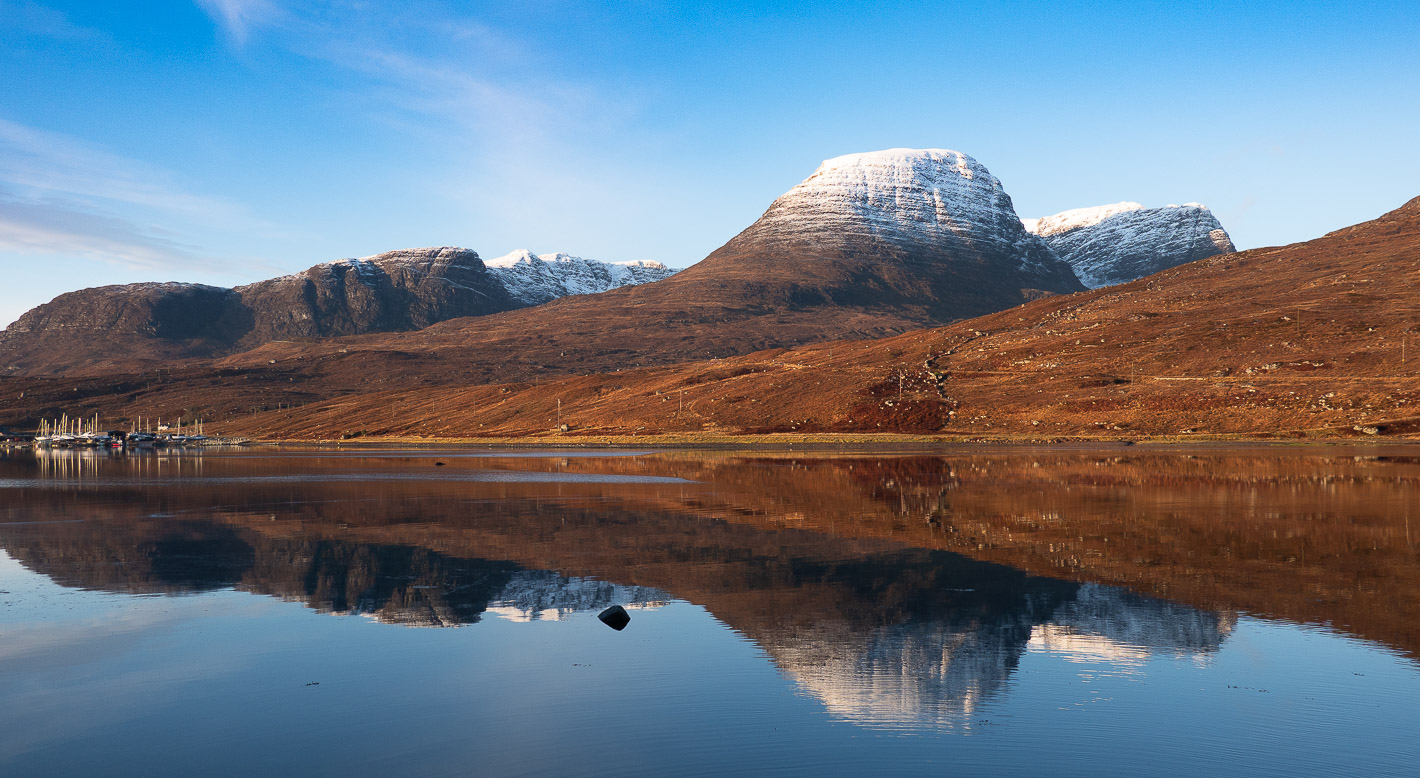 23rd December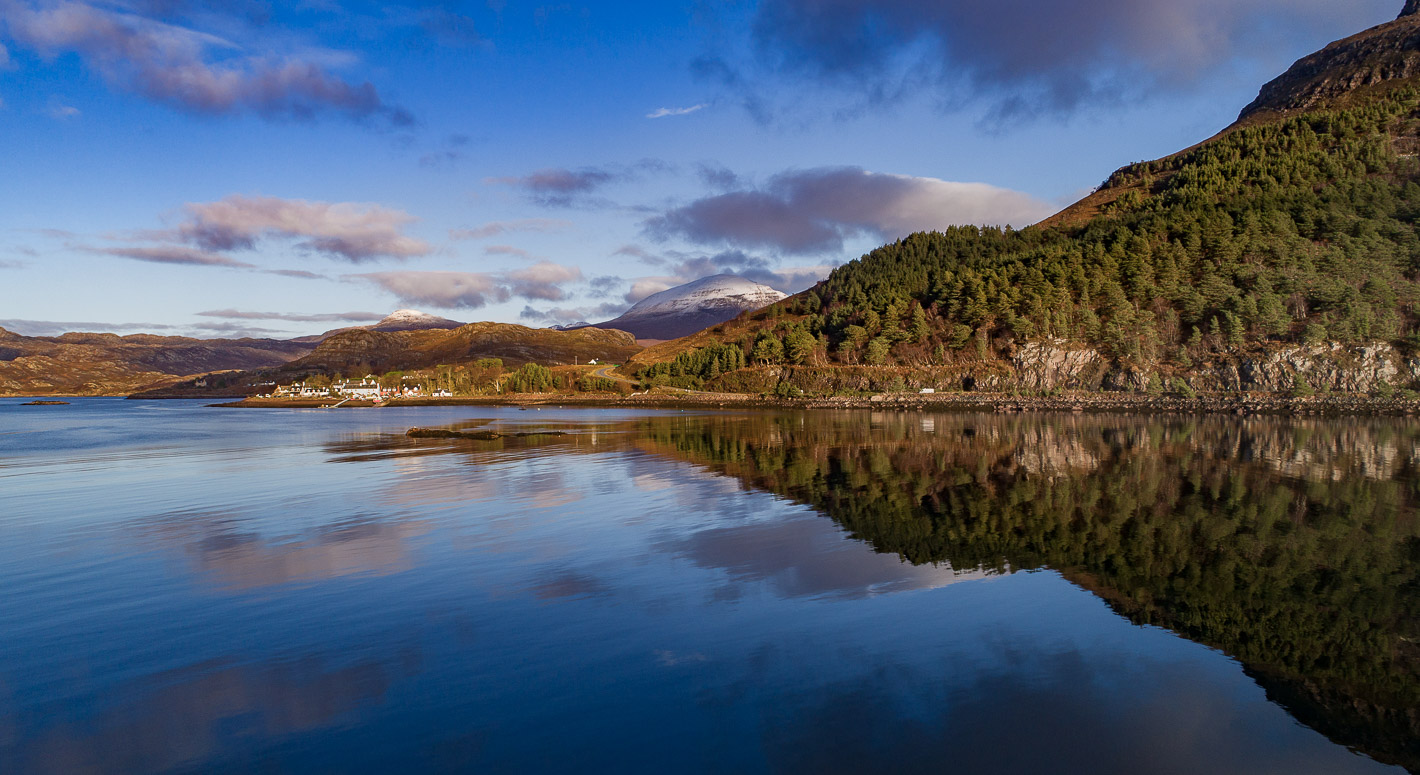 13th December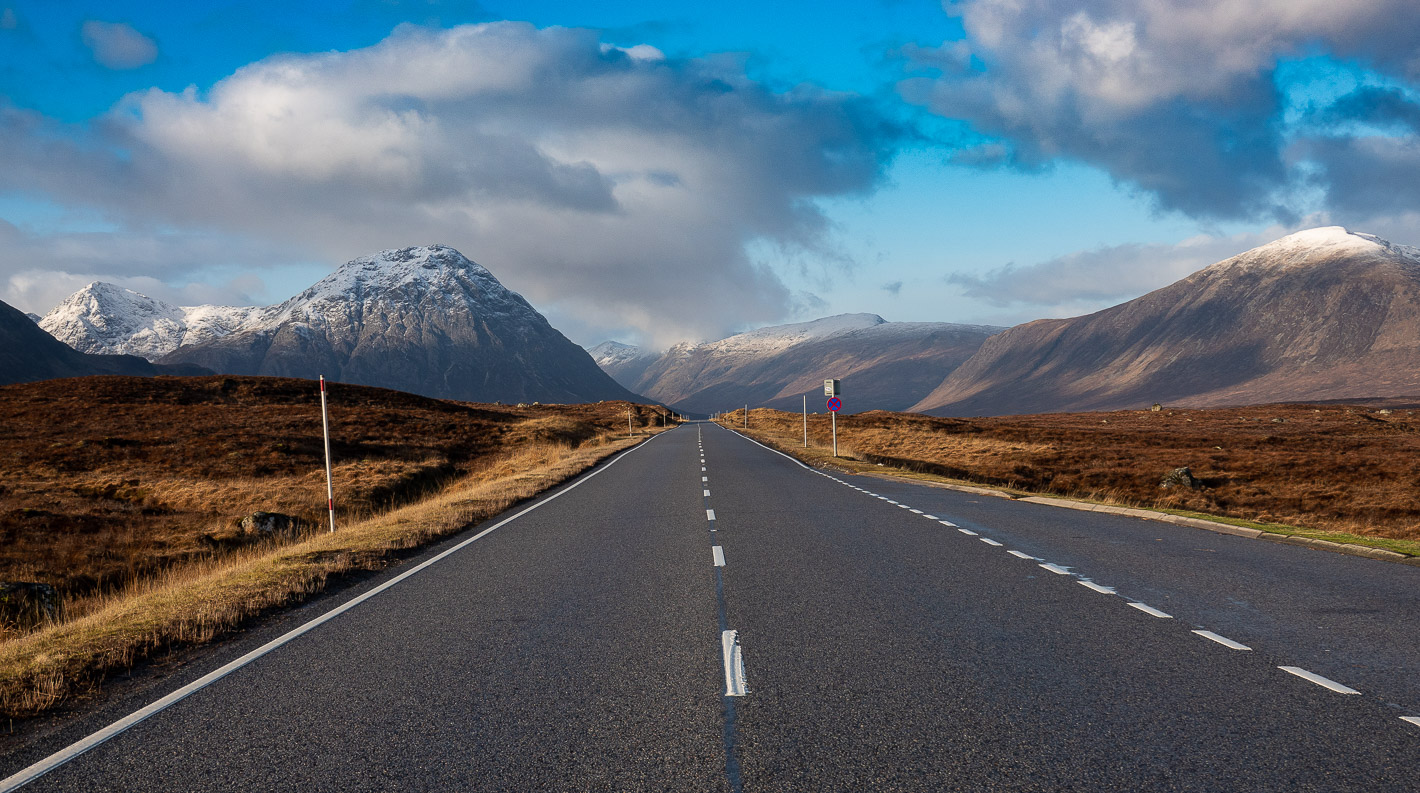 9th December - Rannoch Moor.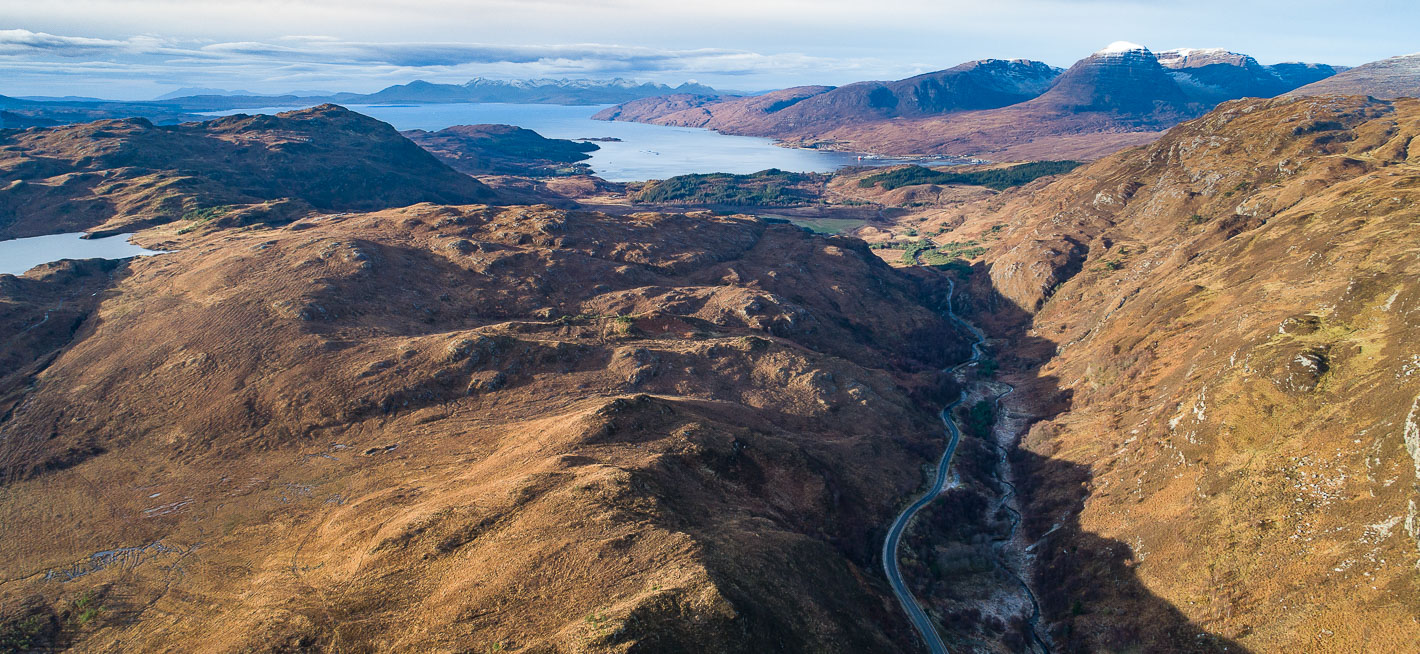 19th November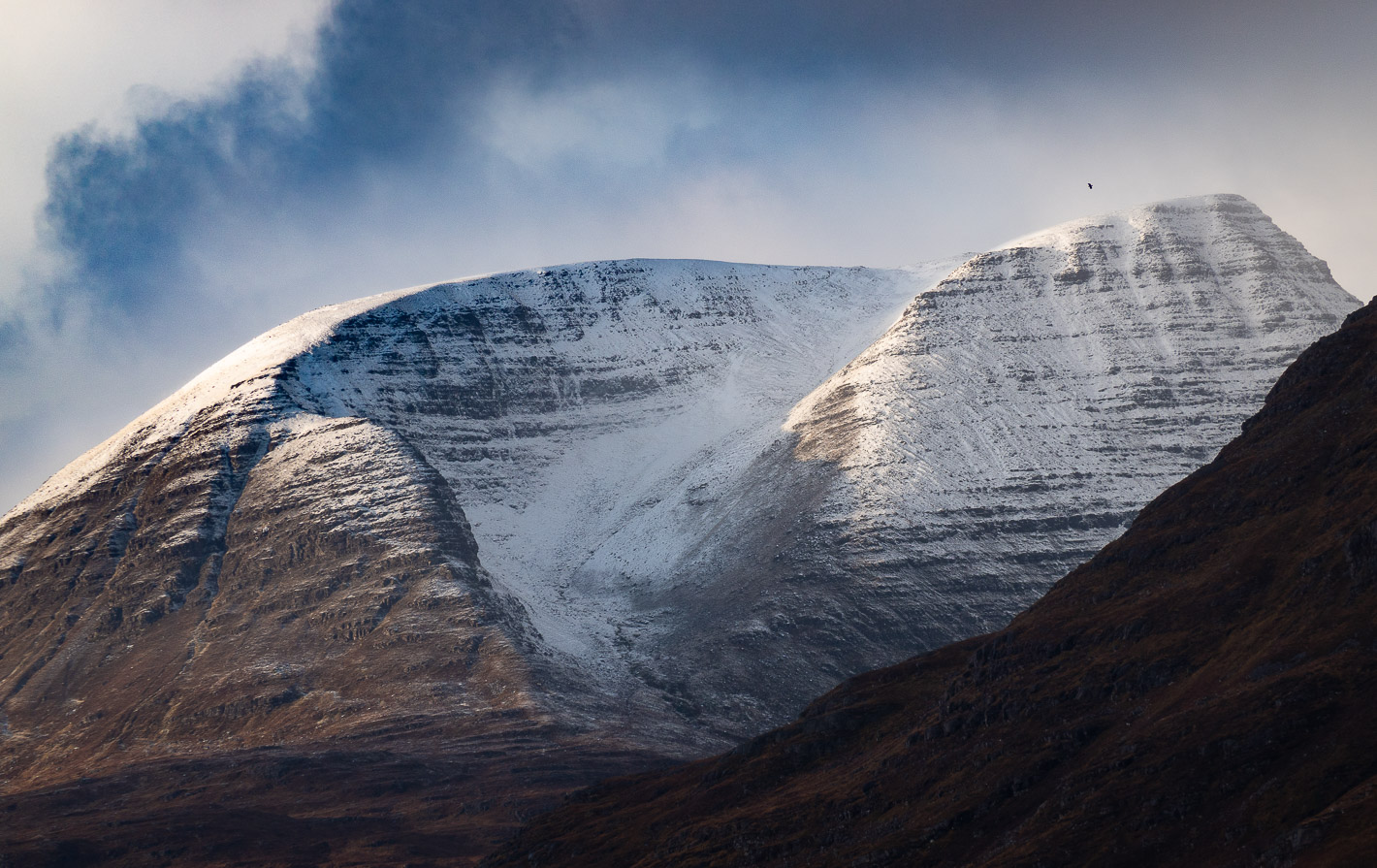 Spot the buzzard
16th November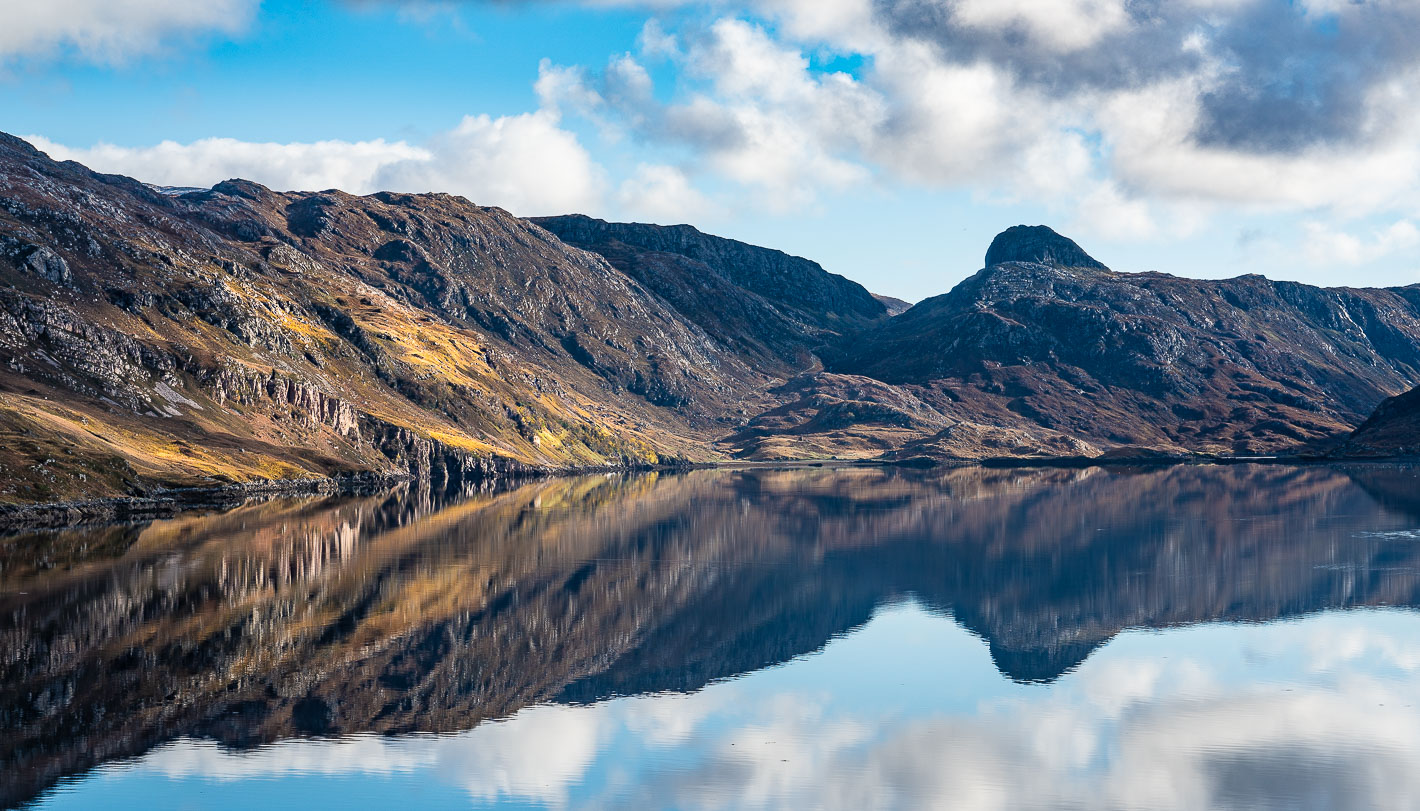 Loch Glencoul - 30th Oct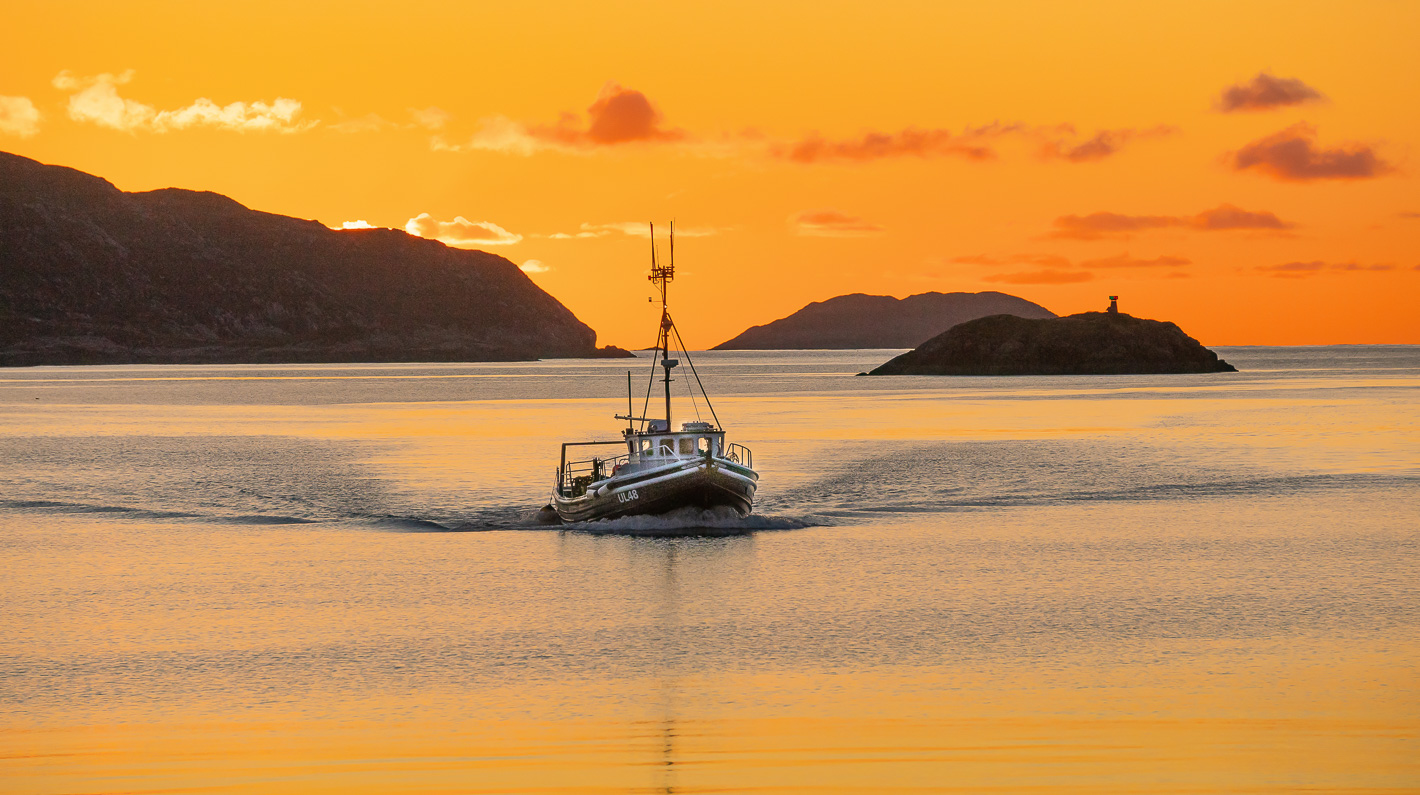 A fishing boat returns to lochinver harbour - 29th Oct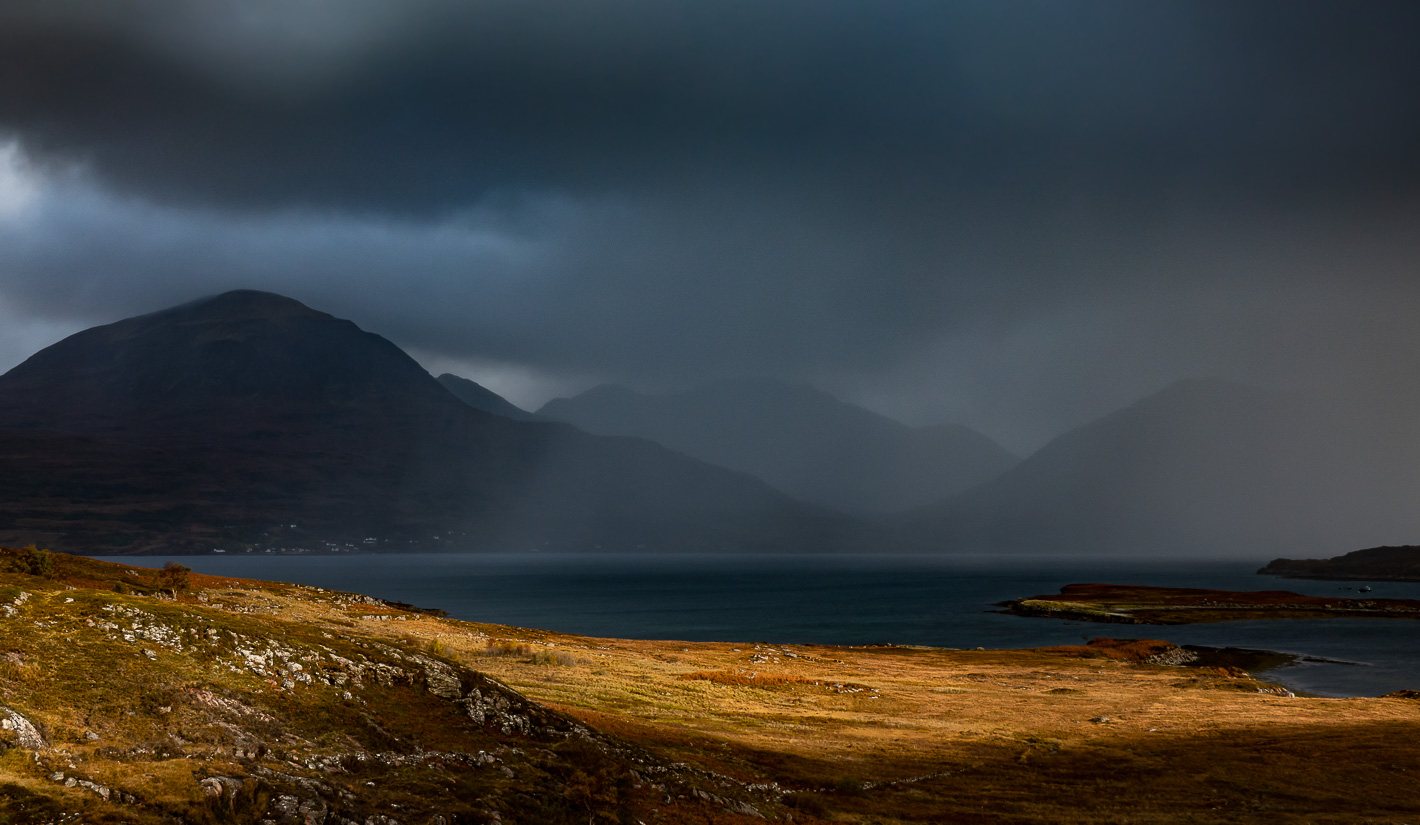 25th October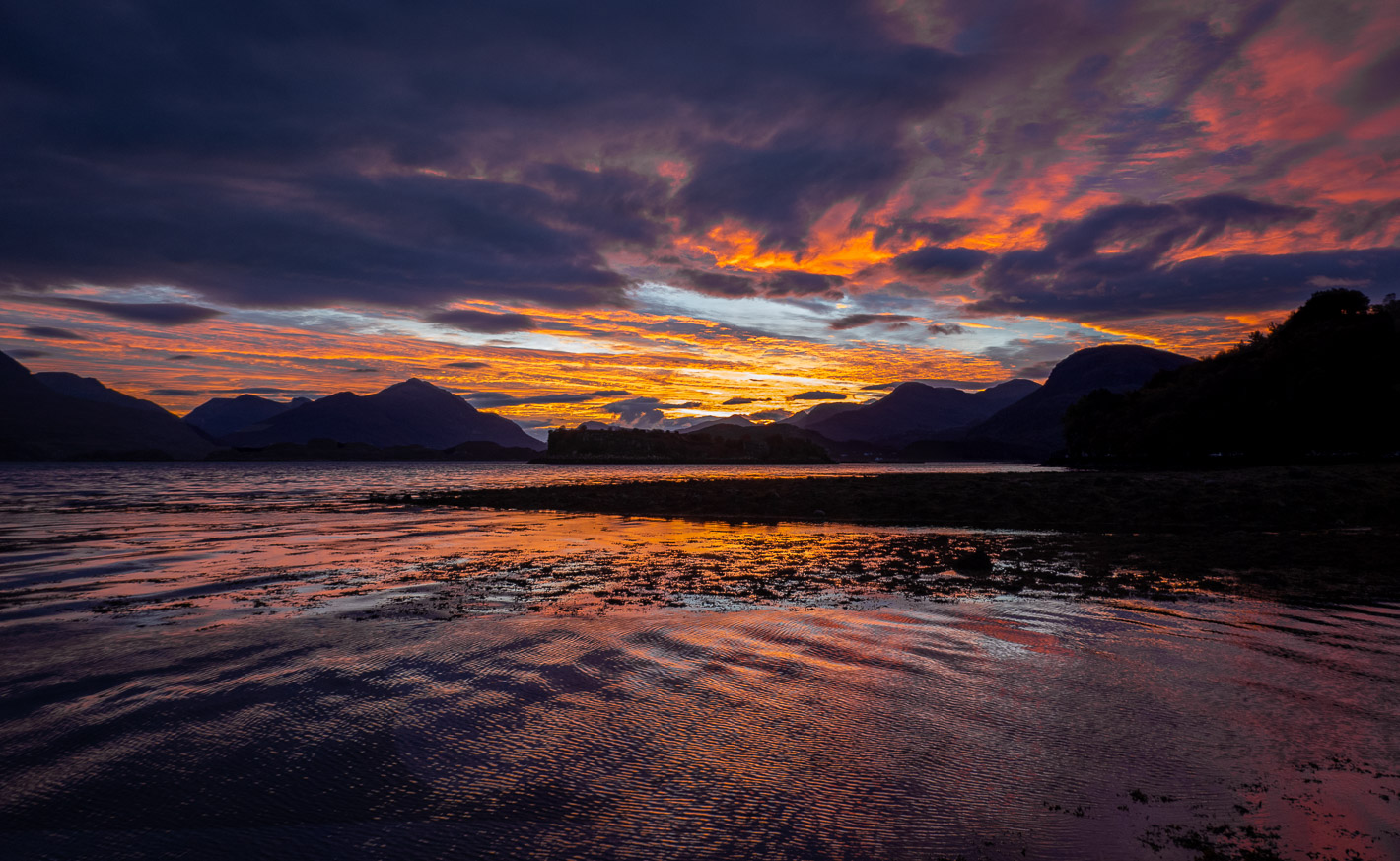 5th October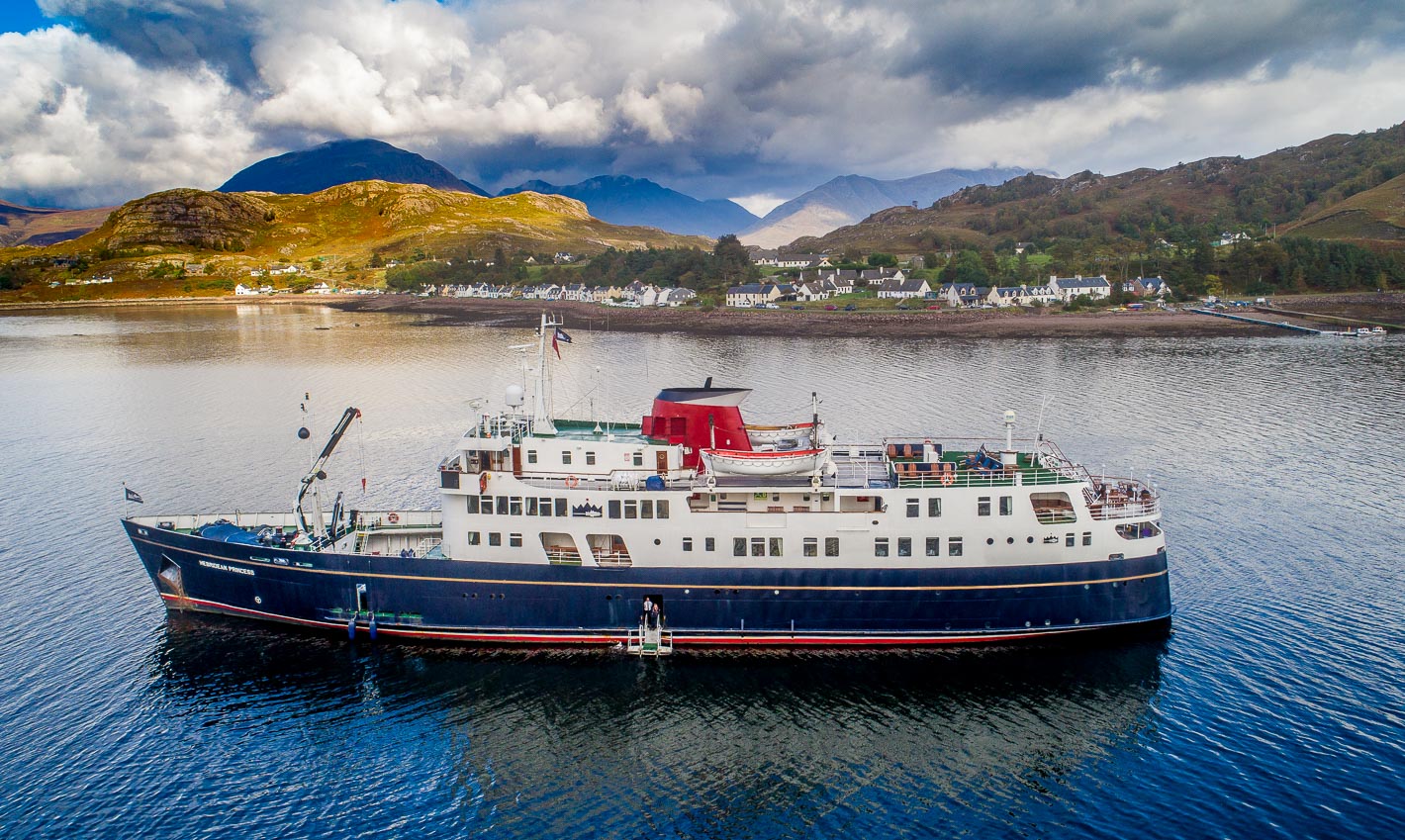 26th September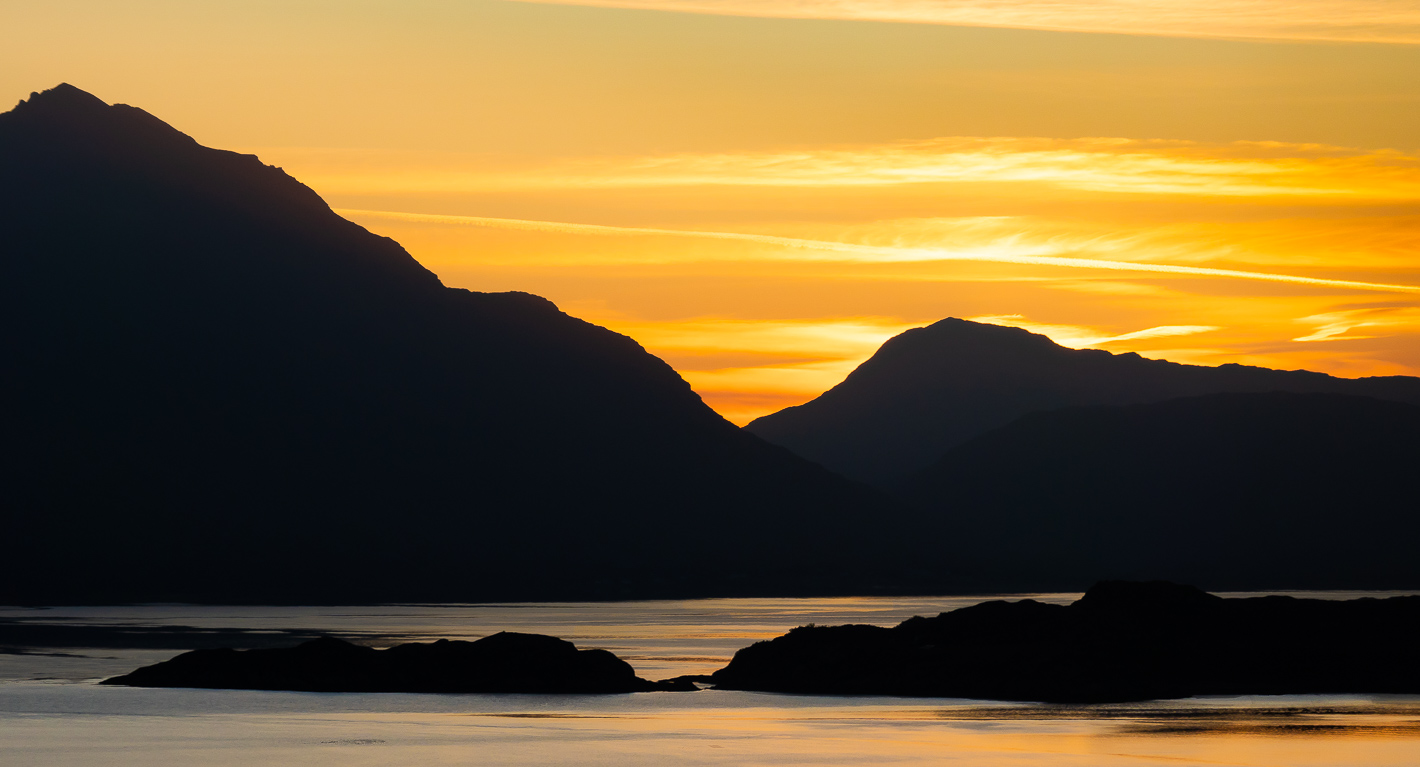 20th September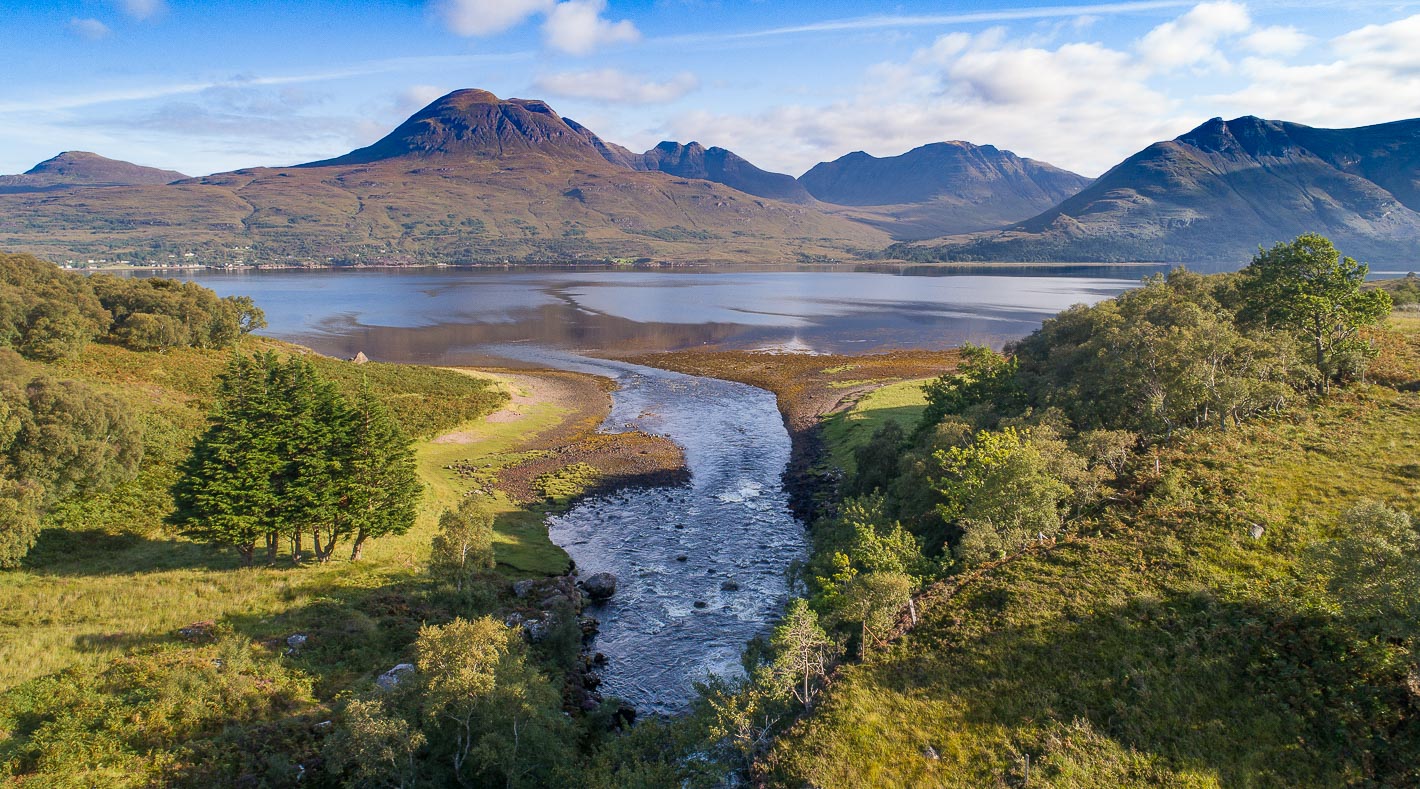 7th September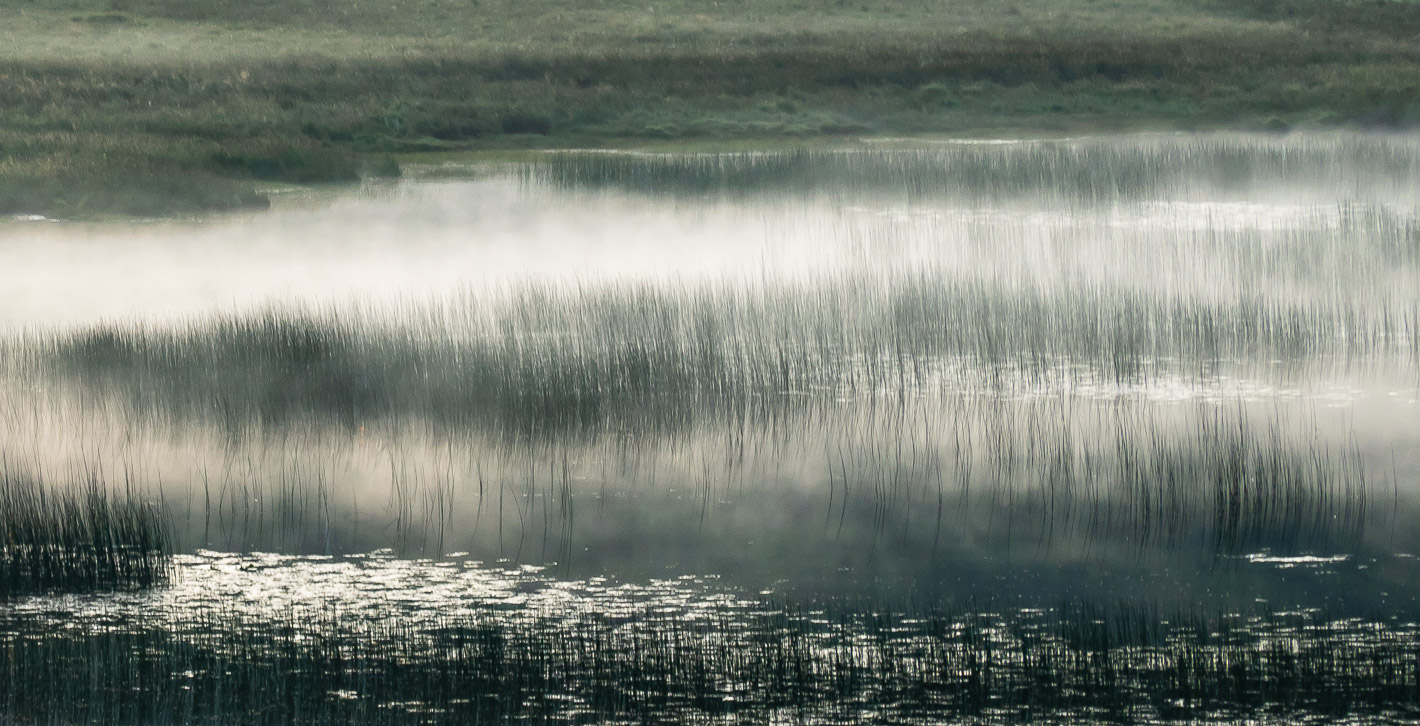 Loch Coultrie - Aug 25th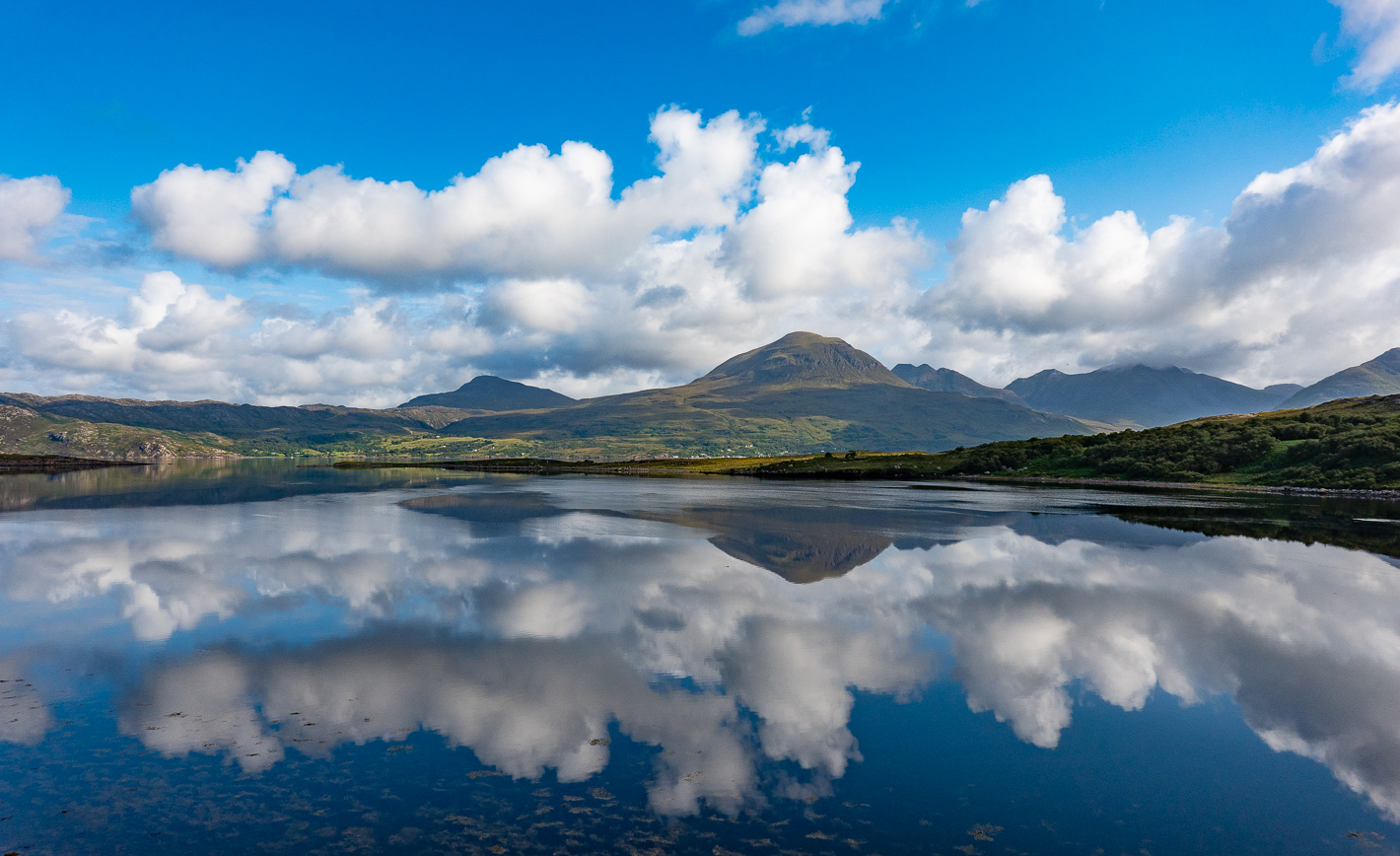 Aug 23rd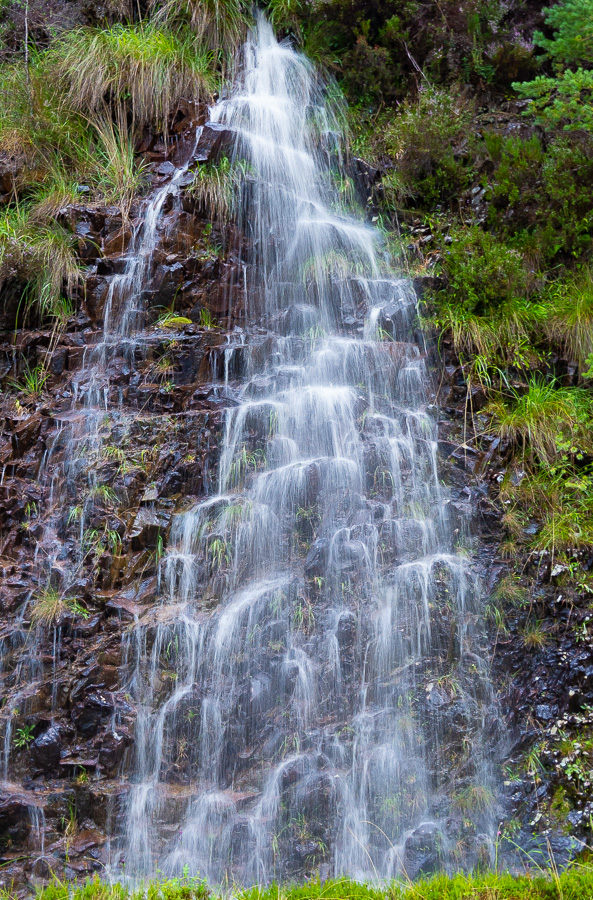 August rains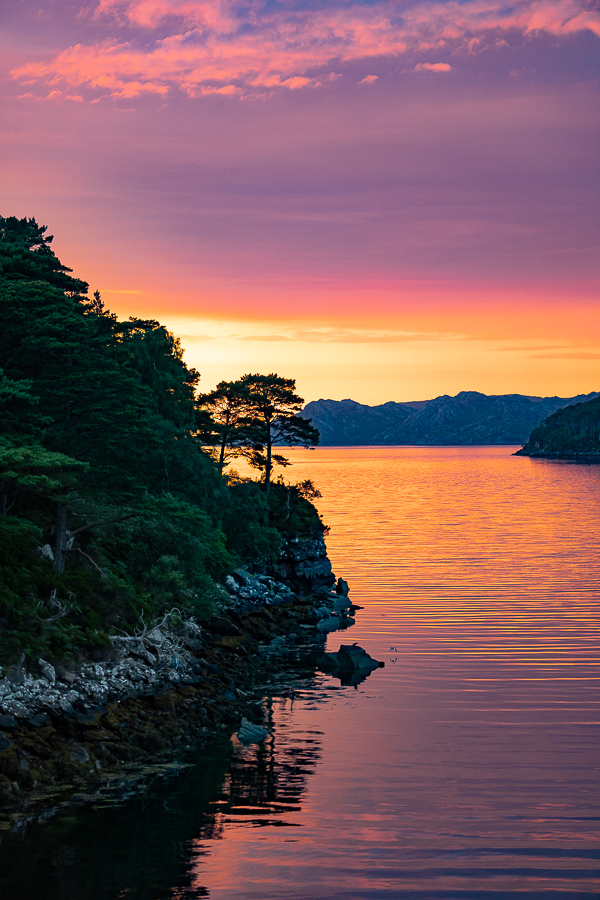 July 30th - 10 pm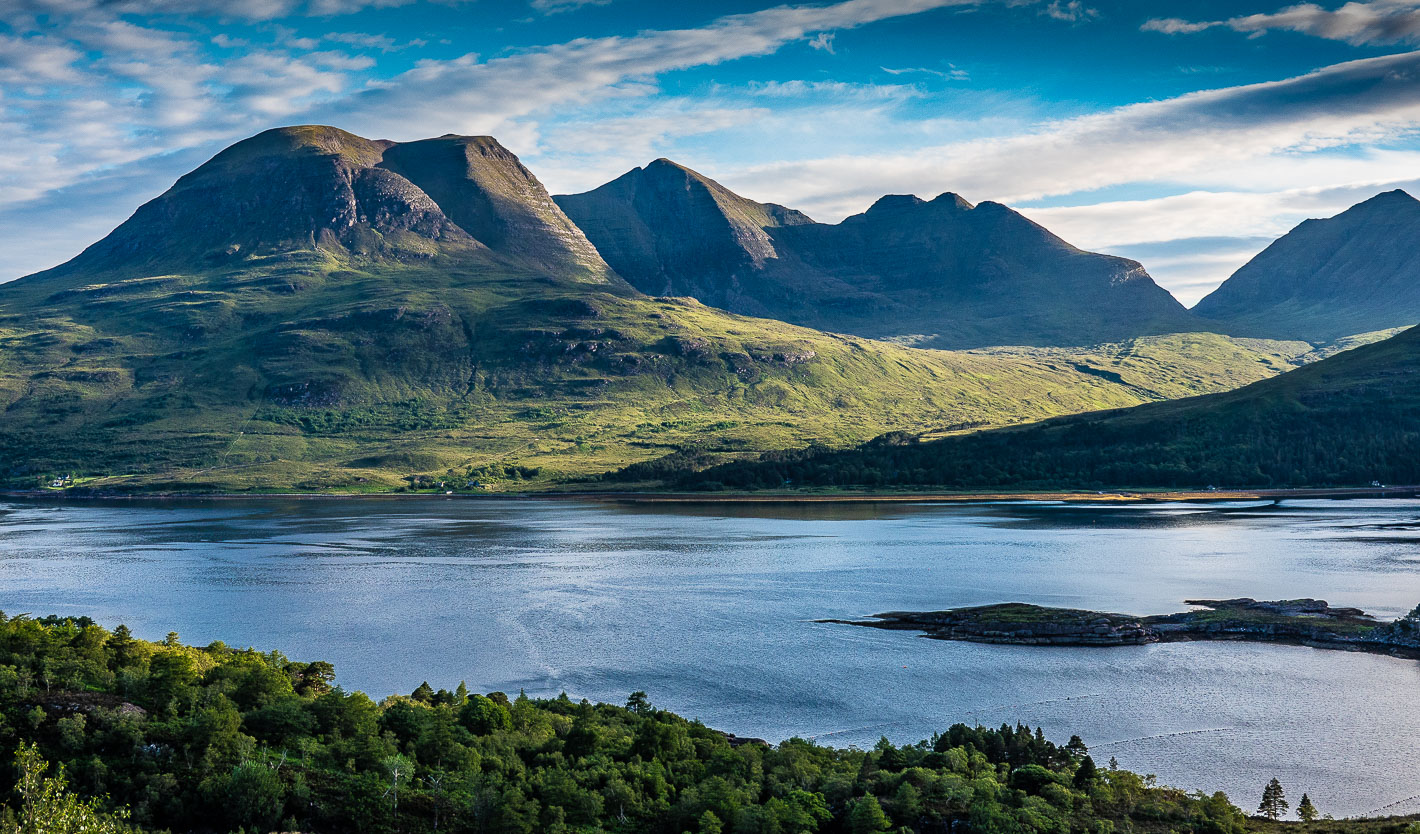 22nd June (about 12 hours after the Summer Solstice).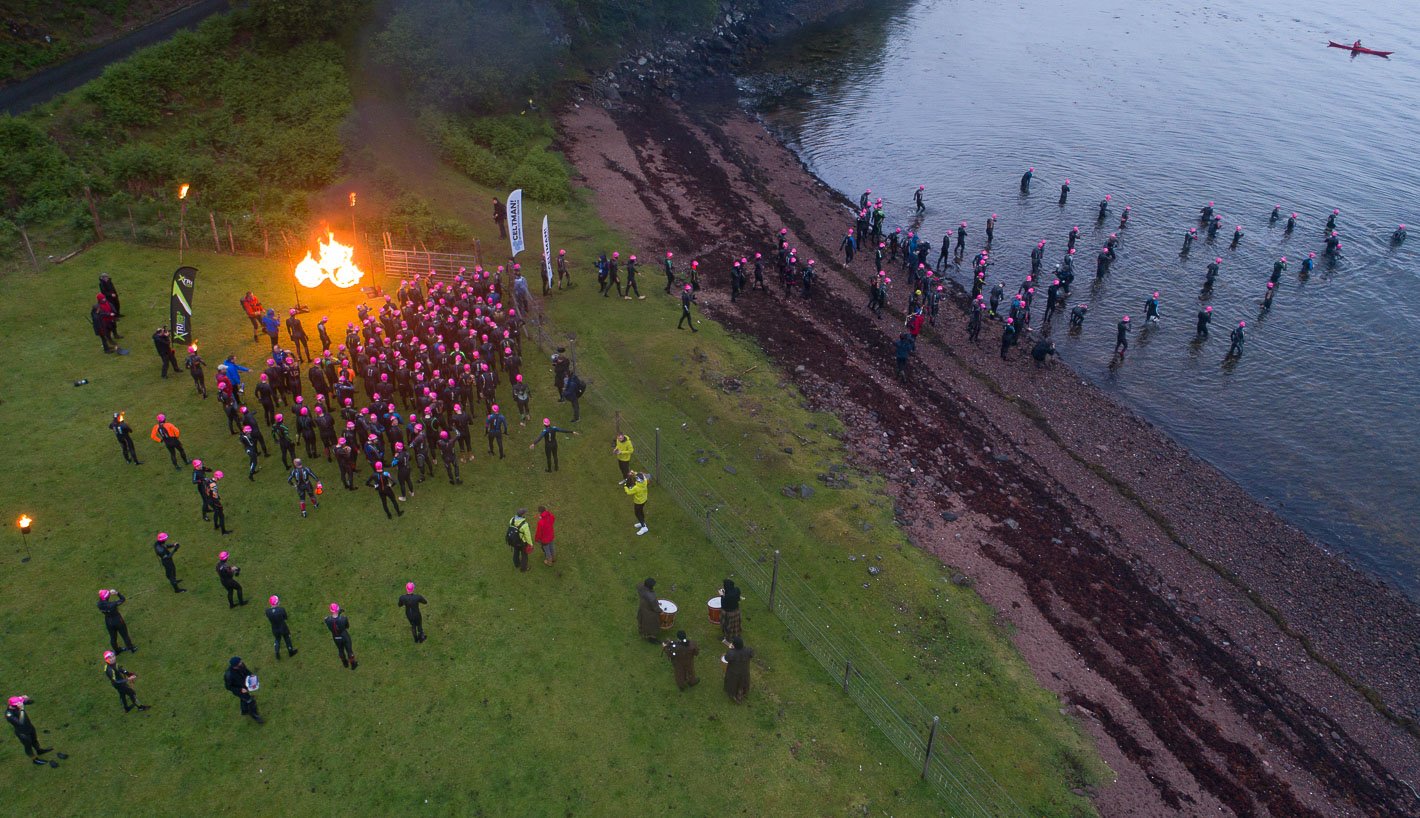 The start of the Celtman extreme triathlon - 15th June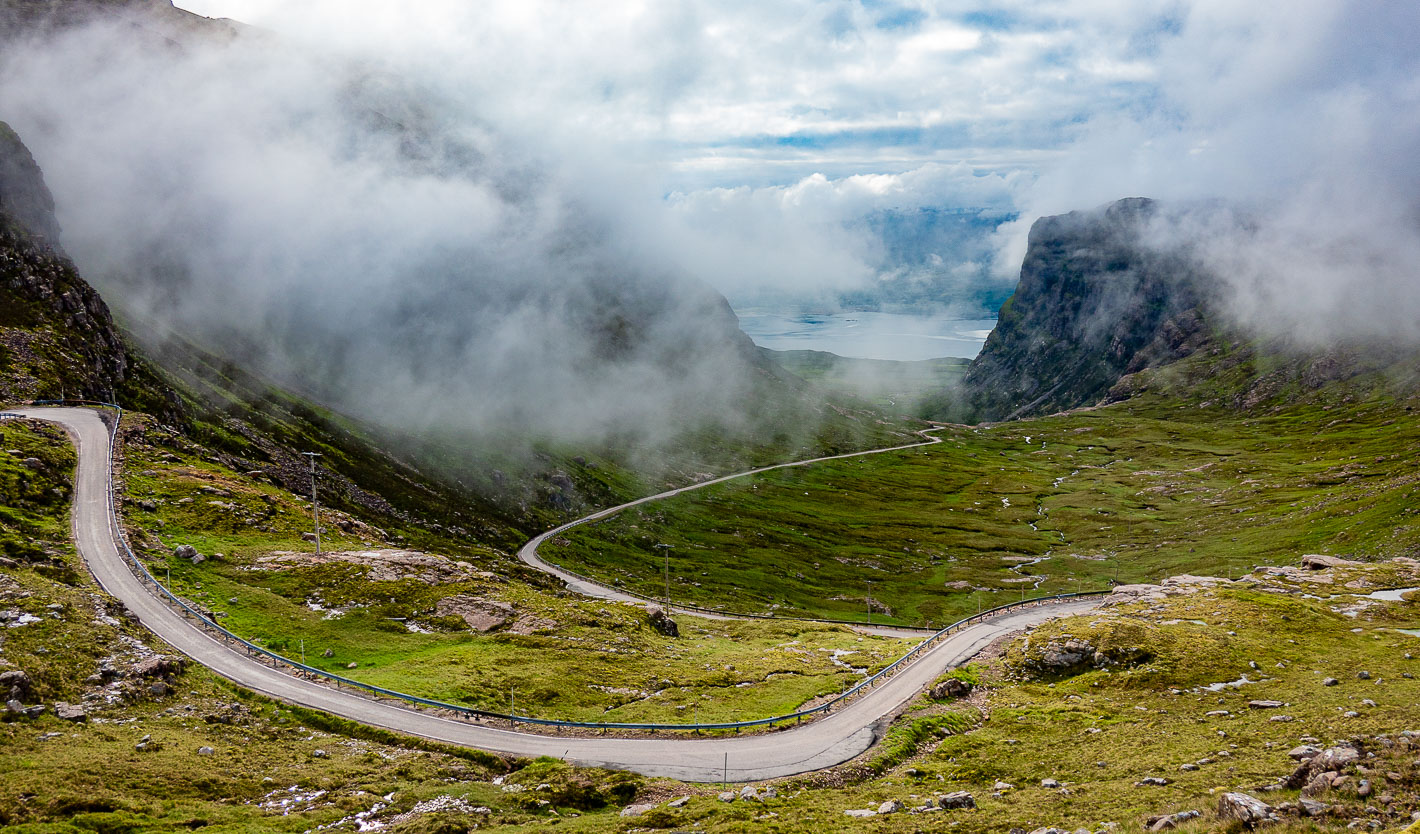 Bealach na Ba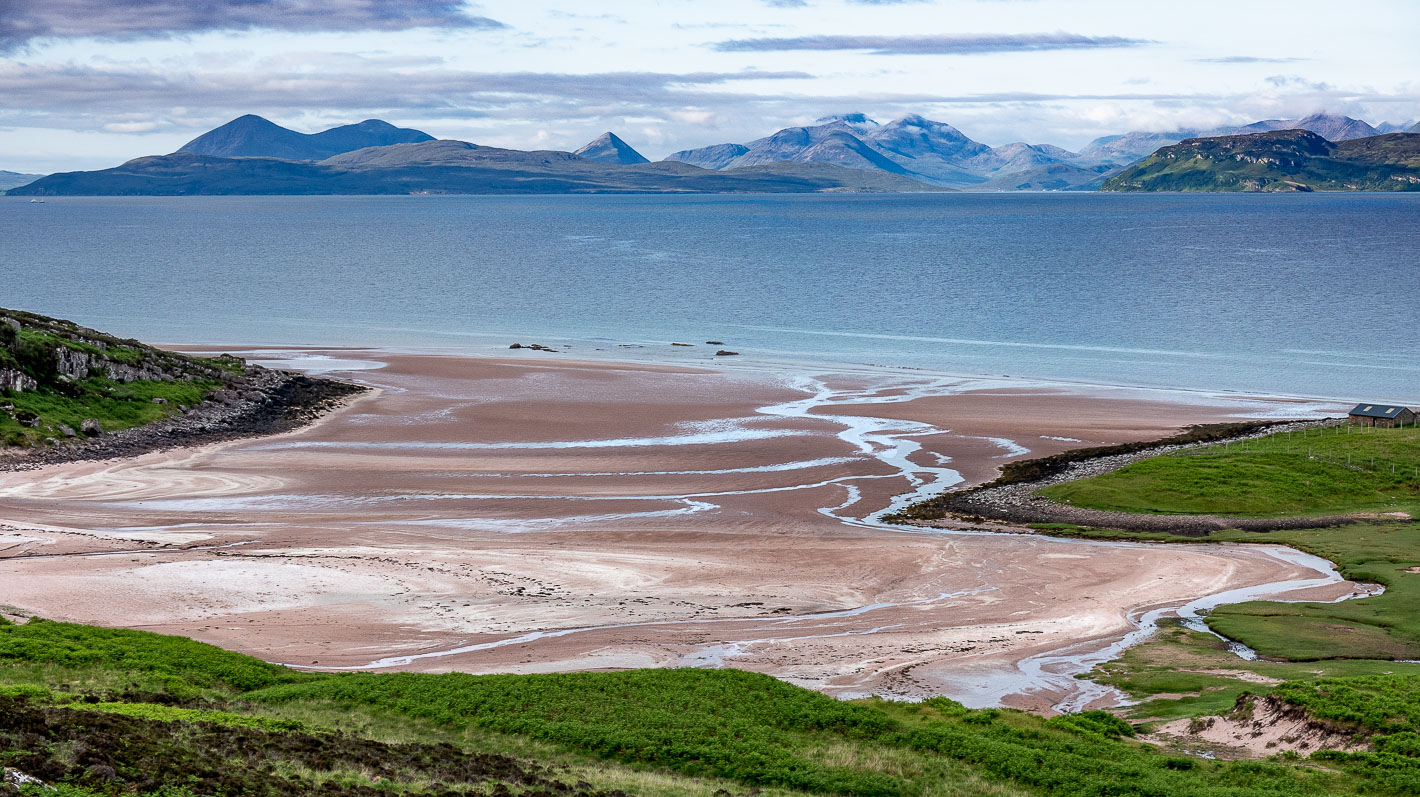 Sand Beach 13th June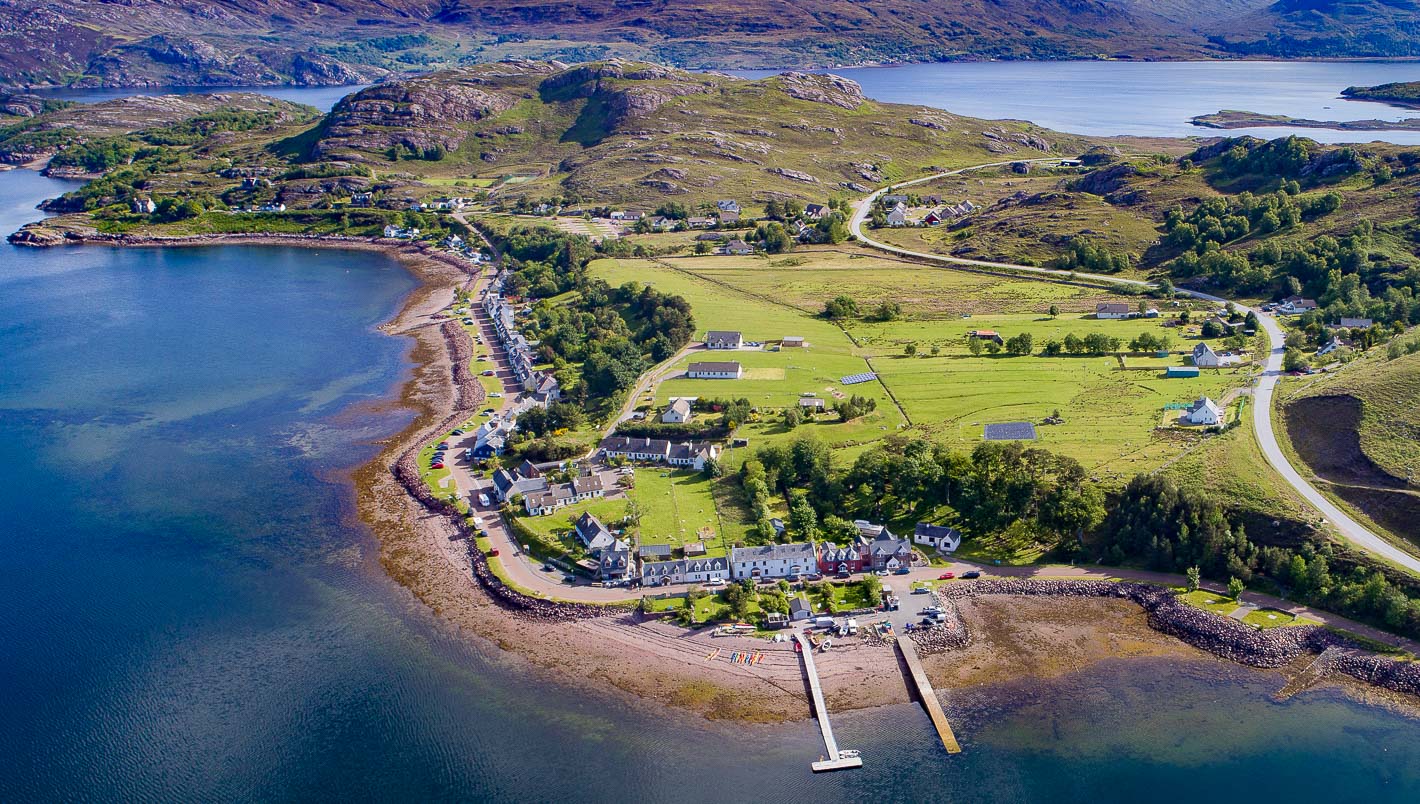 29th May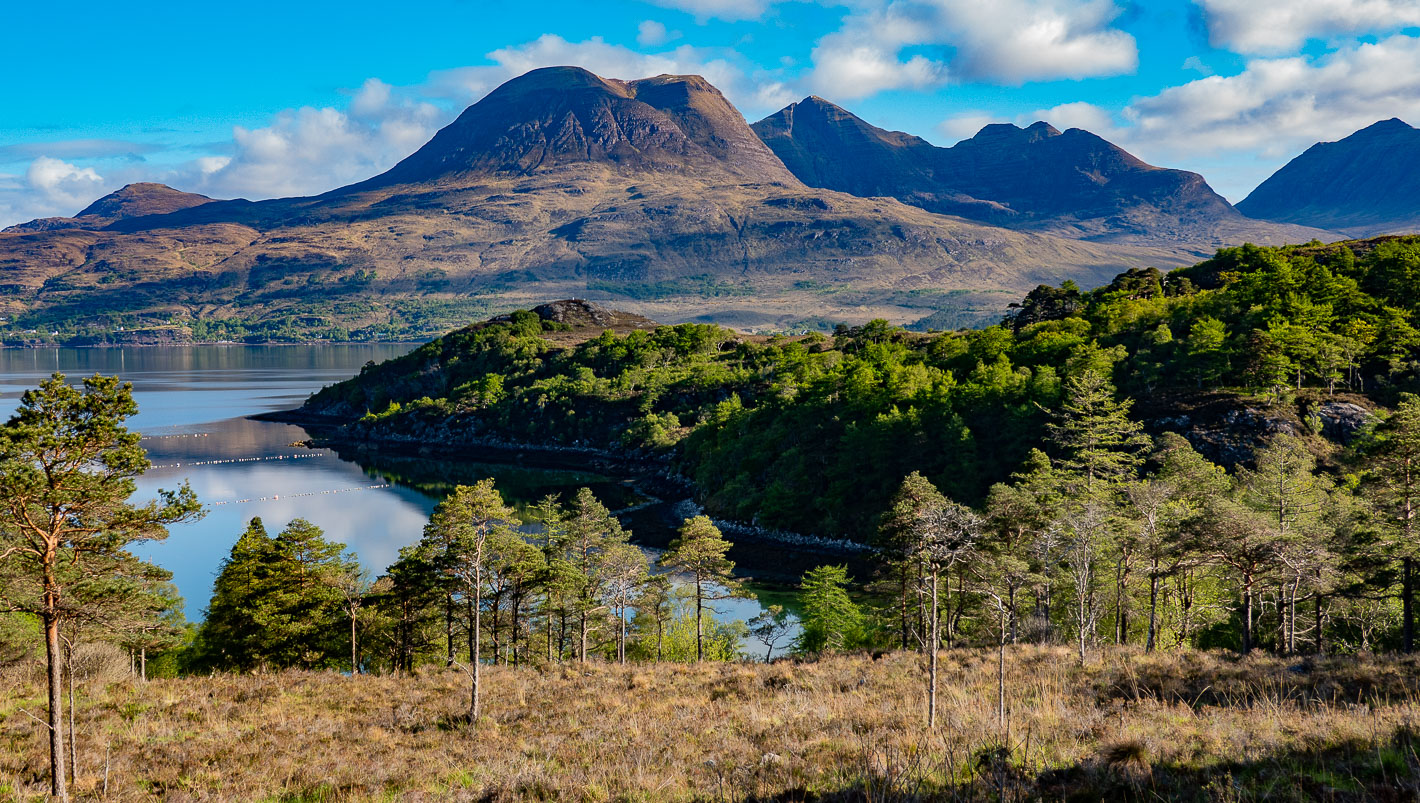 11th May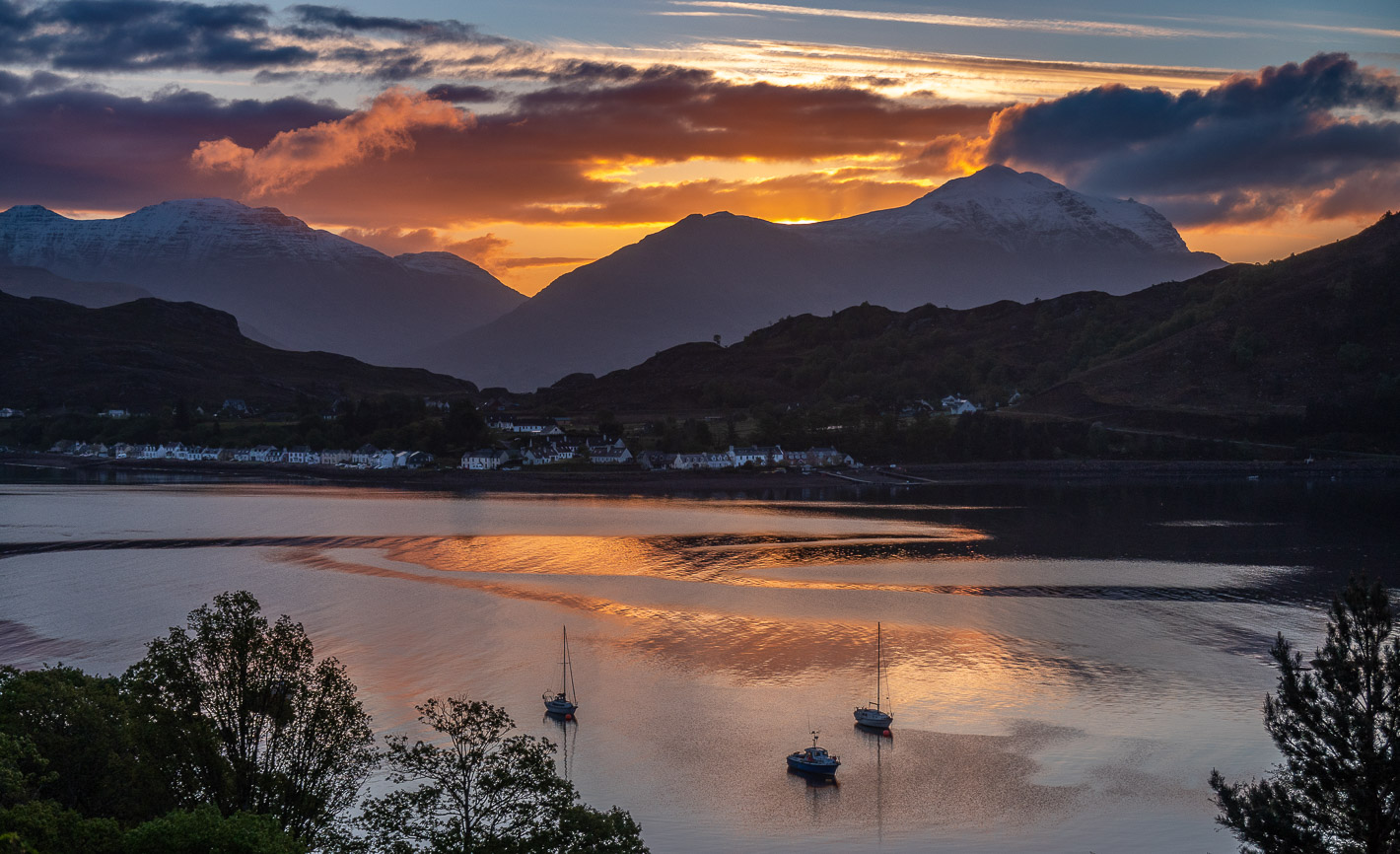 6th May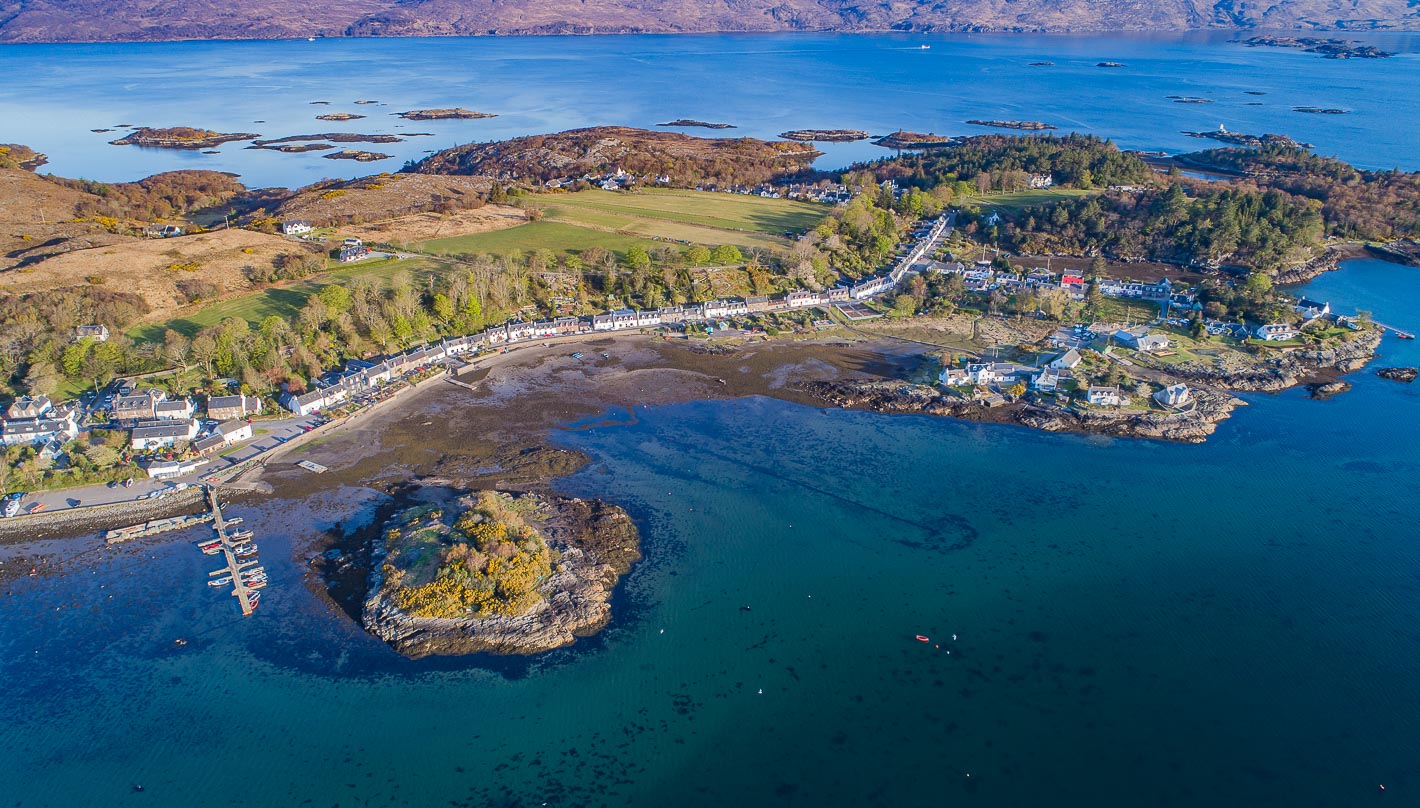 Plockton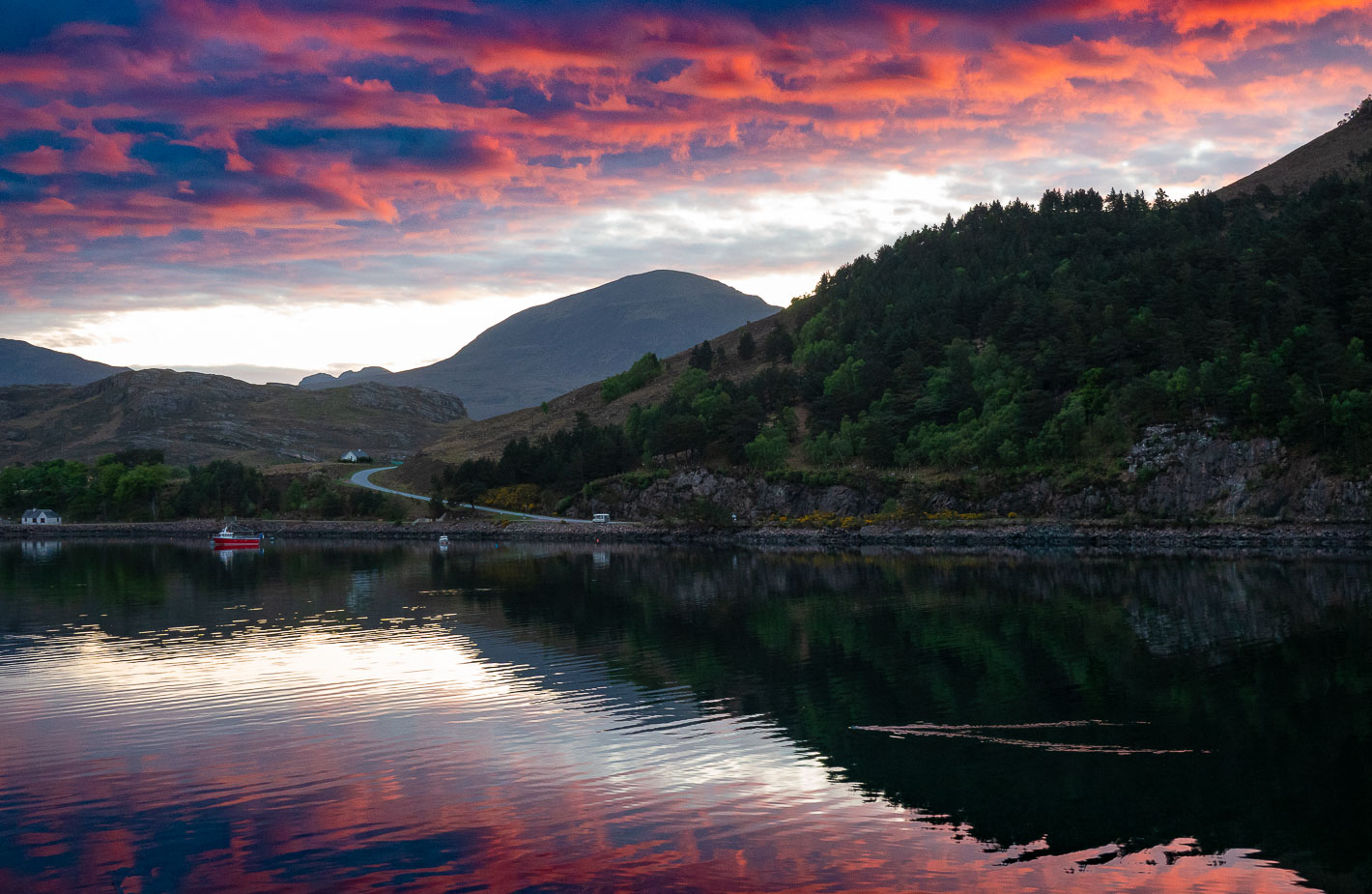 29th April (that's an otter in the foreground).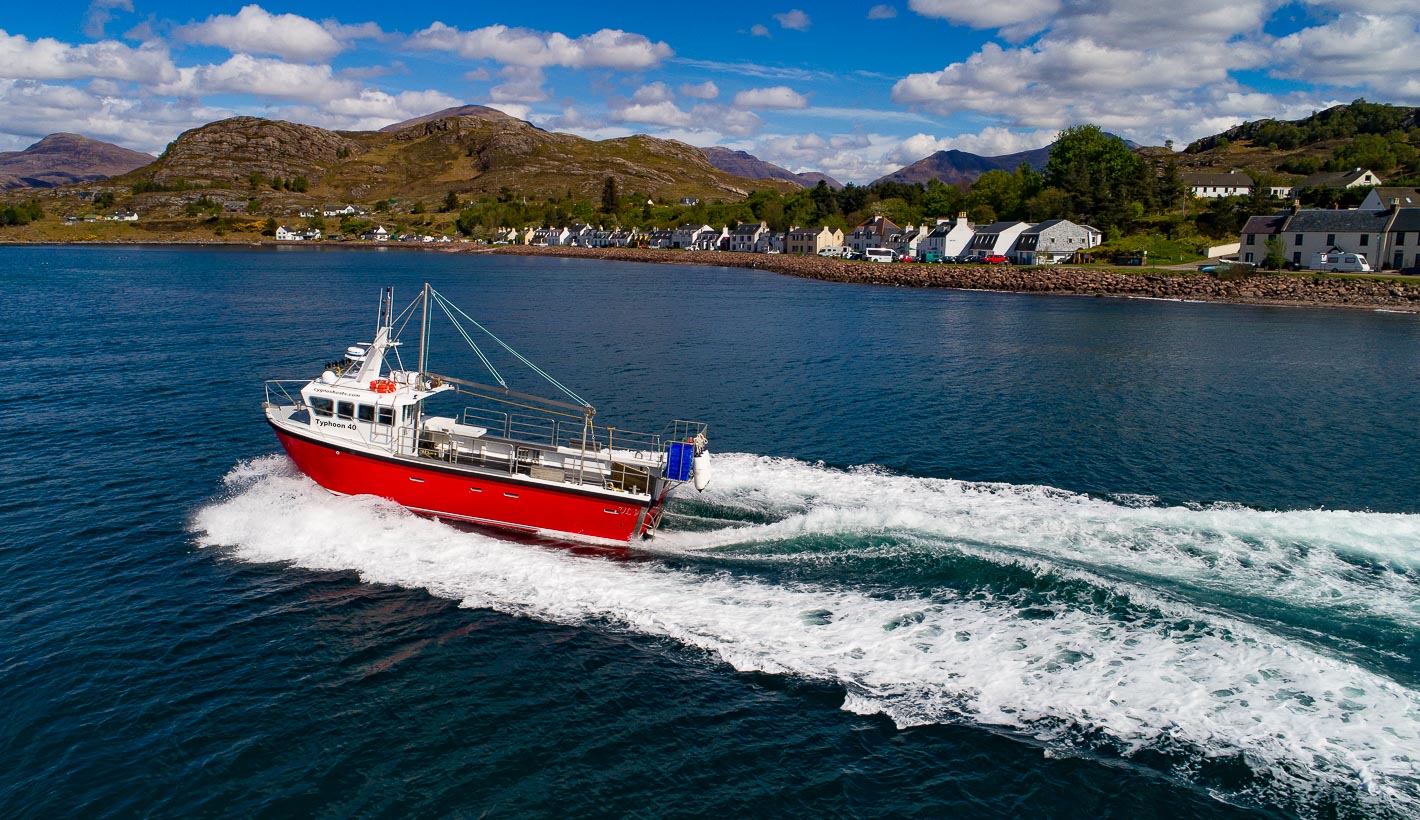 26th April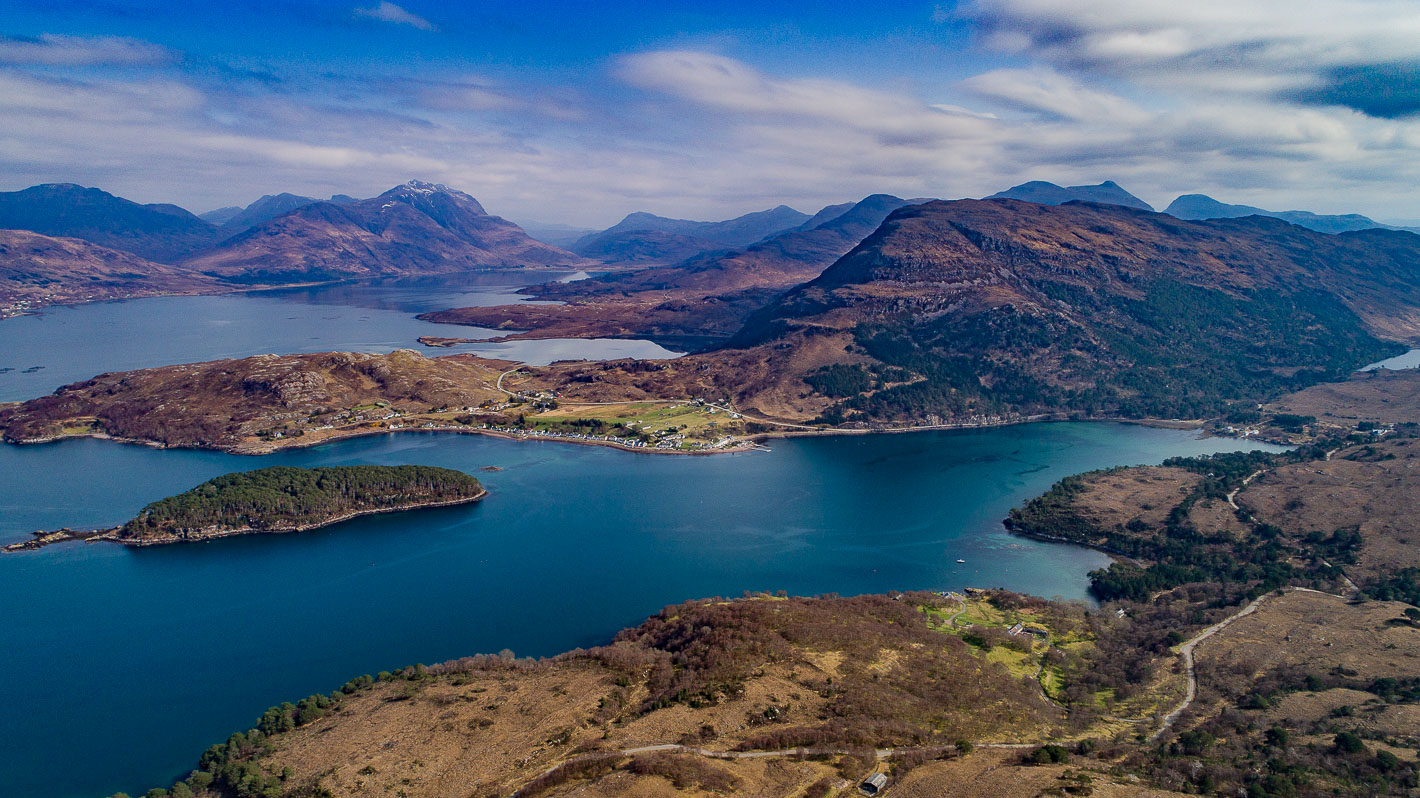 10th April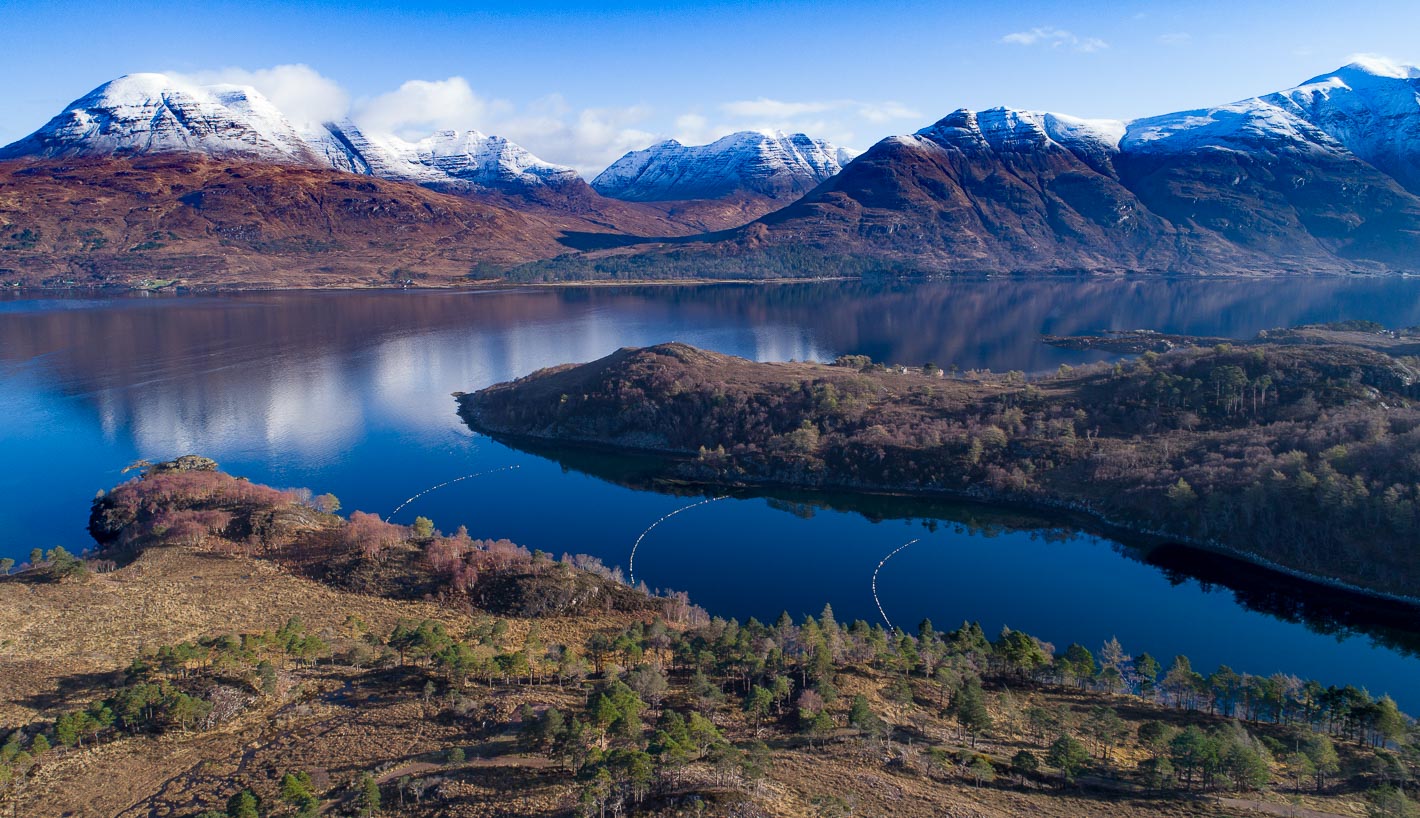 2nd April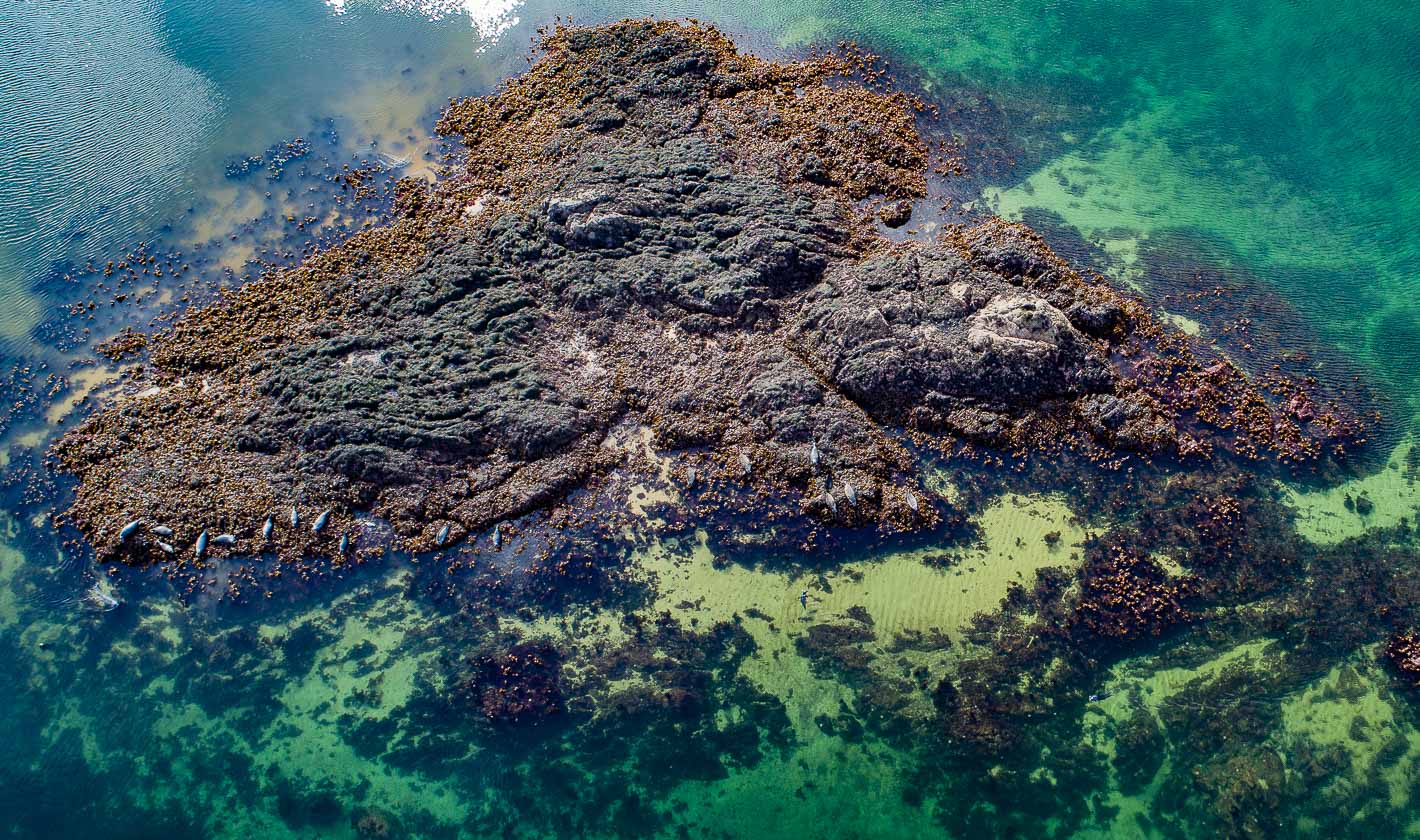 A 'bob' of seals on Sgier Dhubh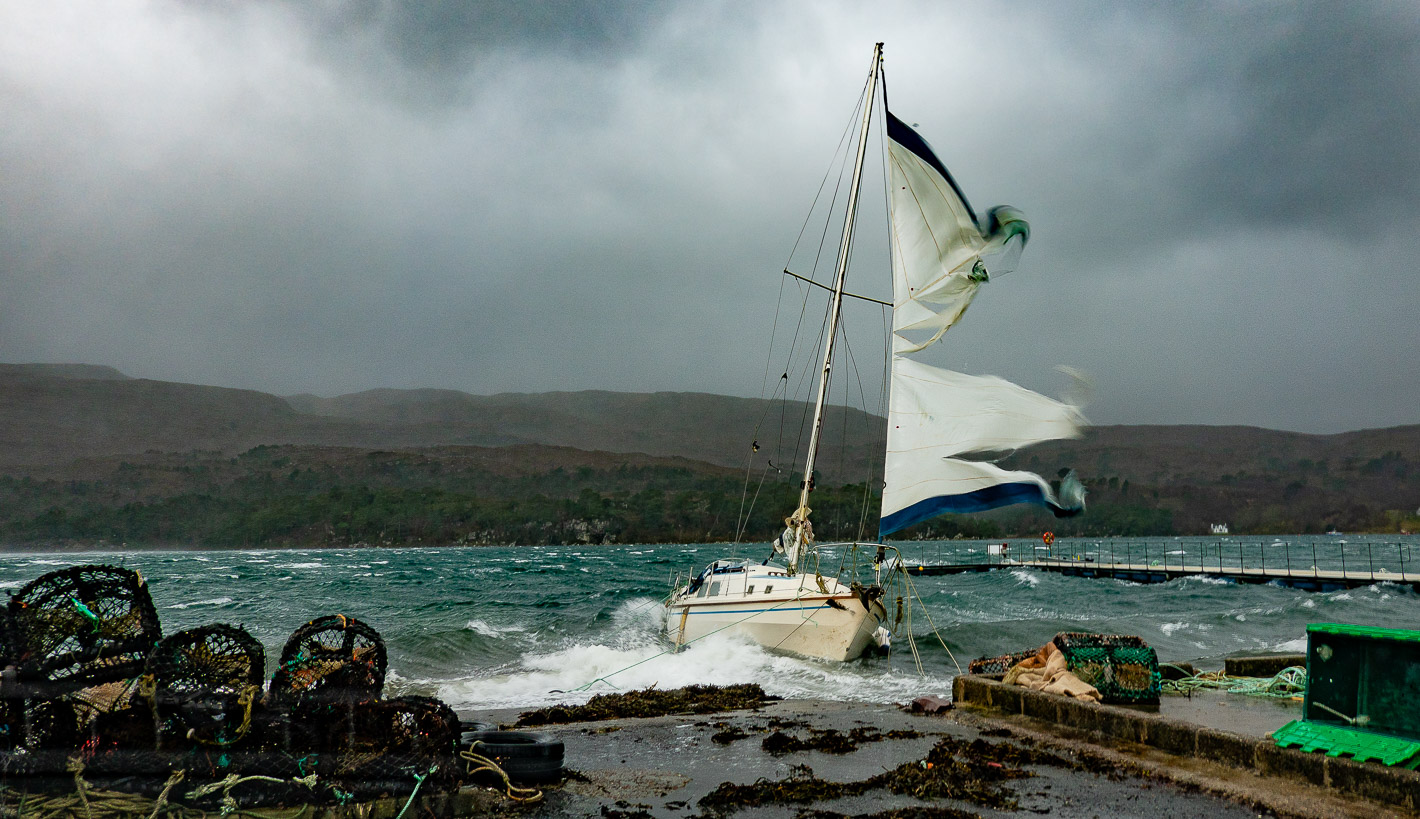 March gales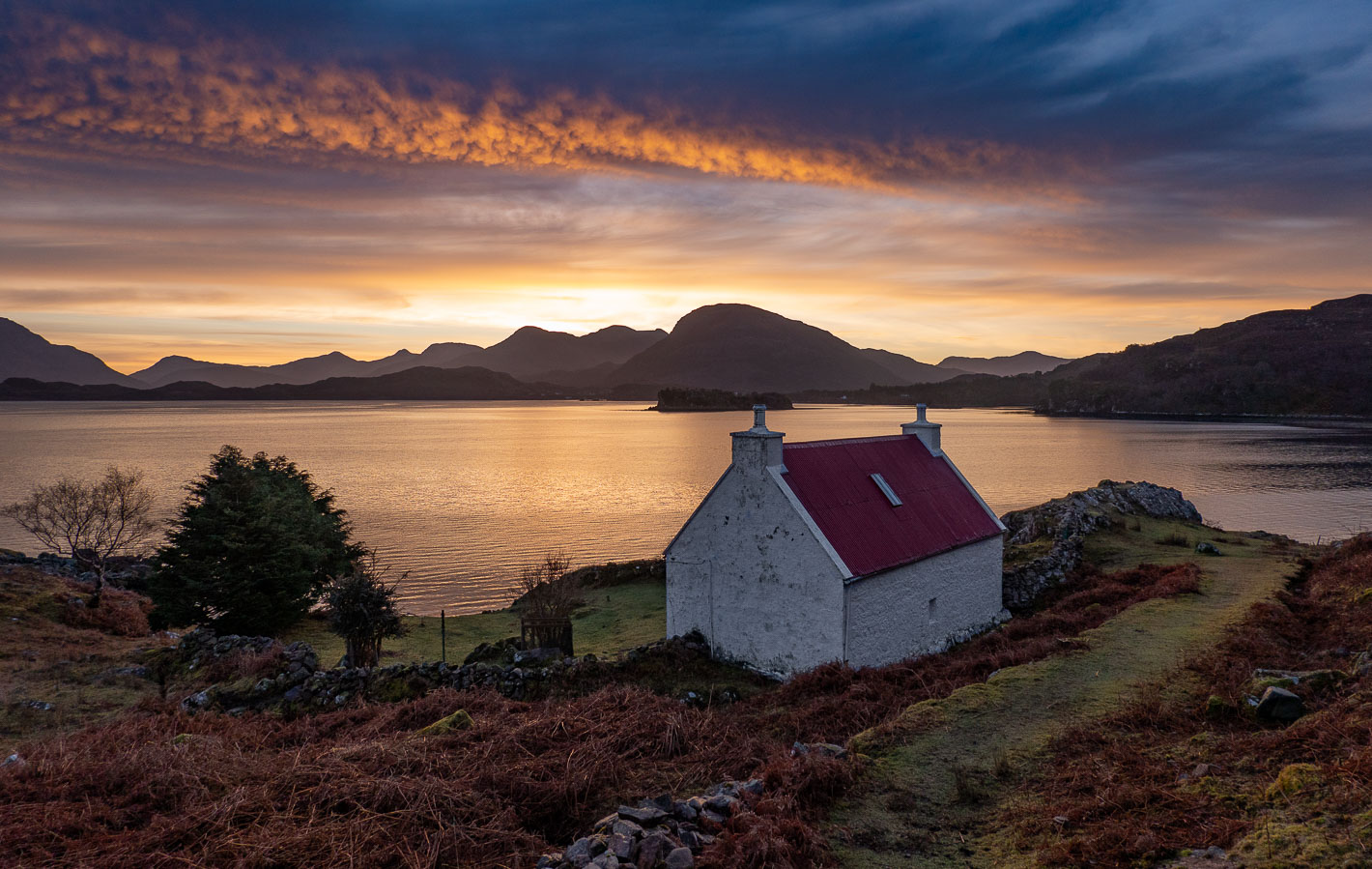 24th Feb
15th Feb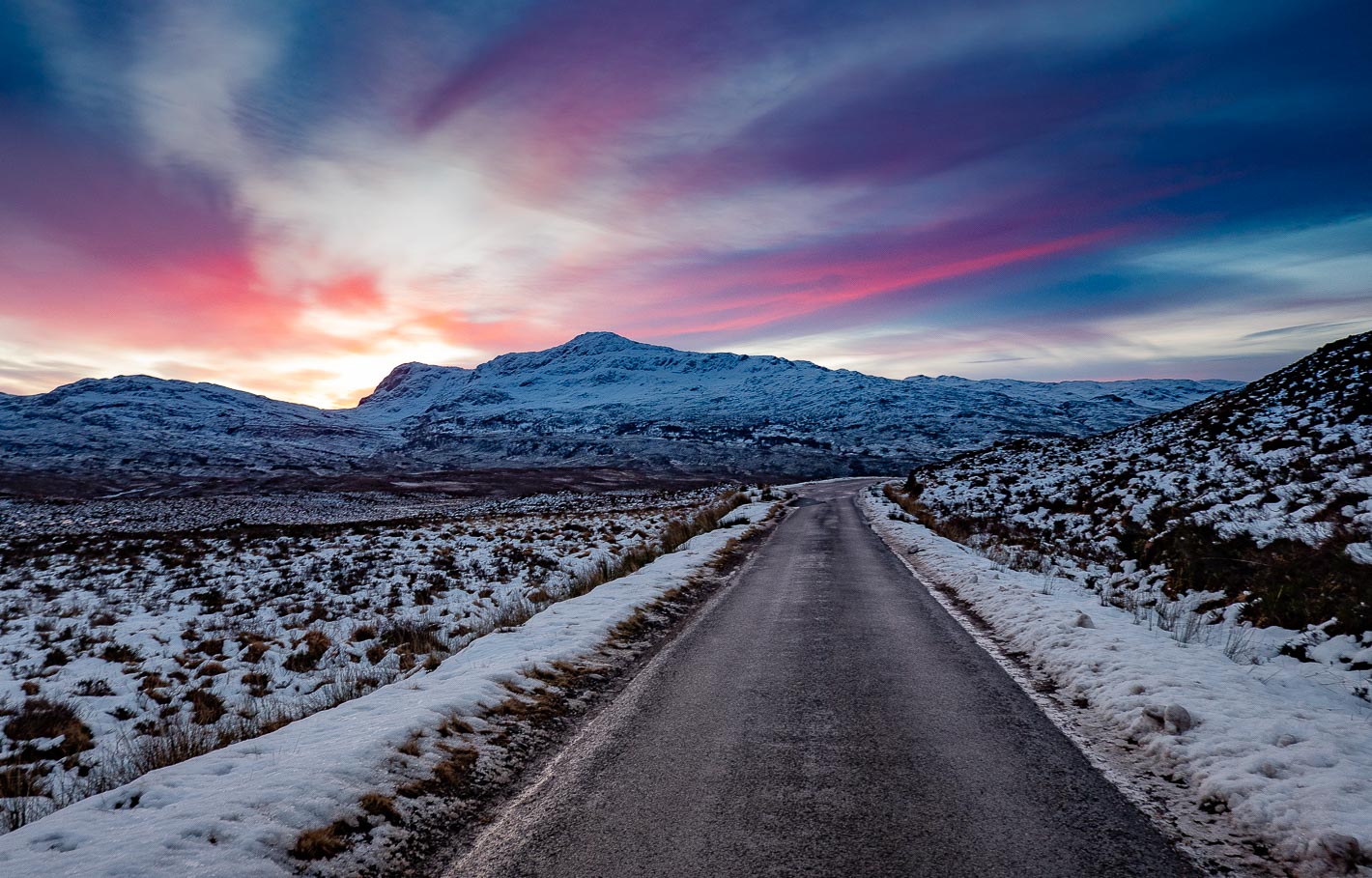 5th Feb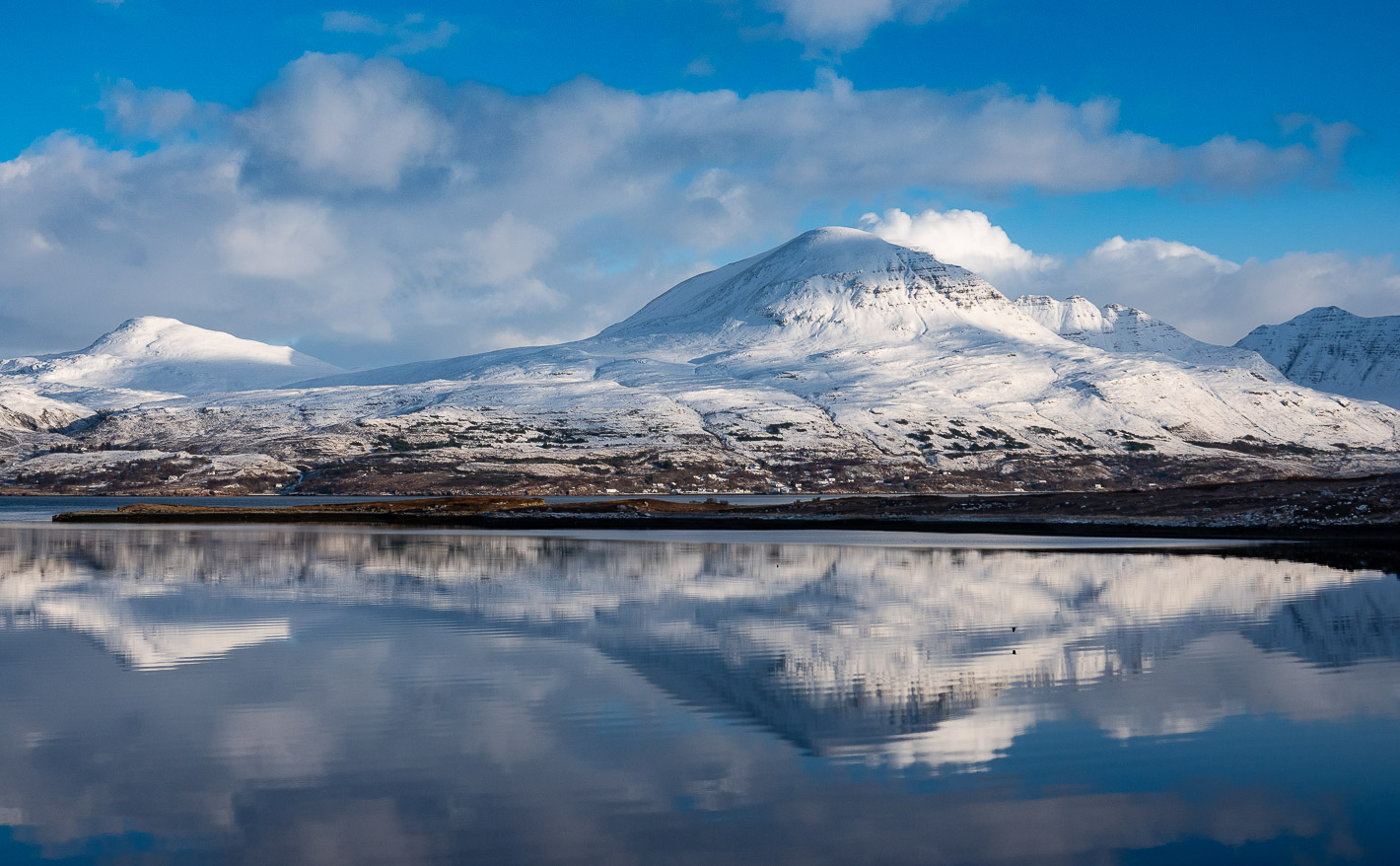 2nd Feb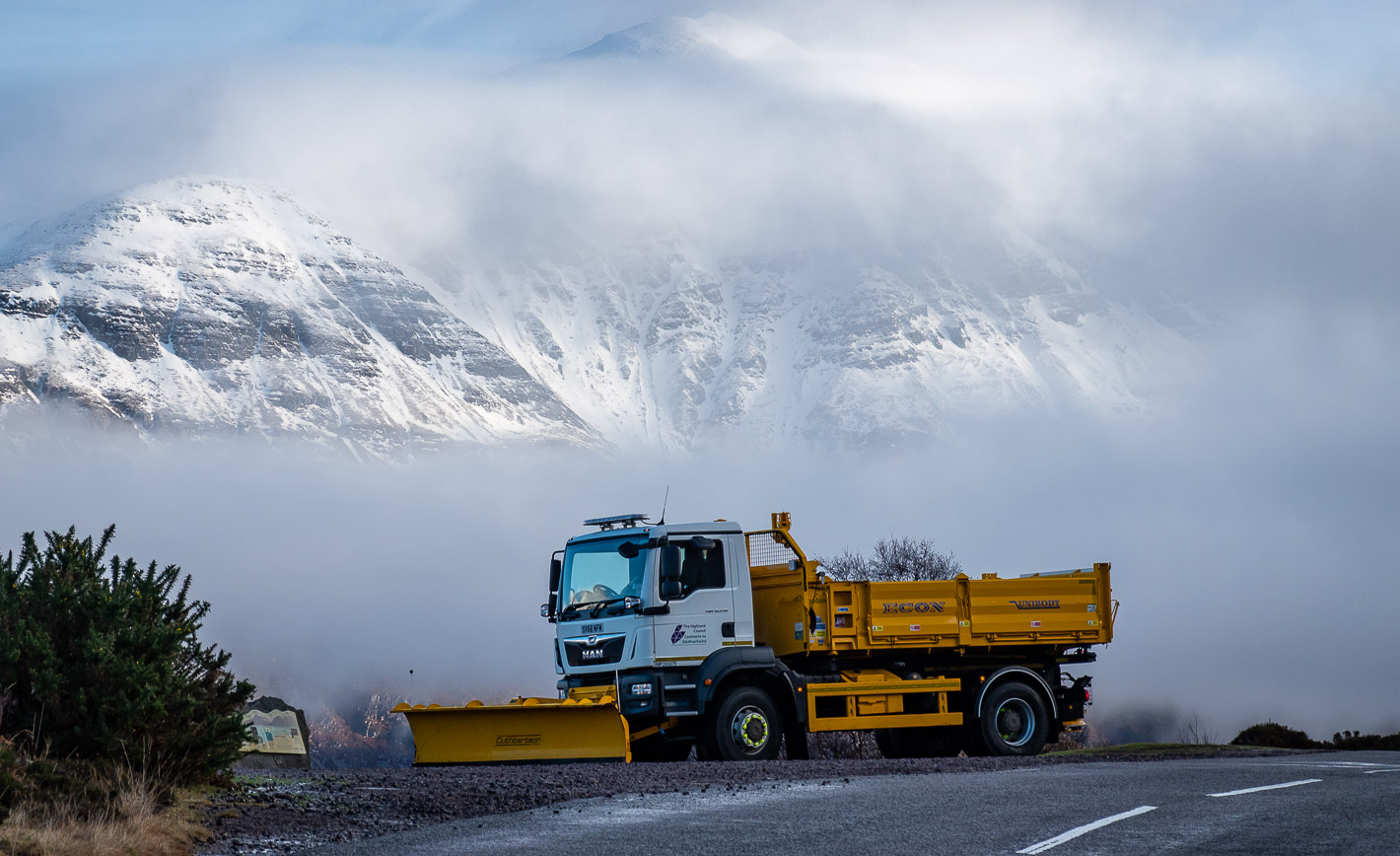 'Finky' the gritter lorry driver, takes a break - 22nd Jan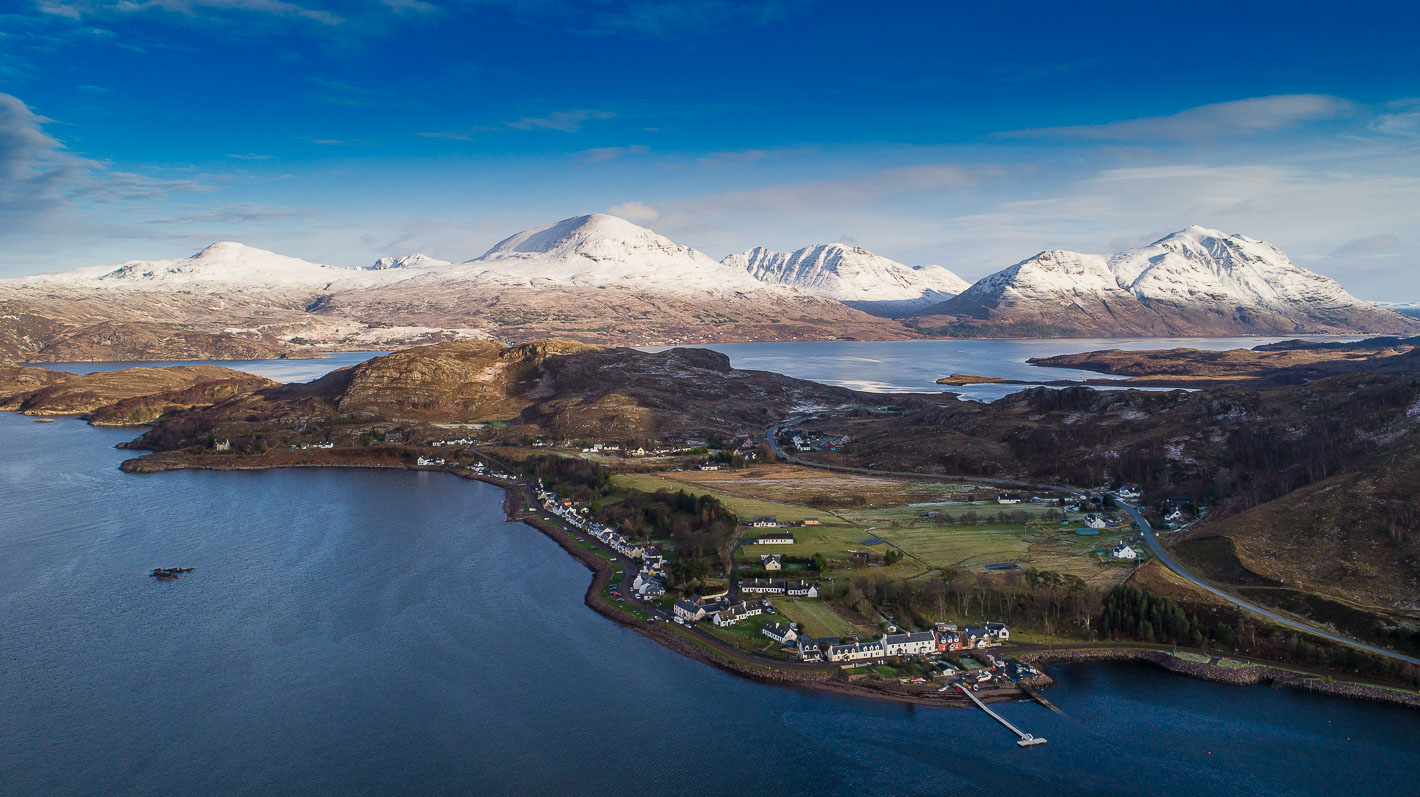 19th Jan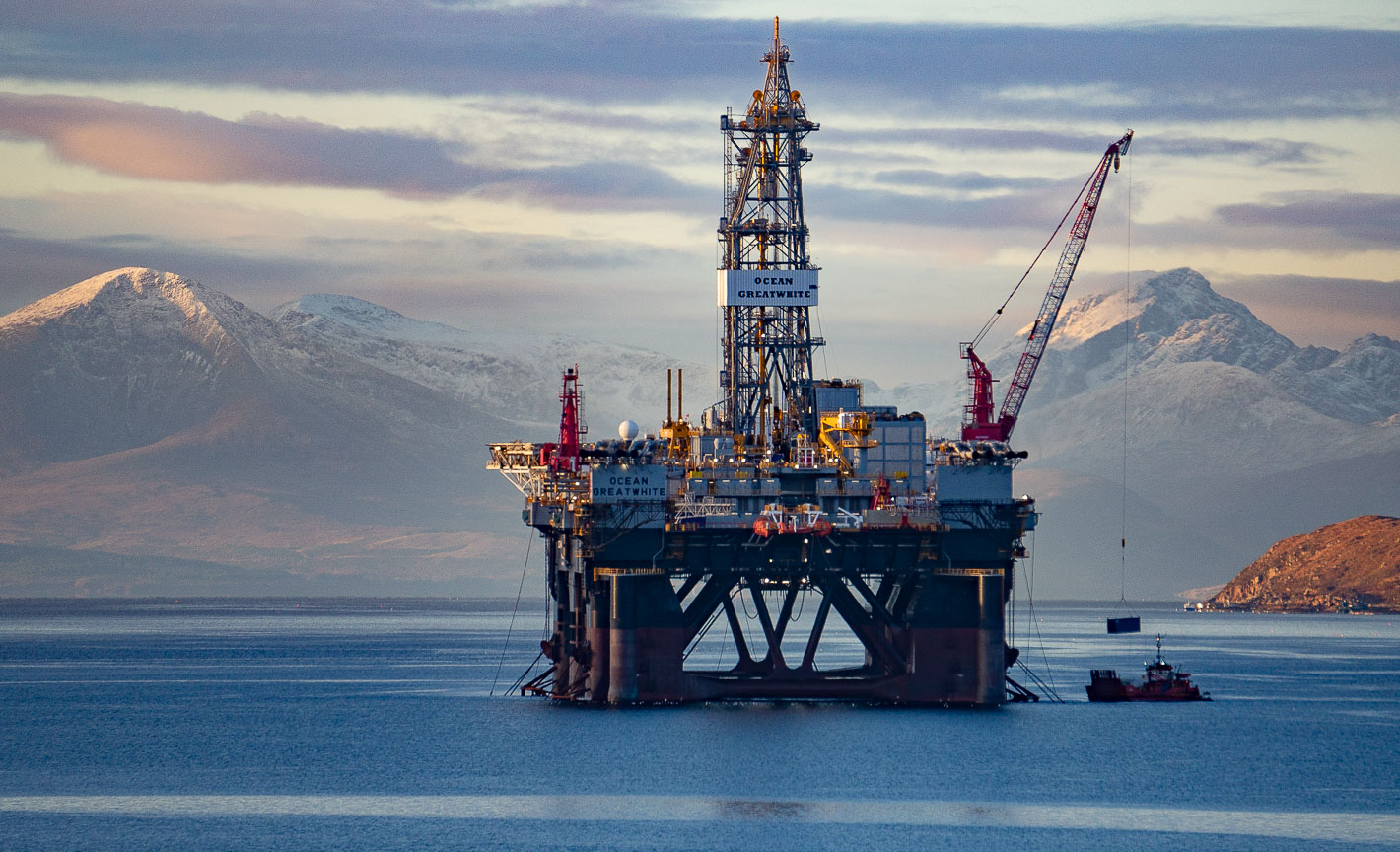 The first customer to use the renovated Kishorn Port dry dock arrives in Loch Kishorn - Day / night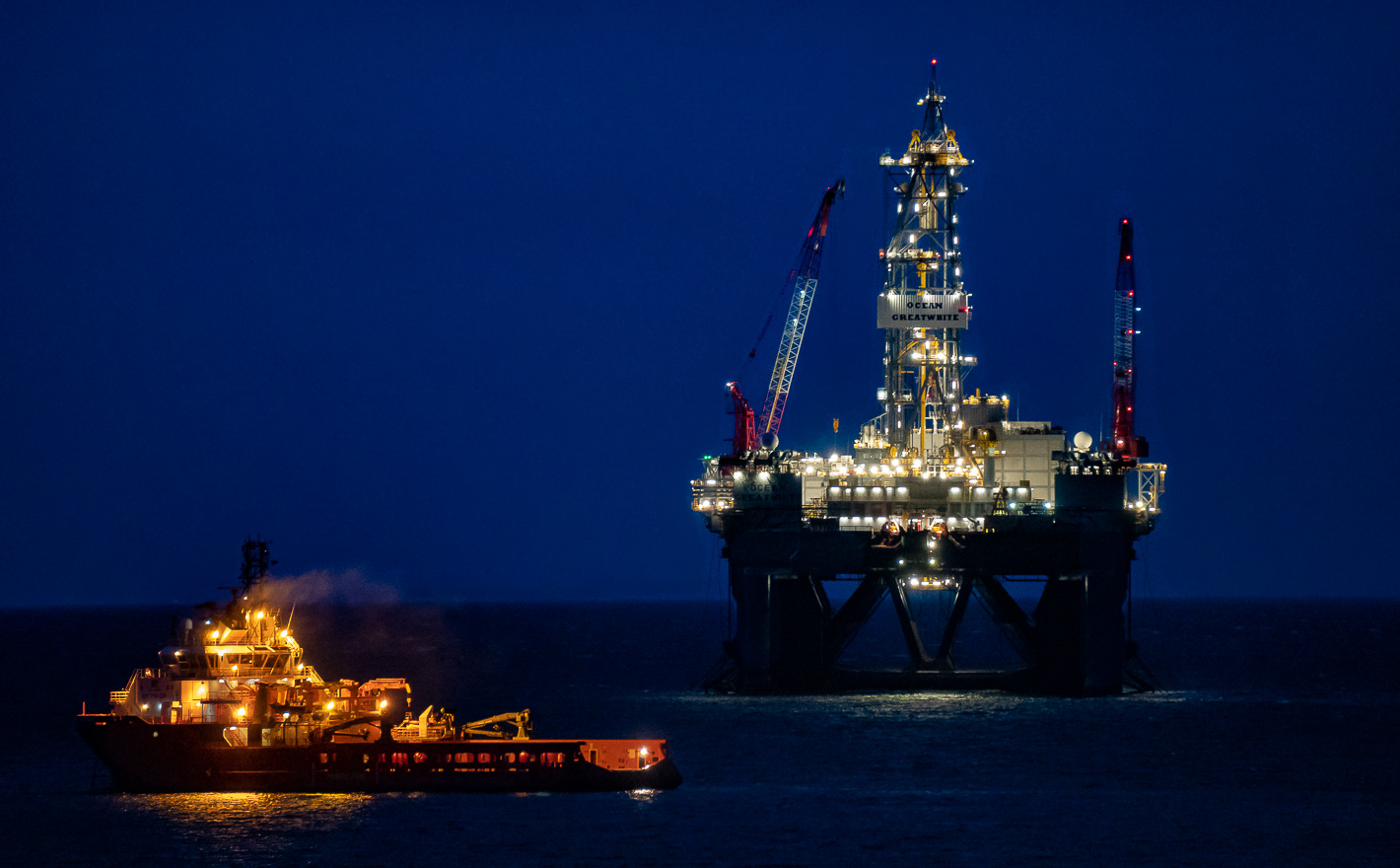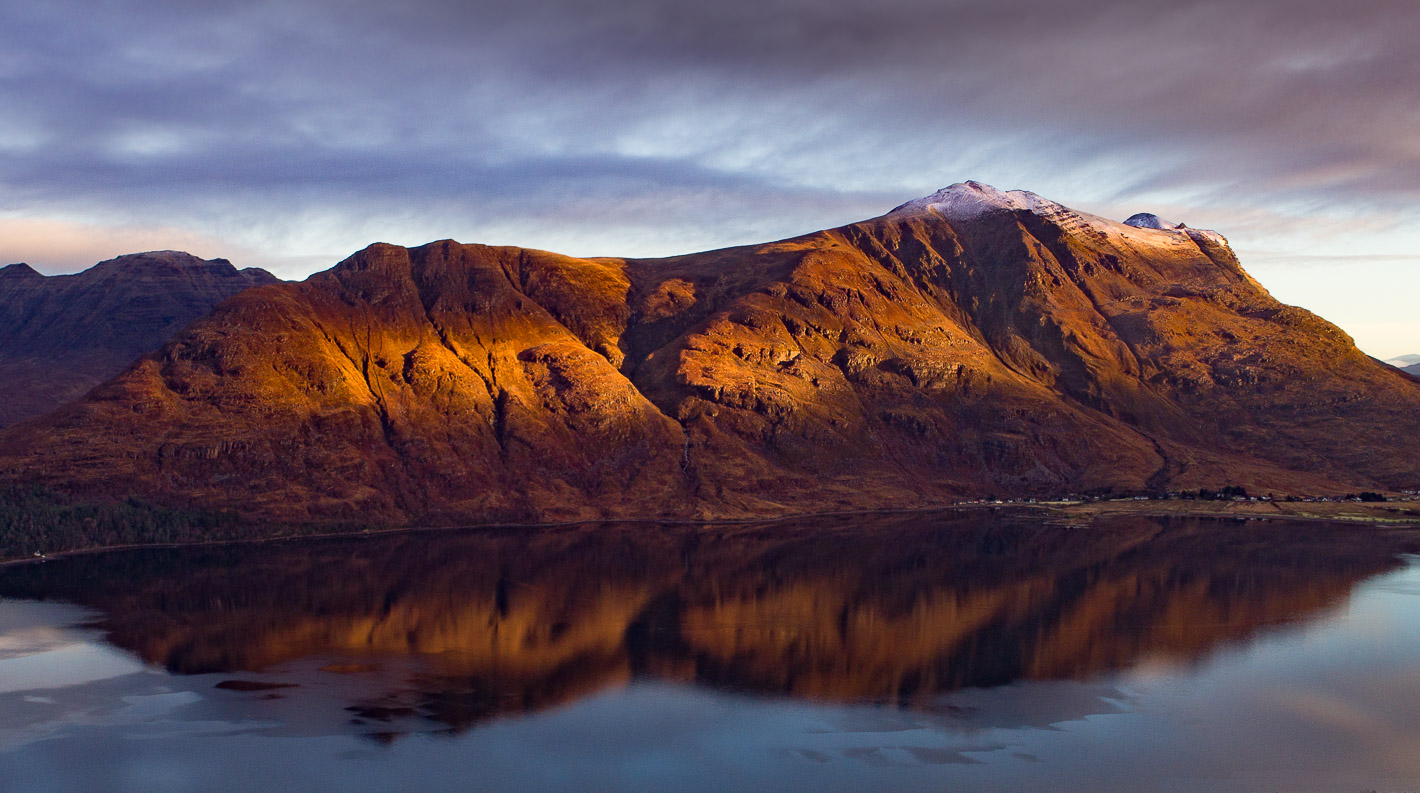 14th Jan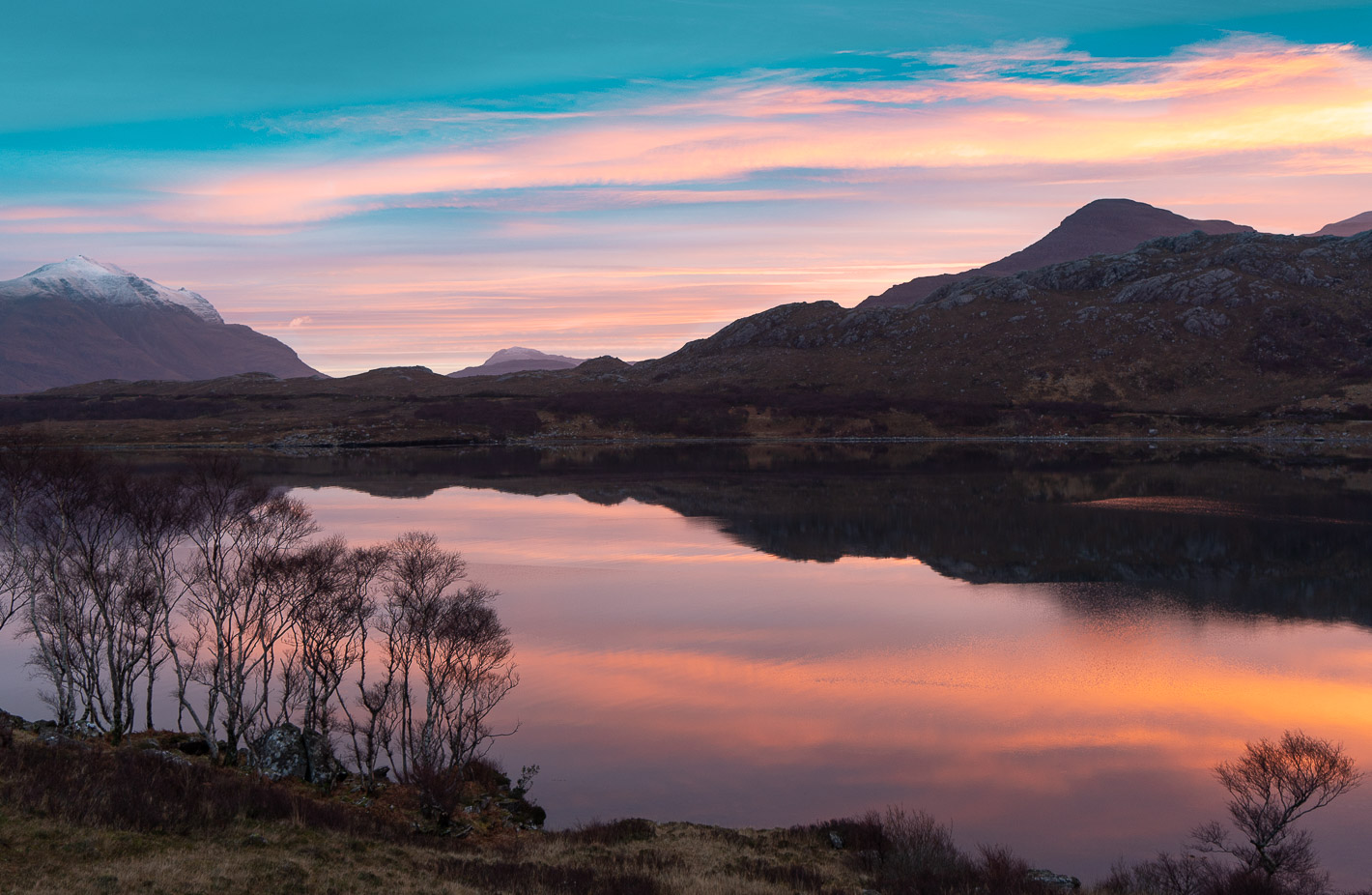 9th Jan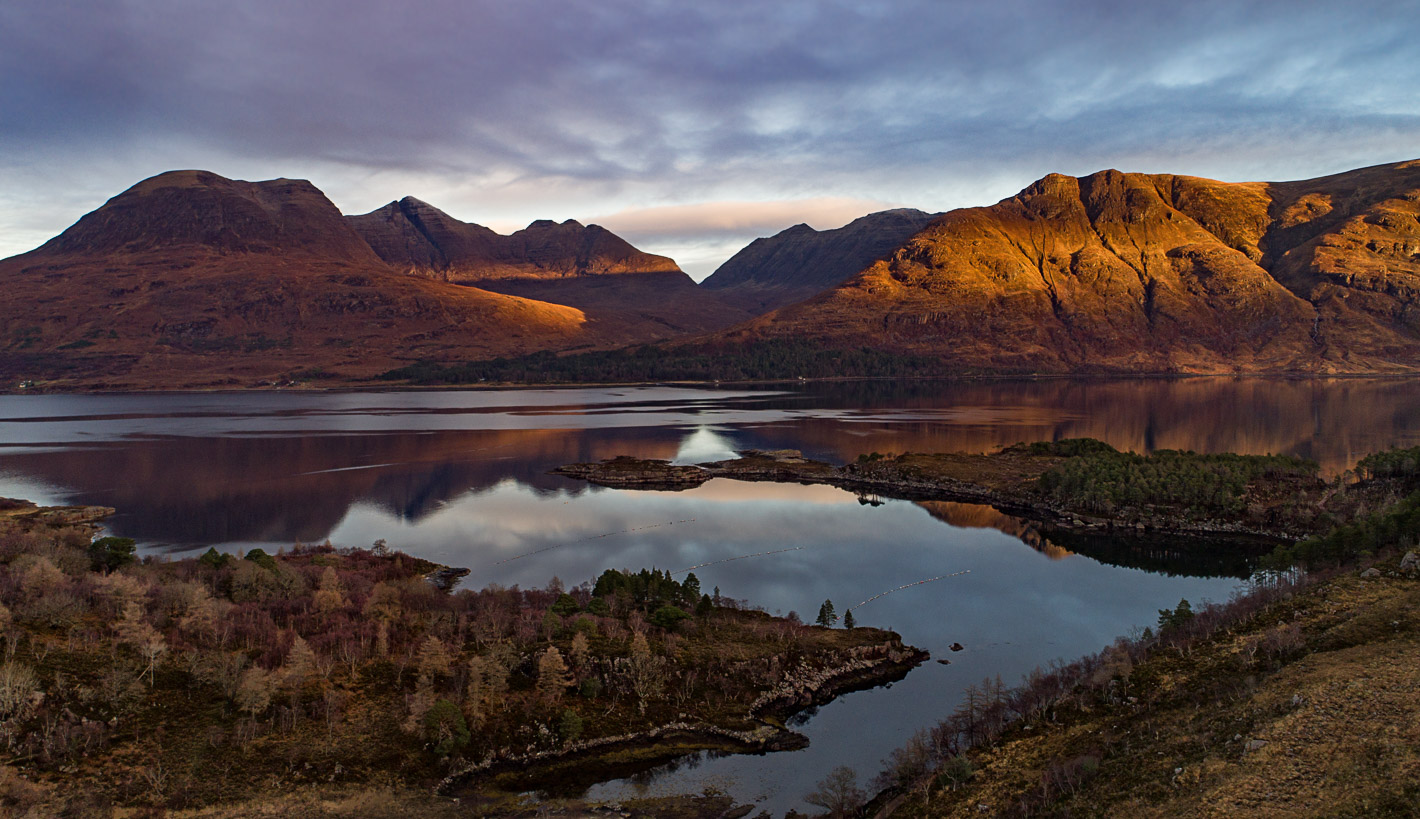 8th Jan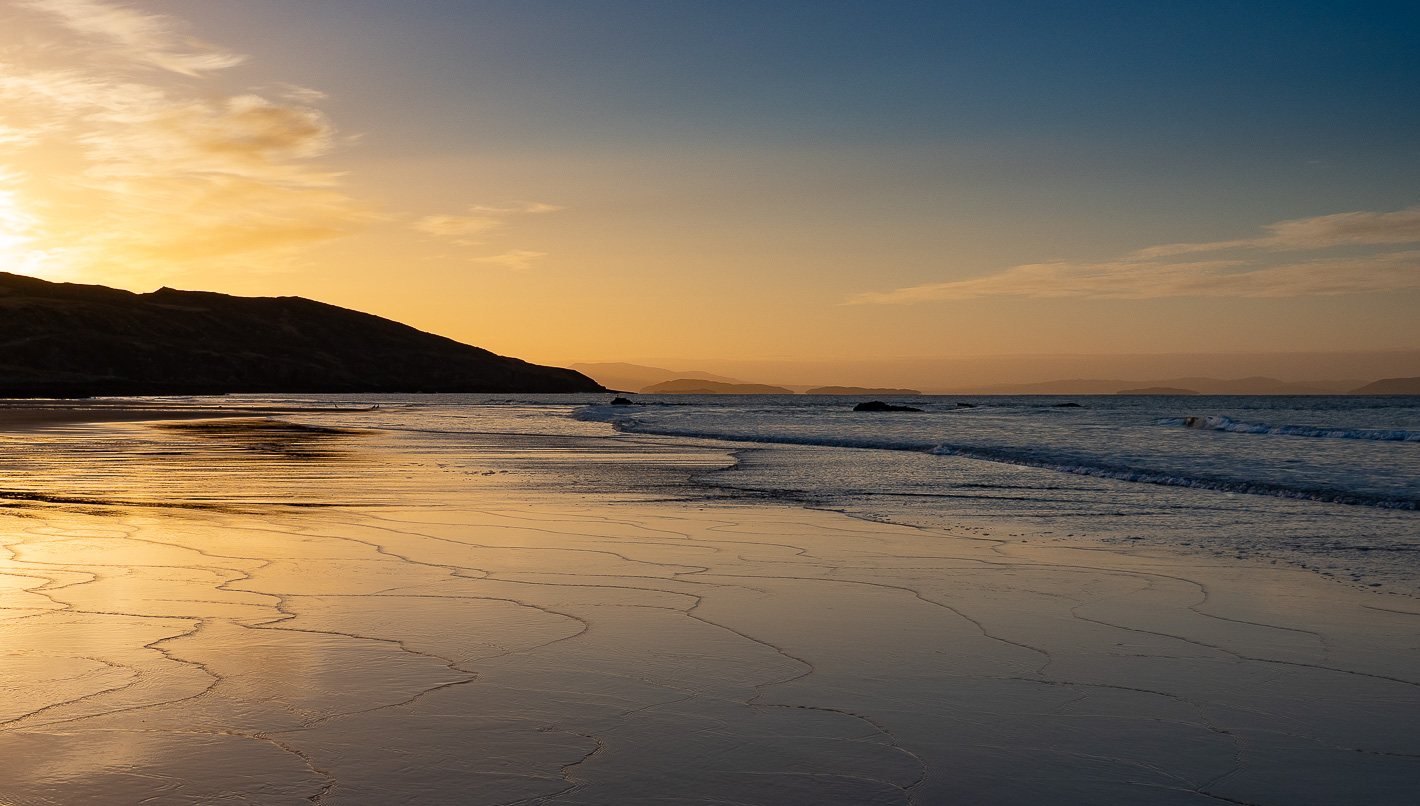 2nd Jan - Sand Beach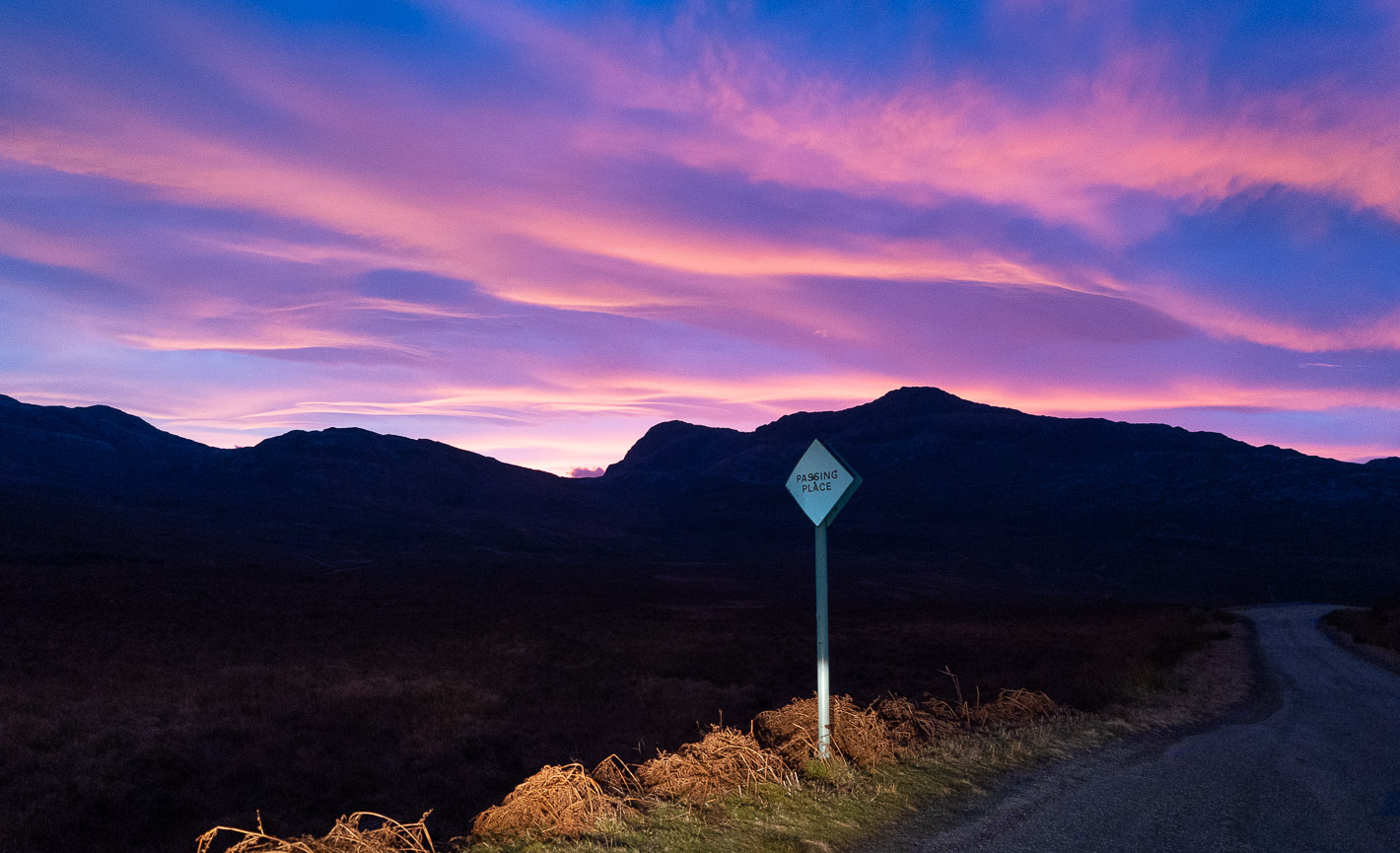 New Year's morning