Random (sometimes strange) sights seen in the area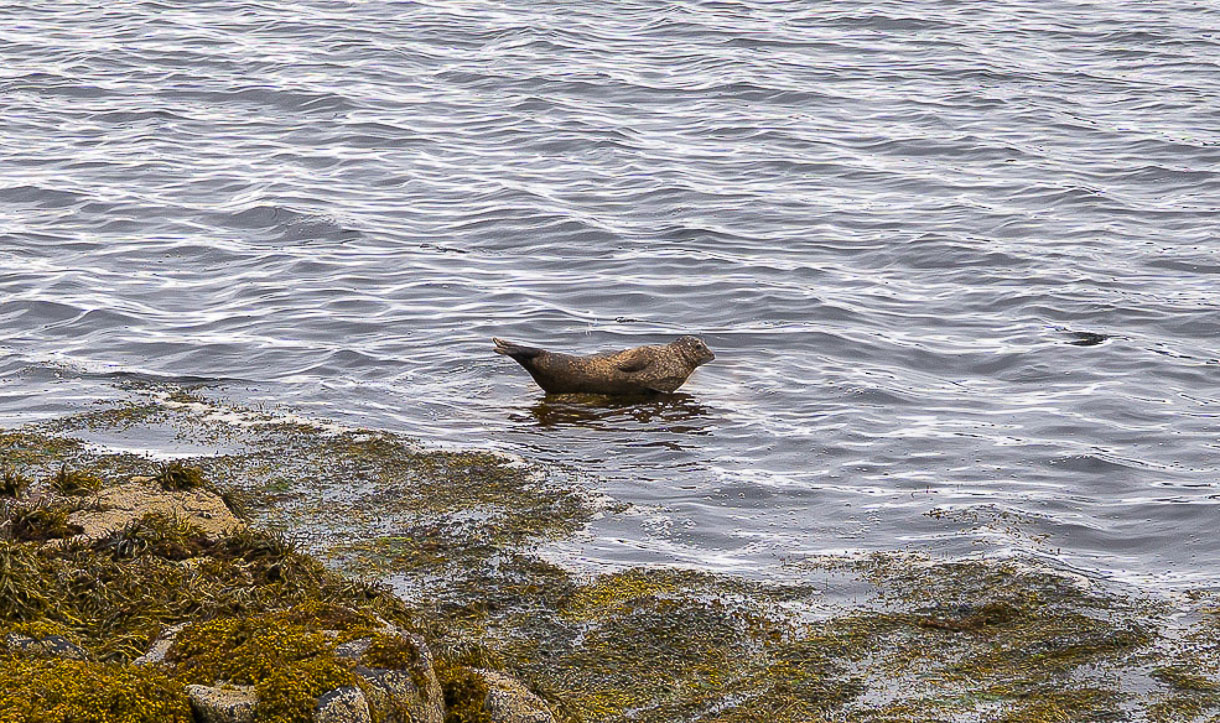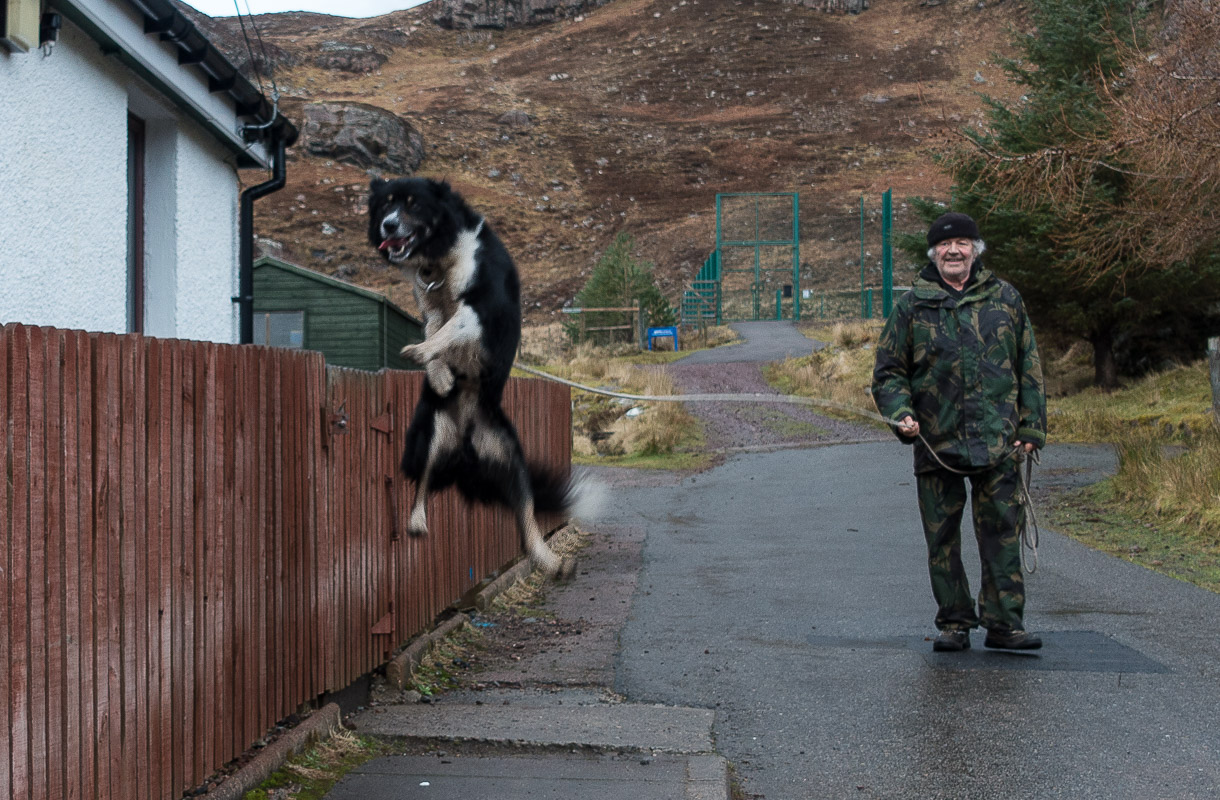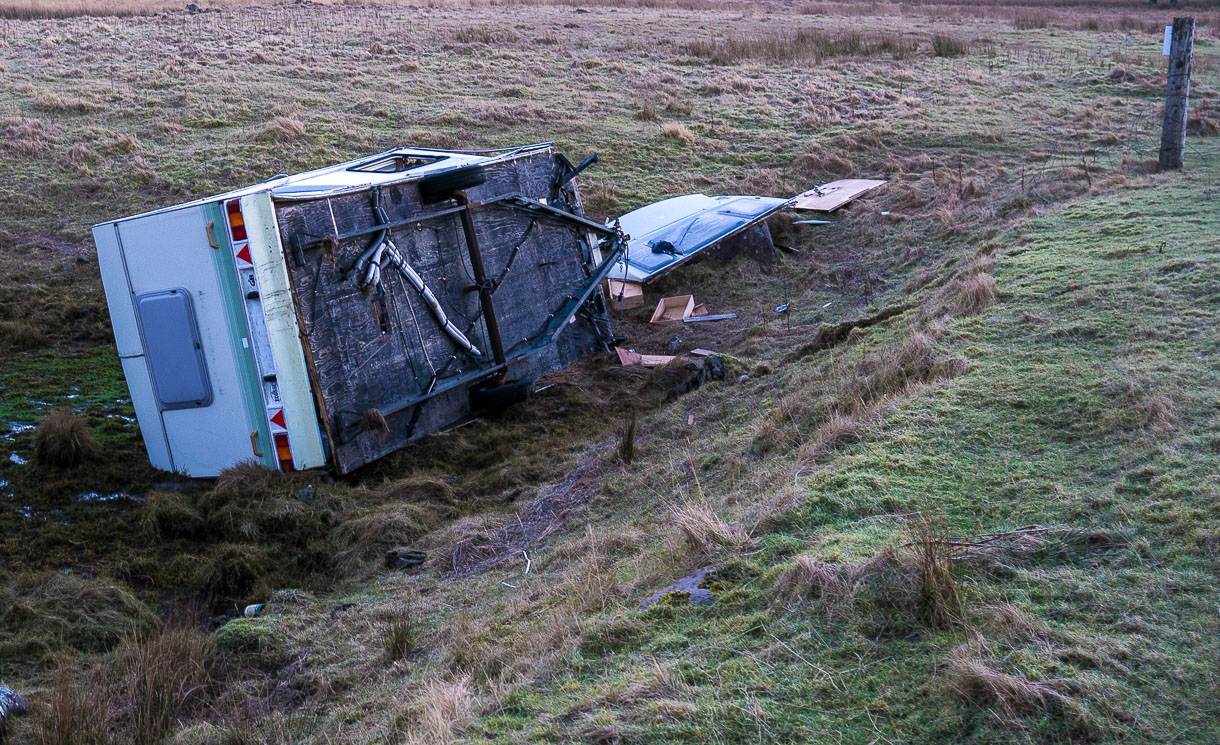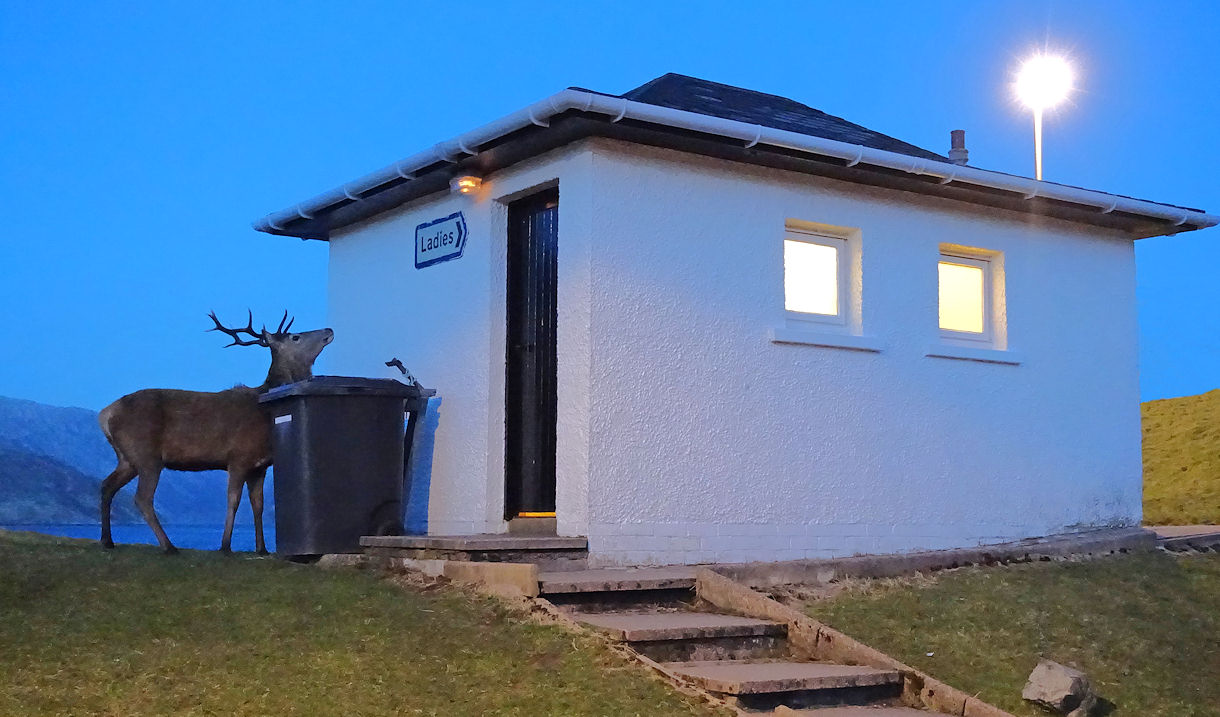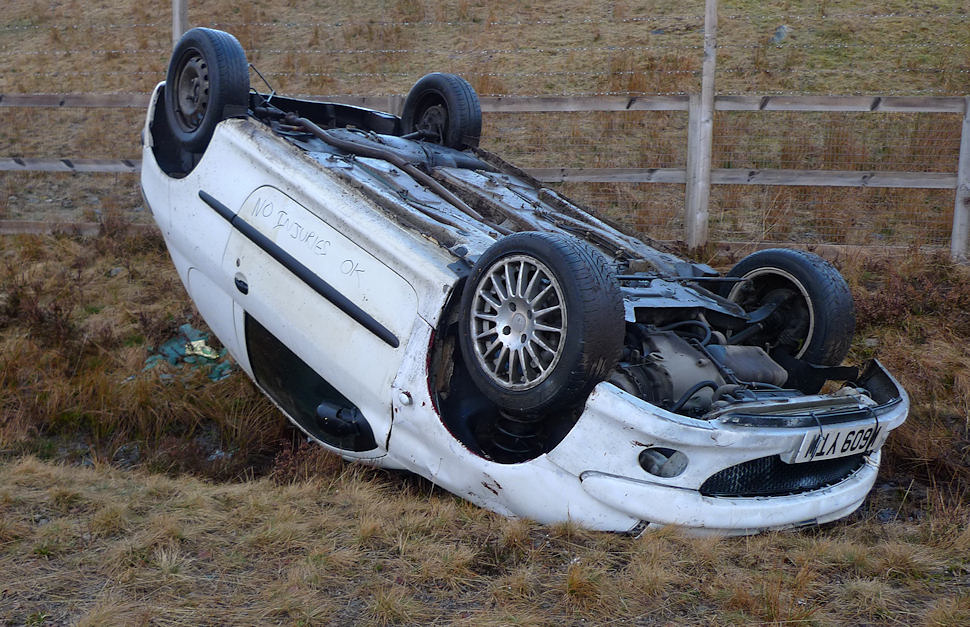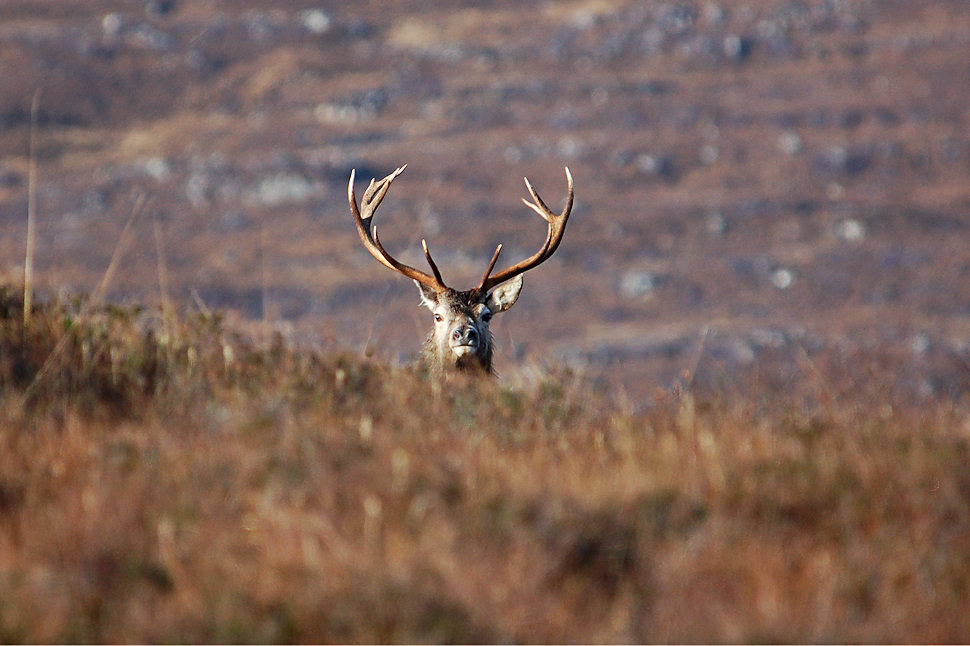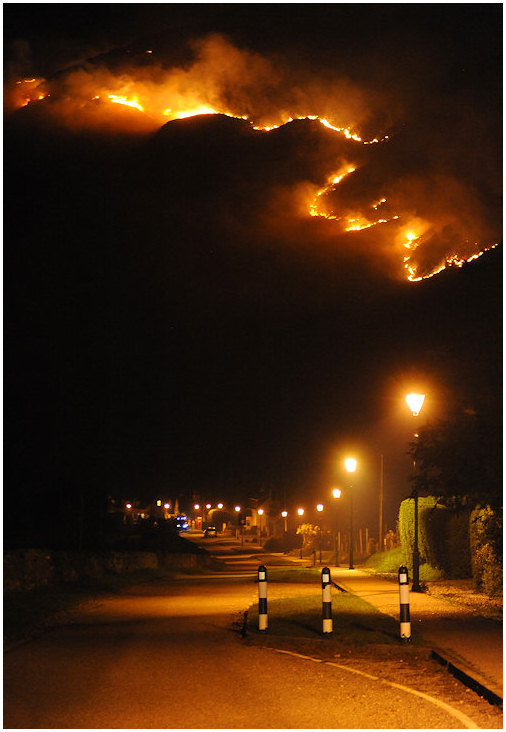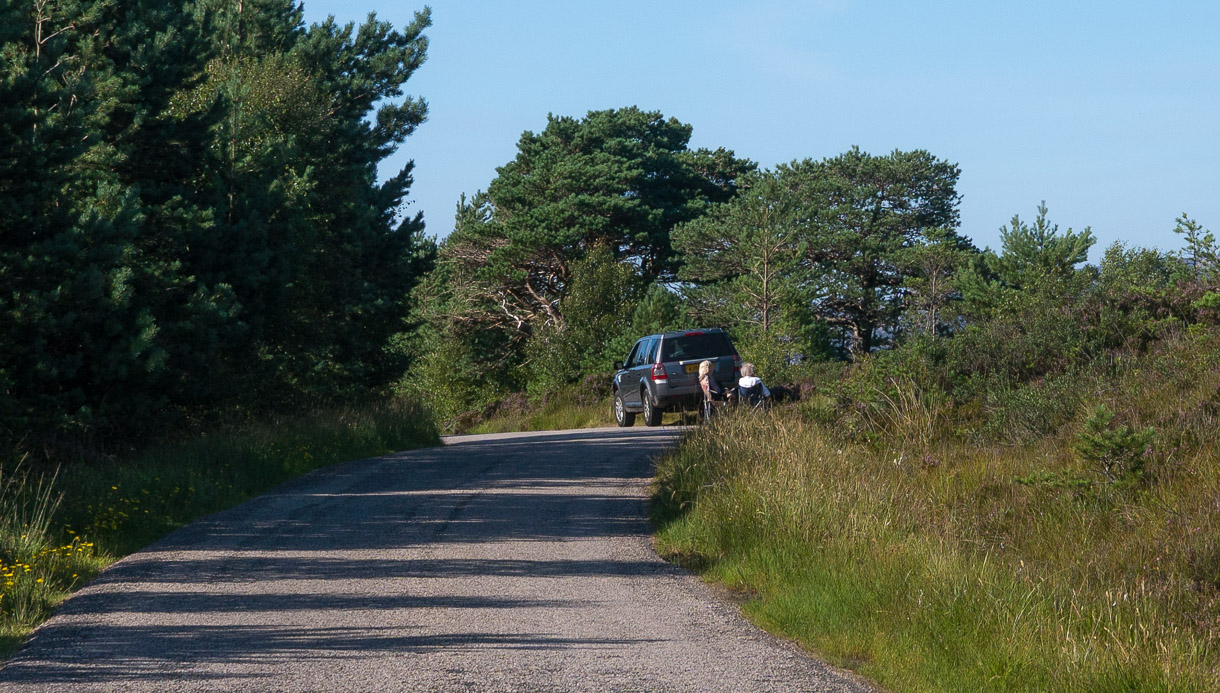 (Picnic place)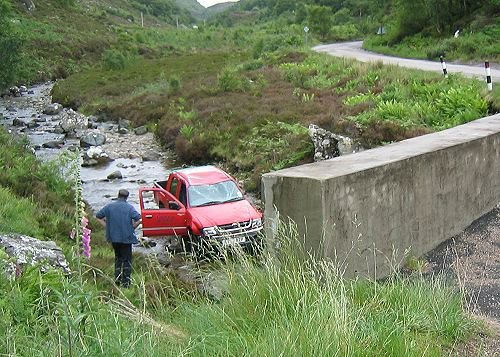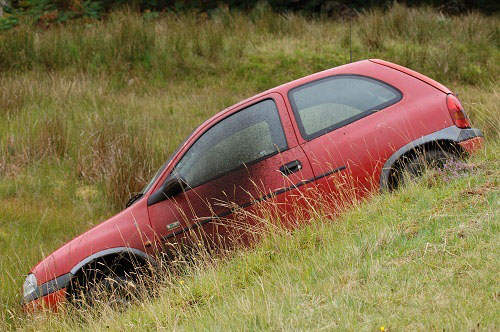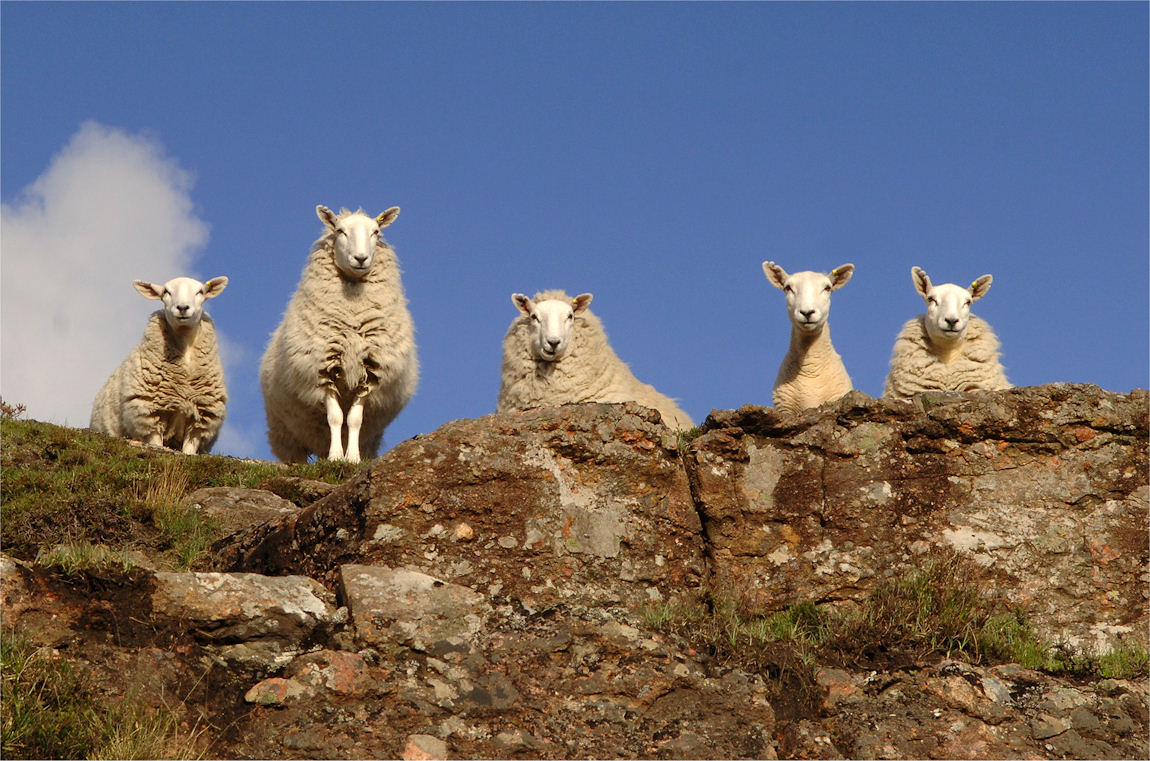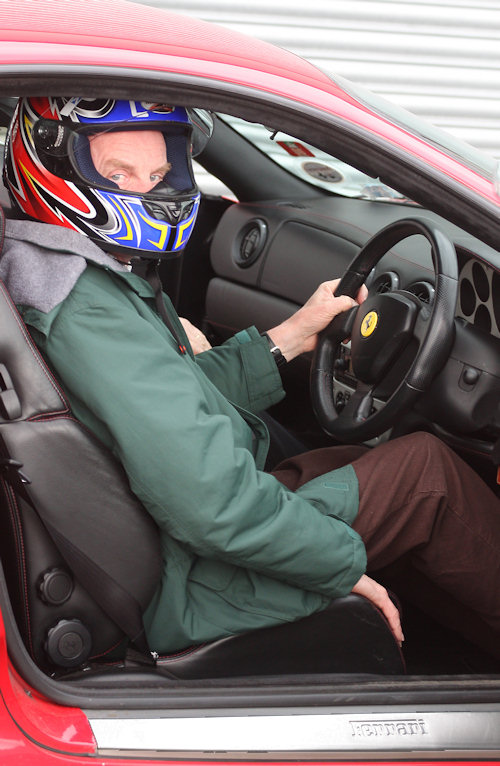 Ian the Postie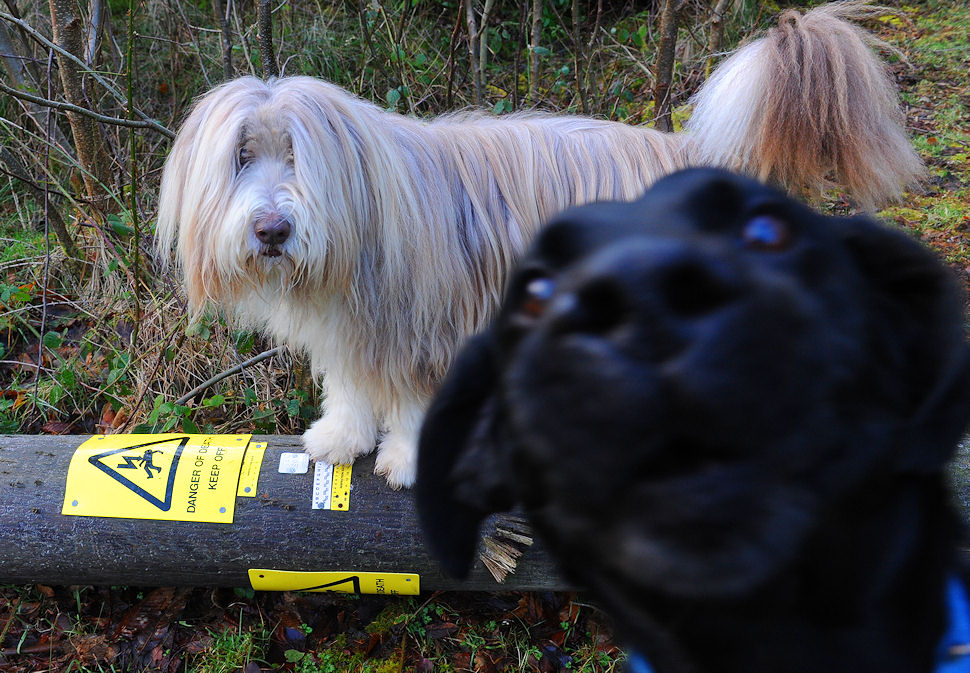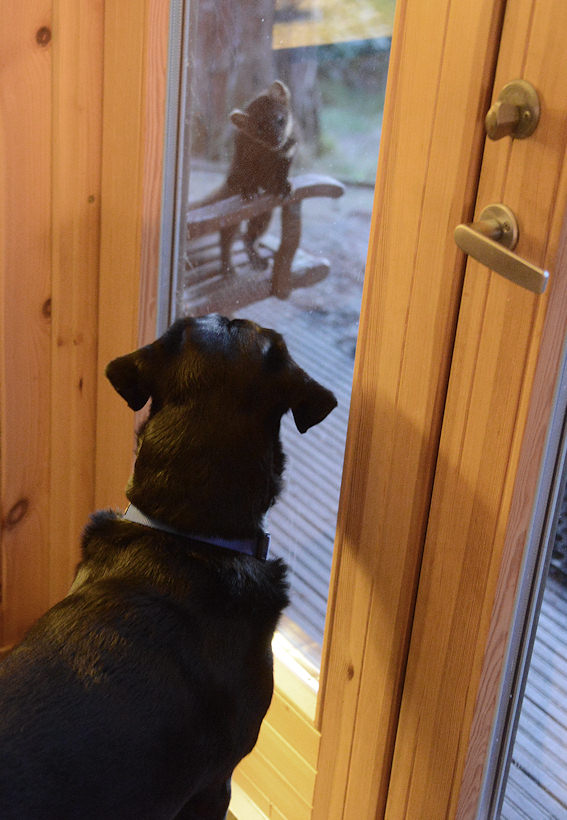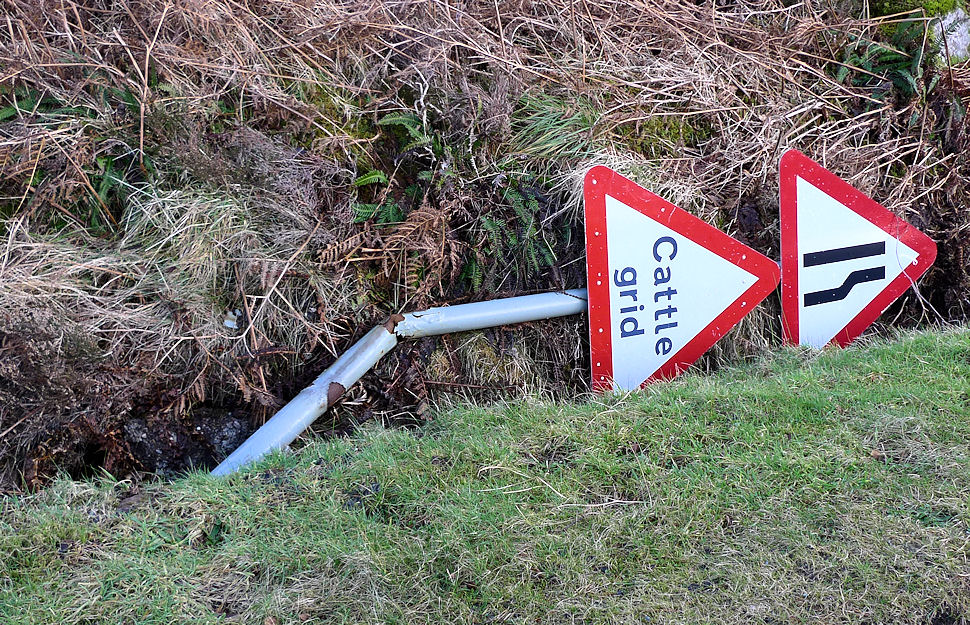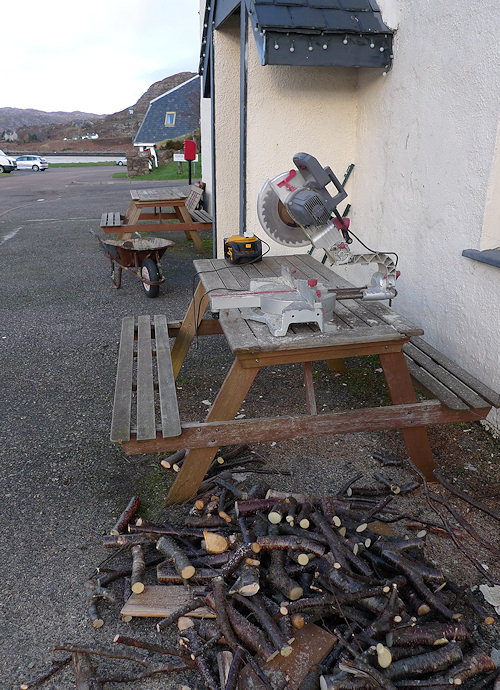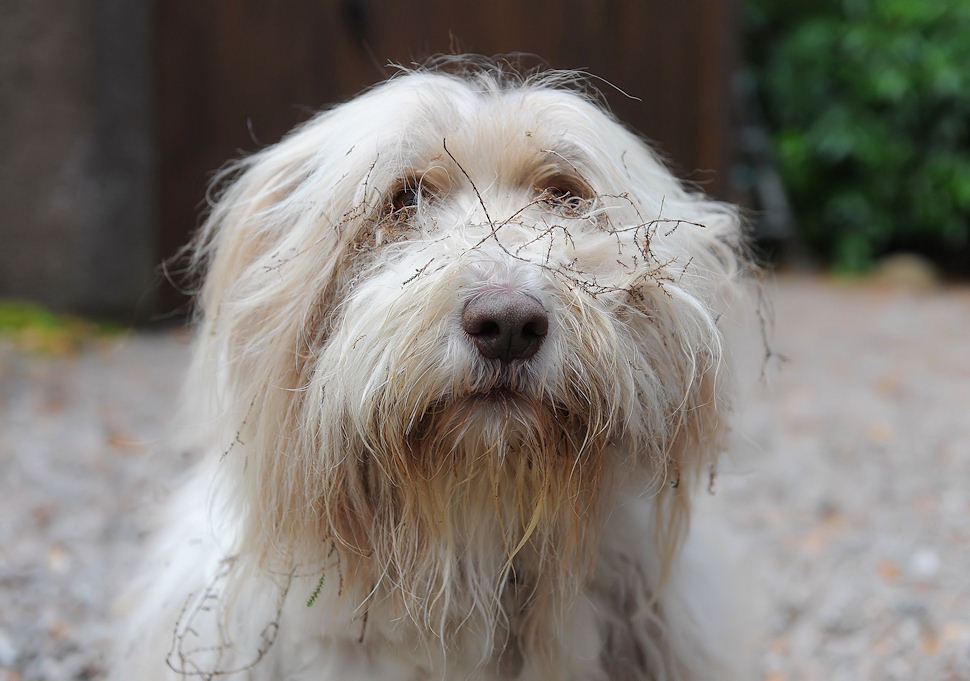 Stupid dog.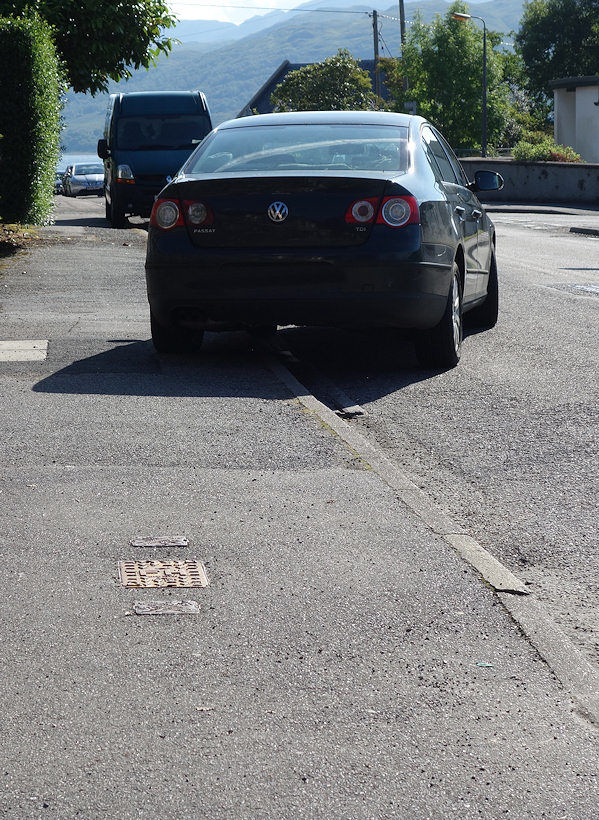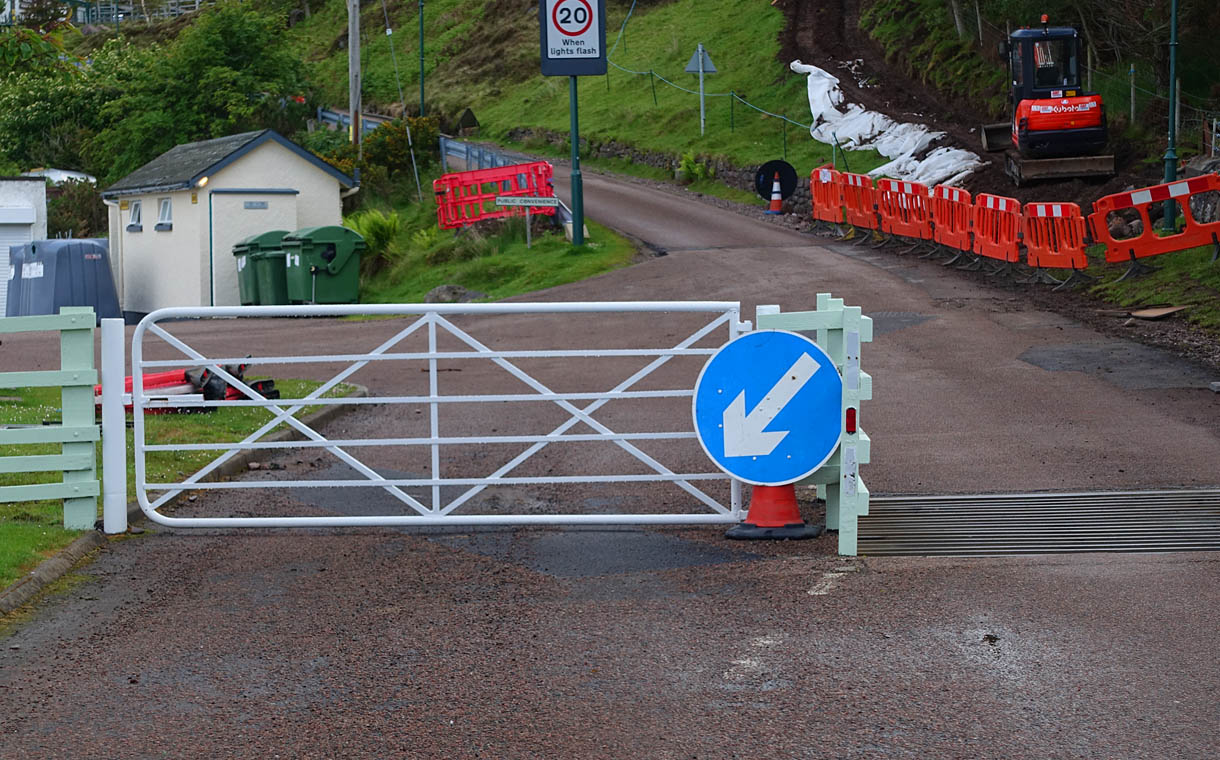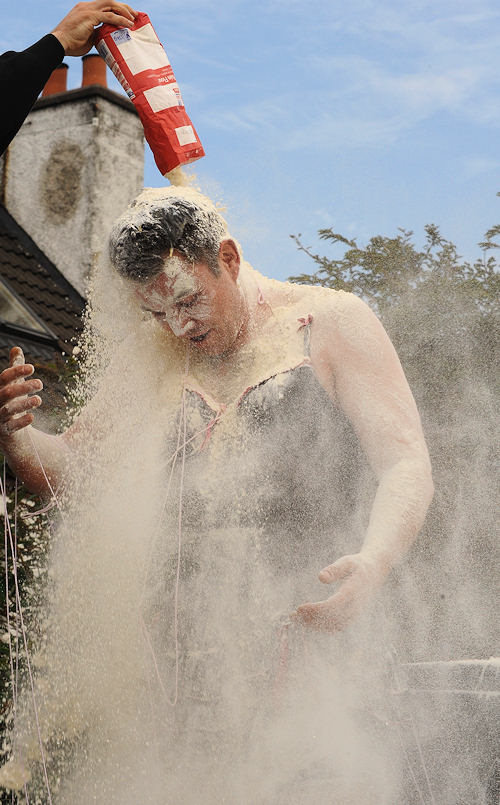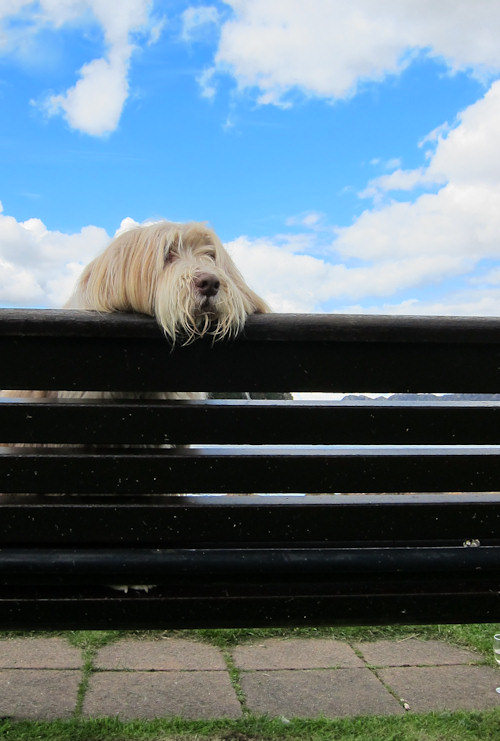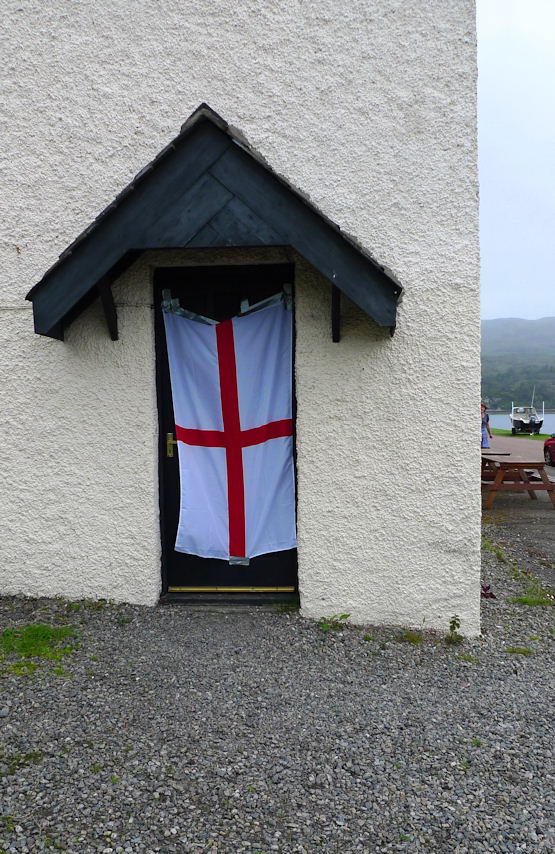 Alistair's front door on the first day of the football world cup 2010 (I was in SO much trouble)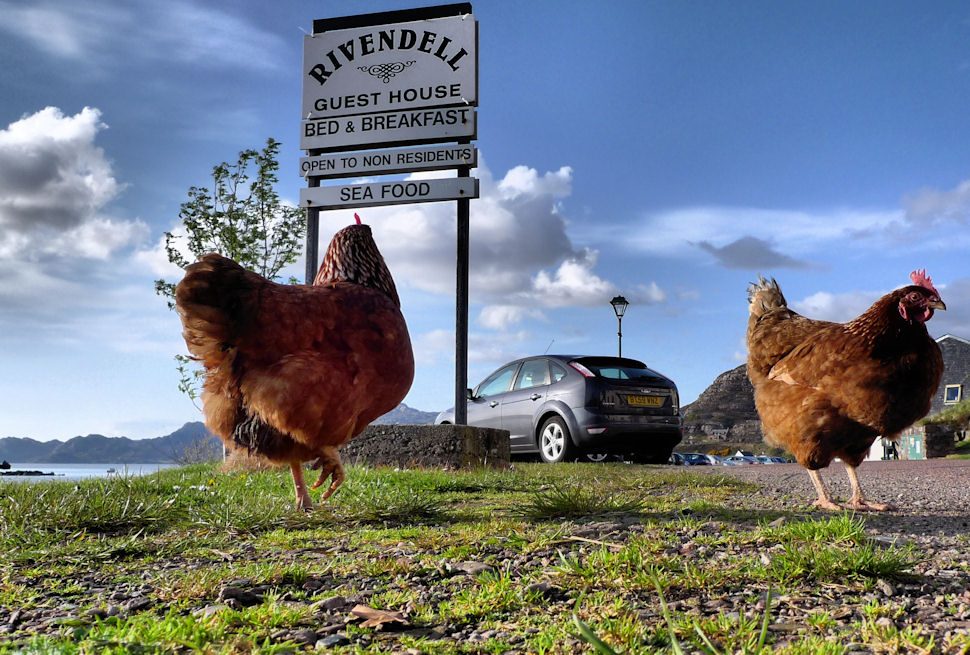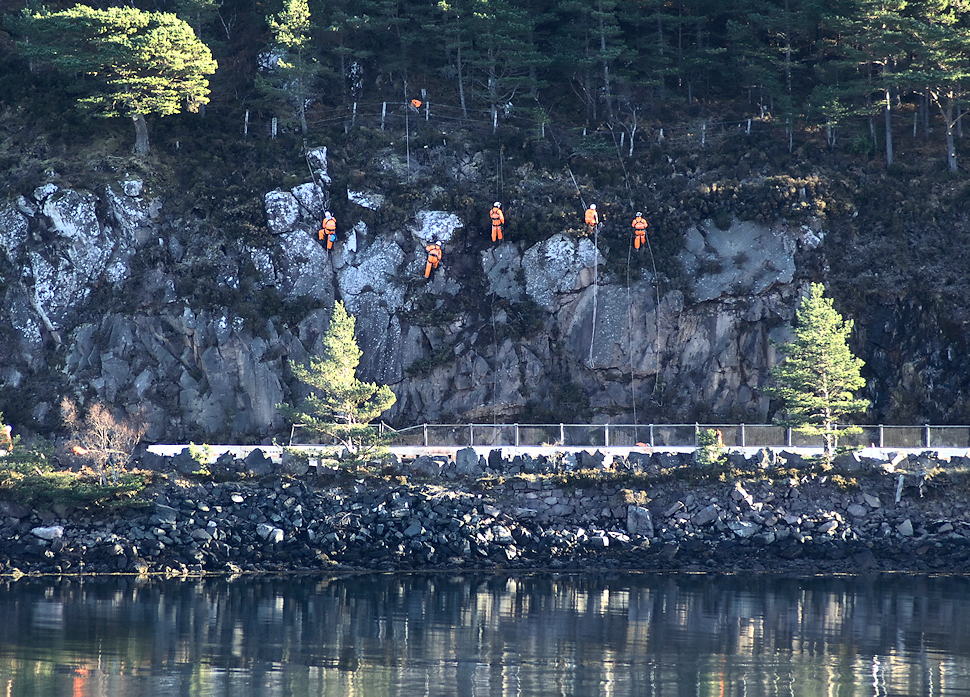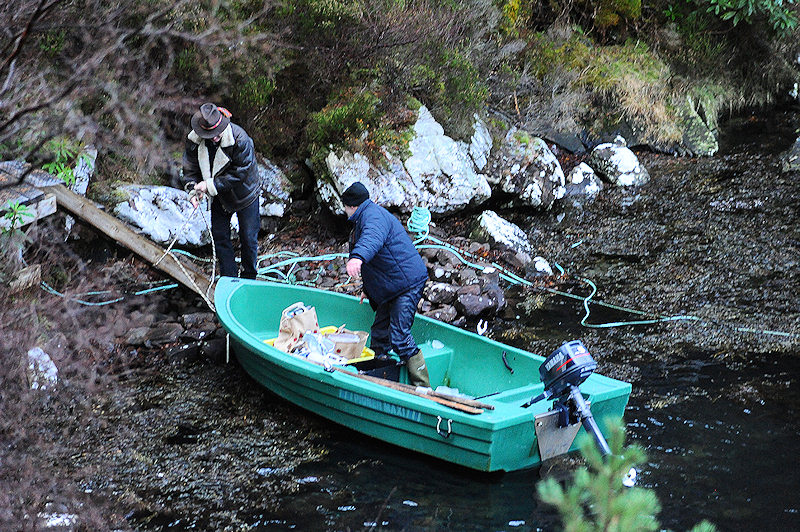 (snowed in - only way to get food delivered - yes I wear silly hats)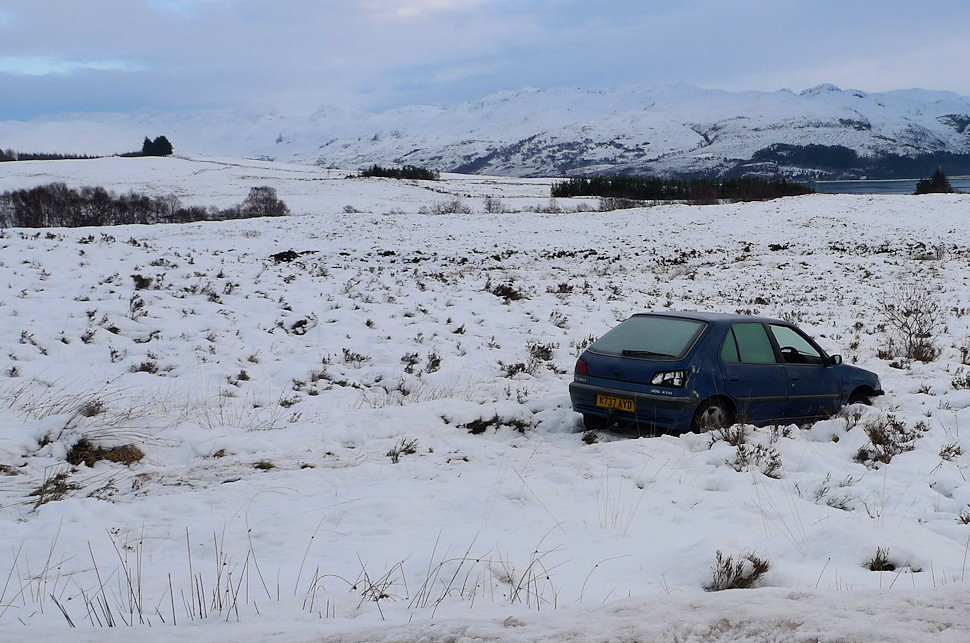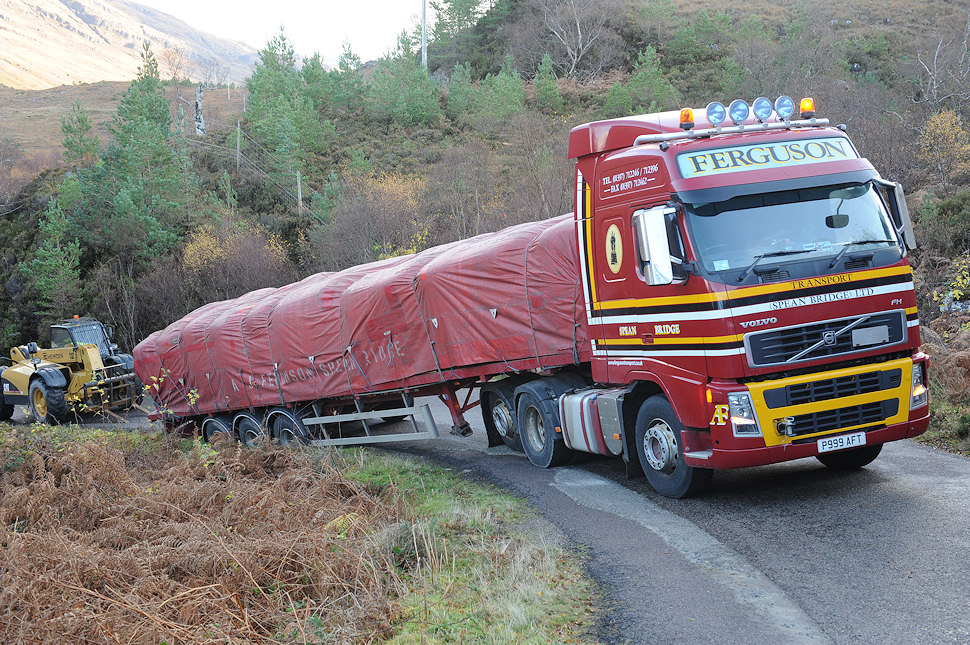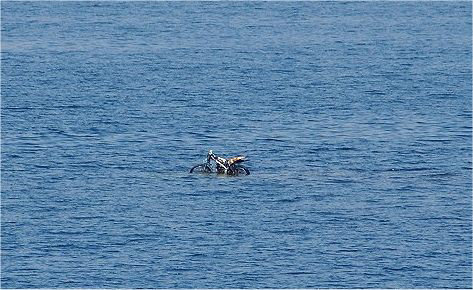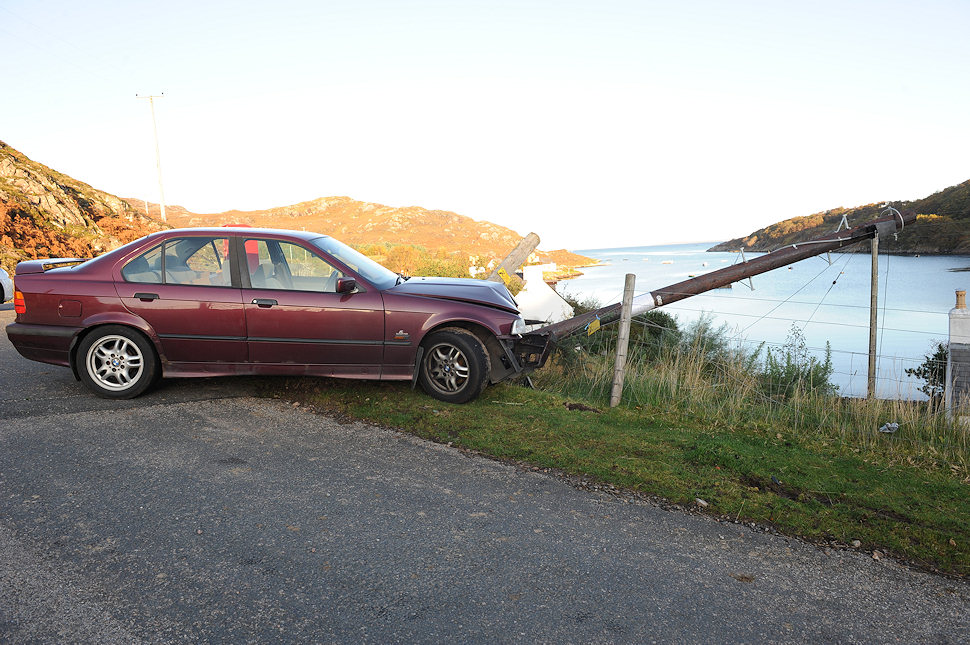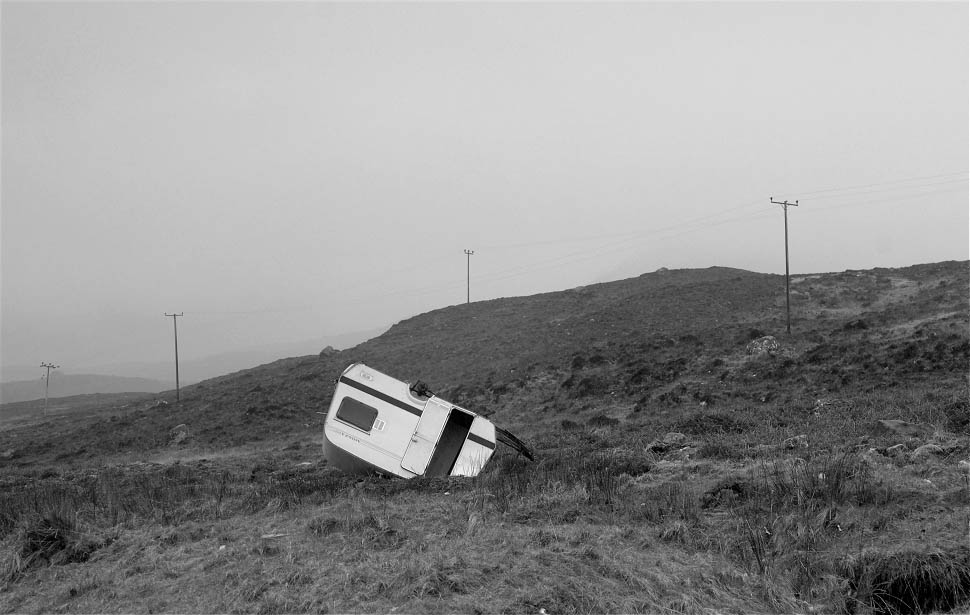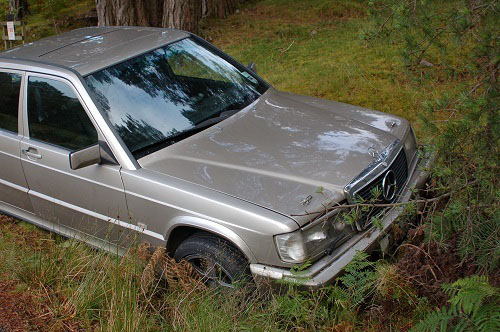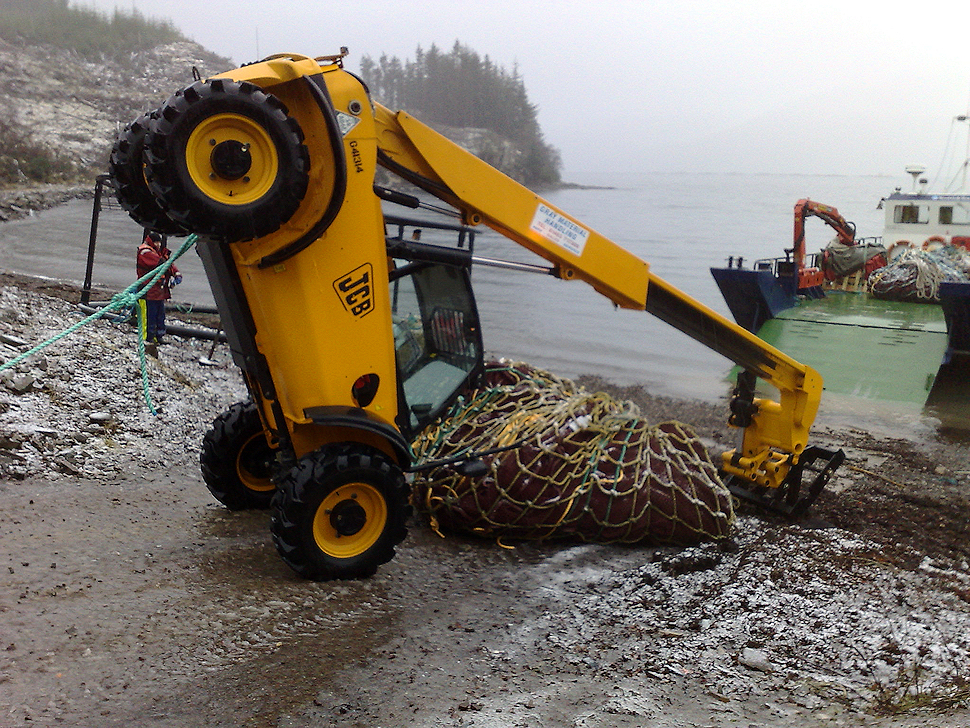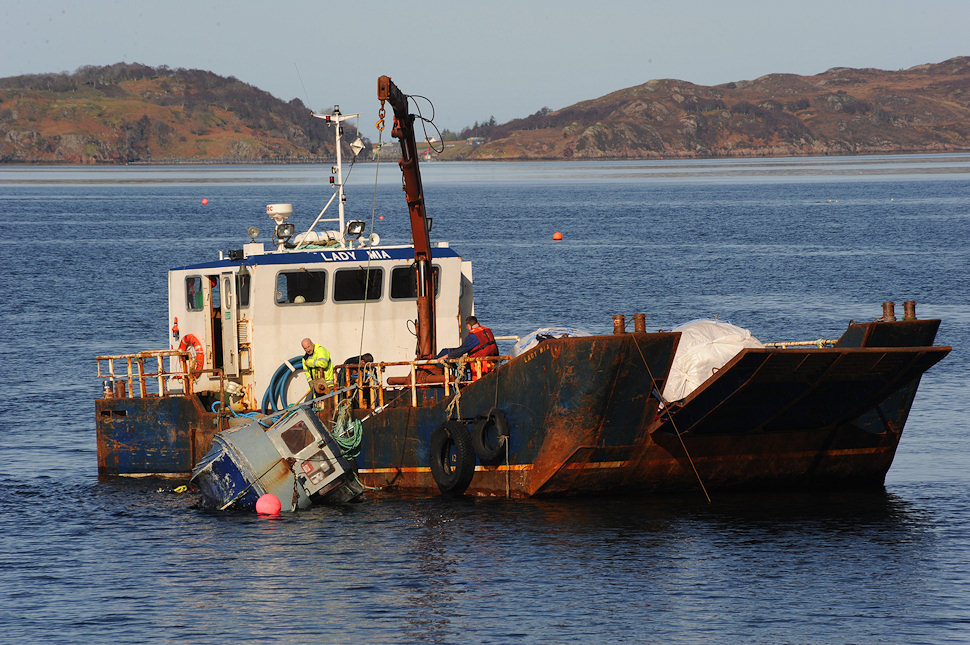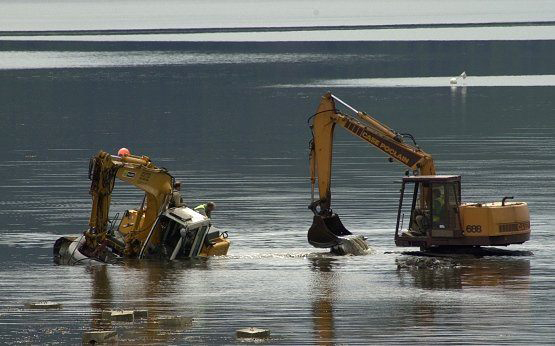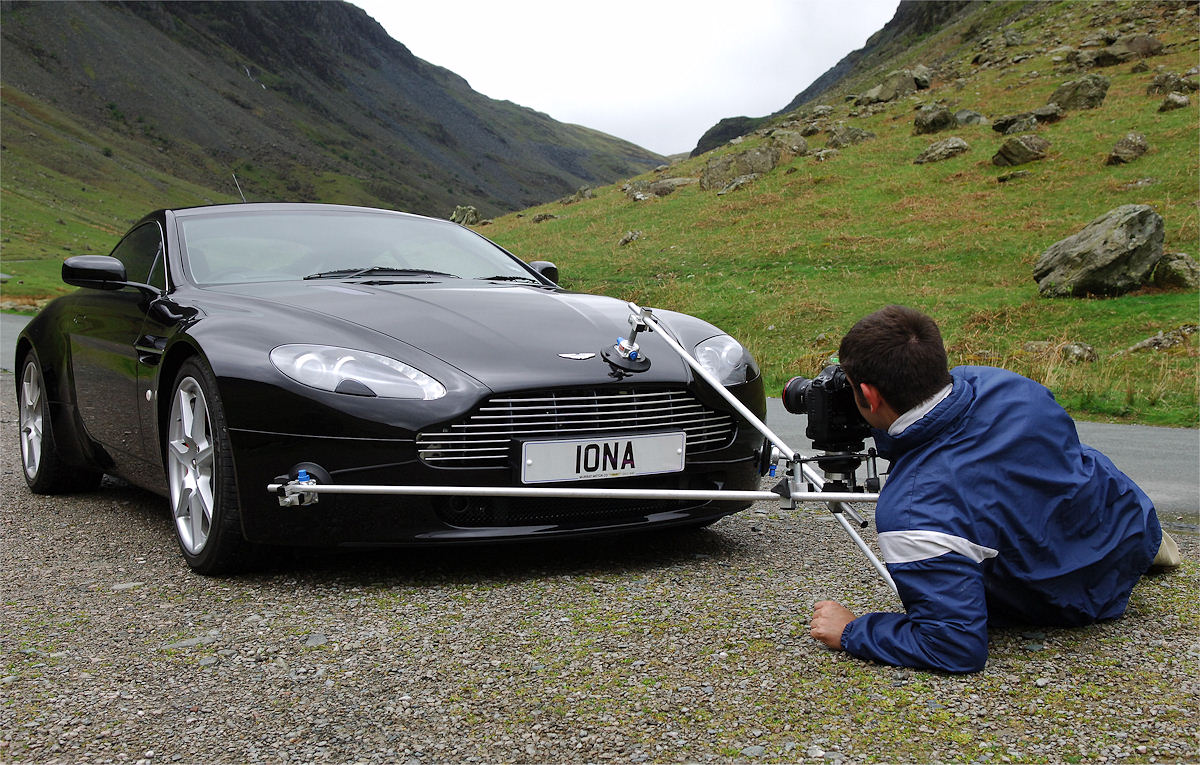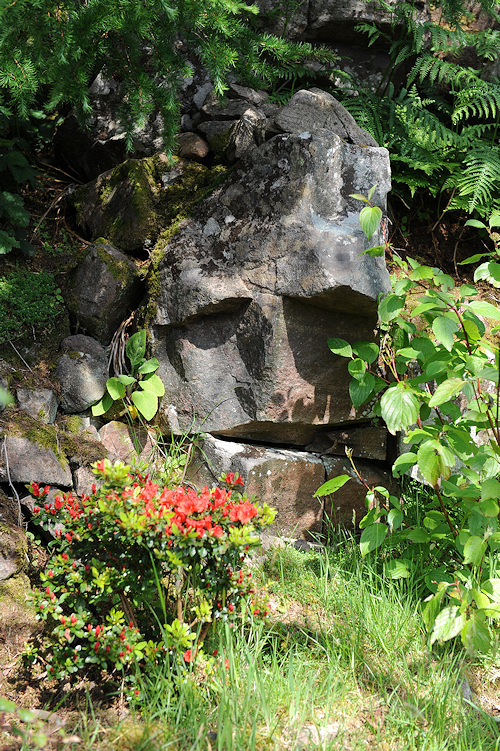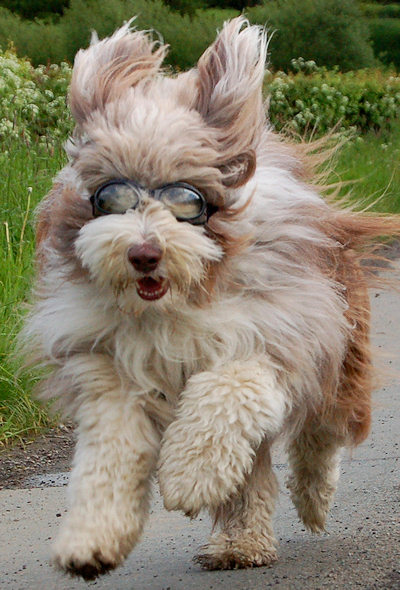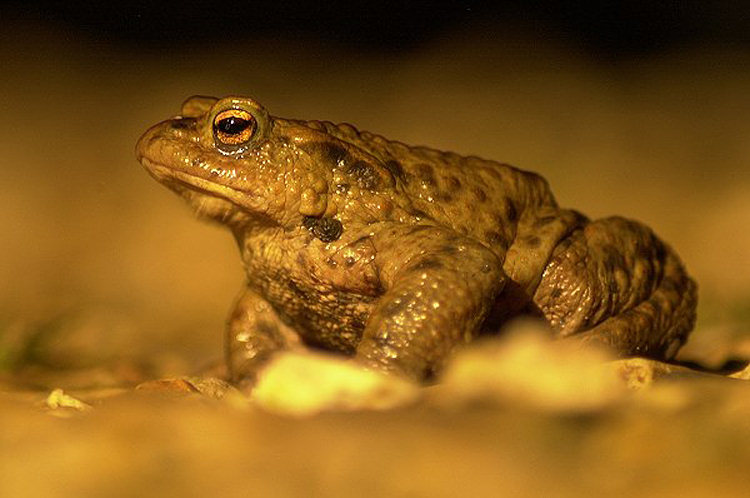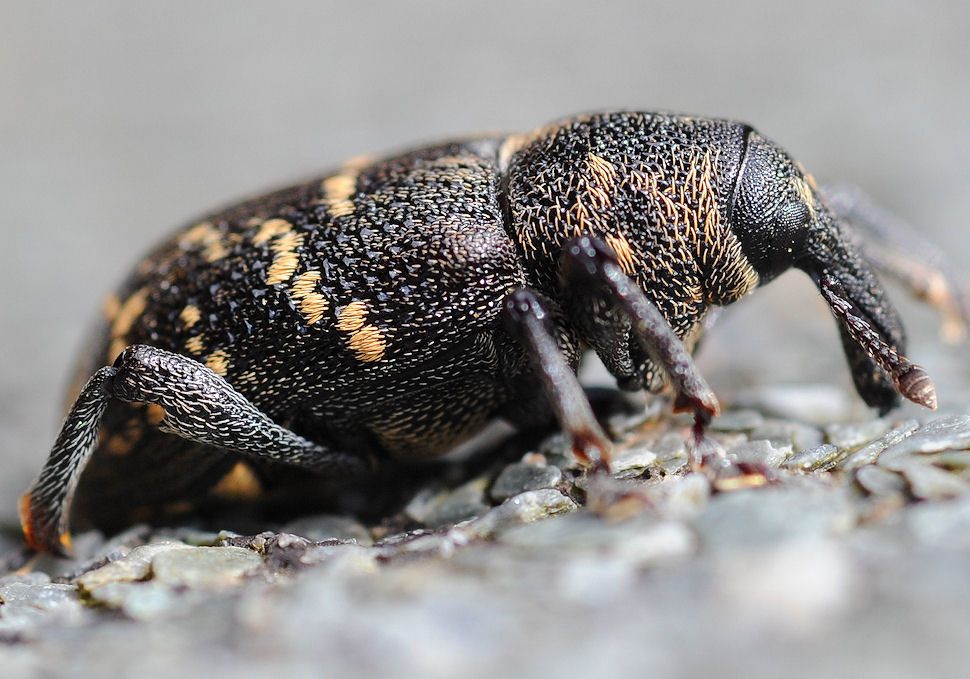 Pine Weevil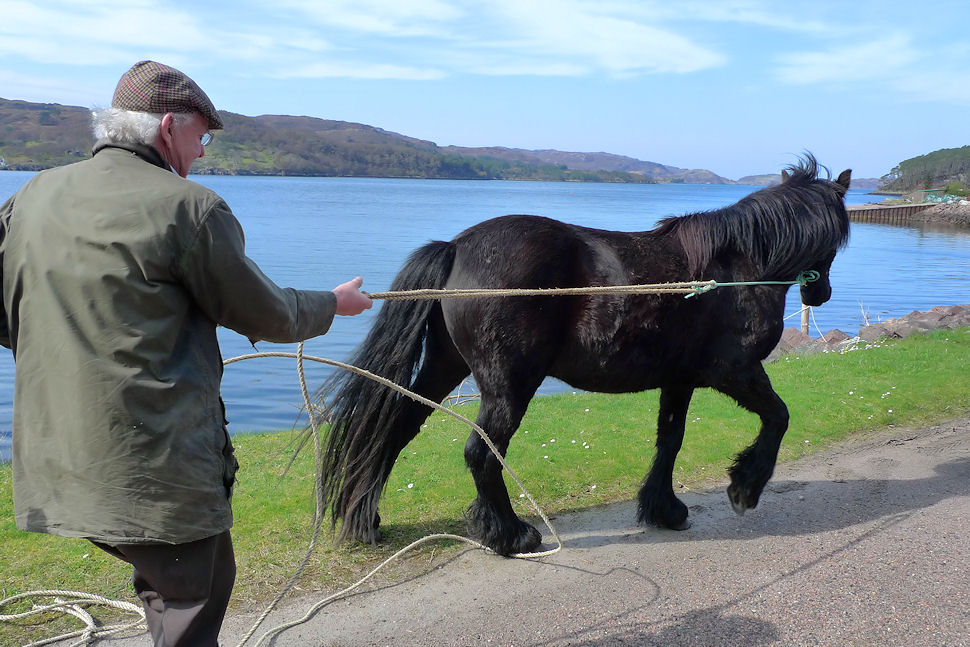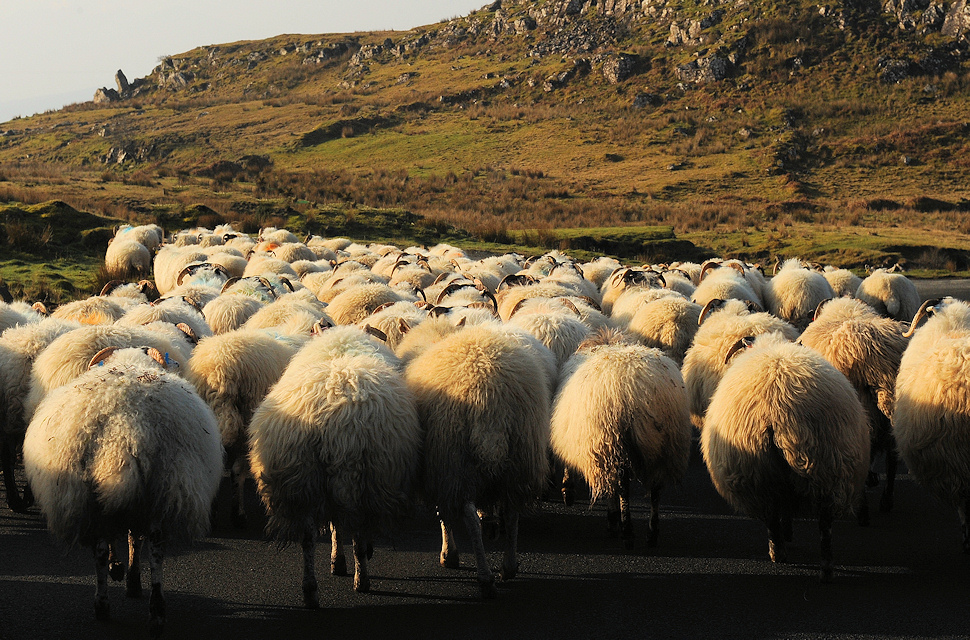 (rush hour).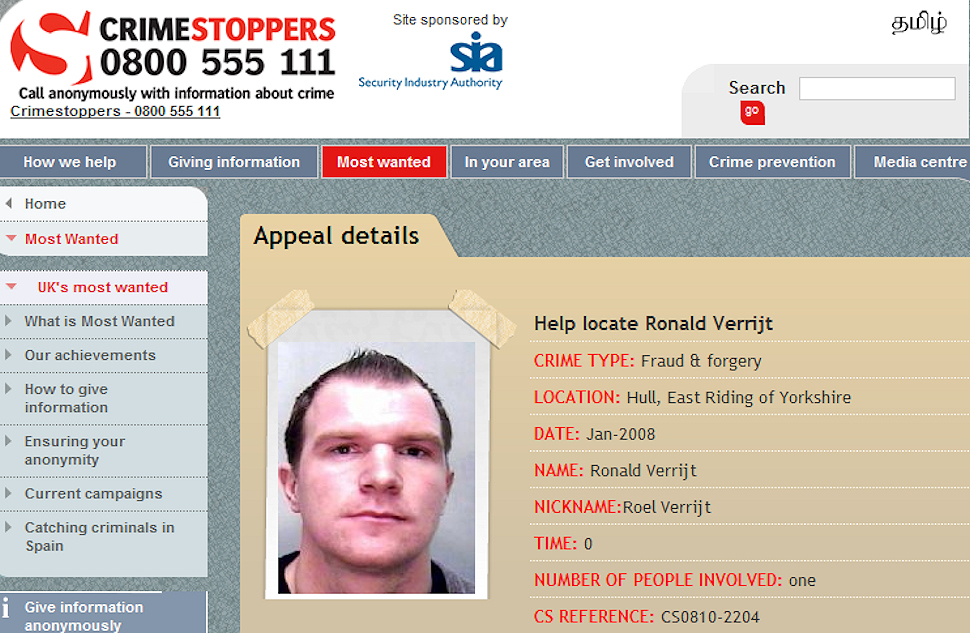 Working in the Shieldaig Bar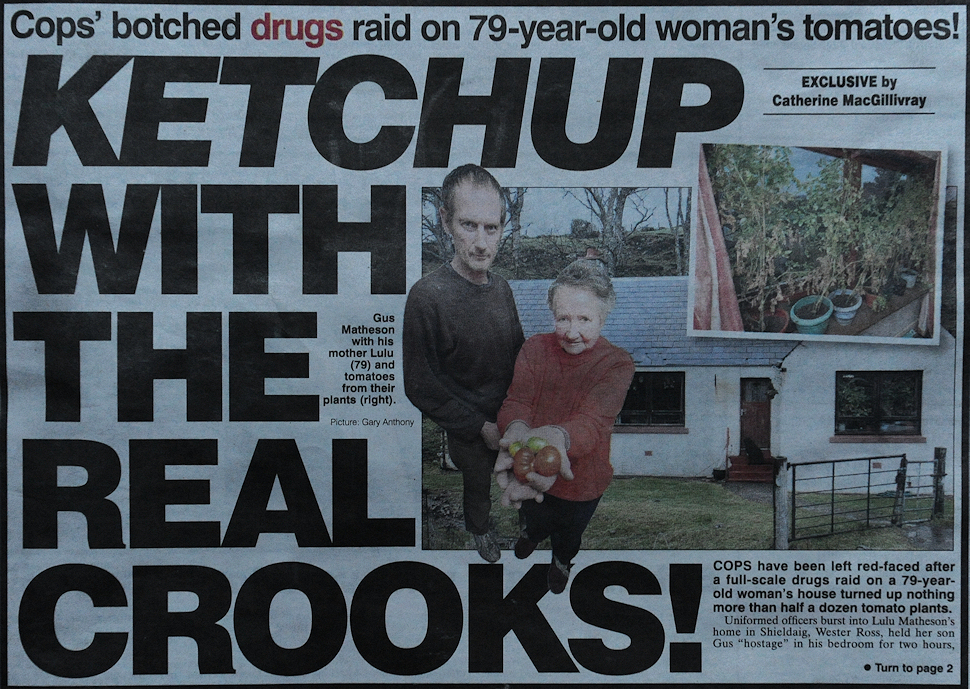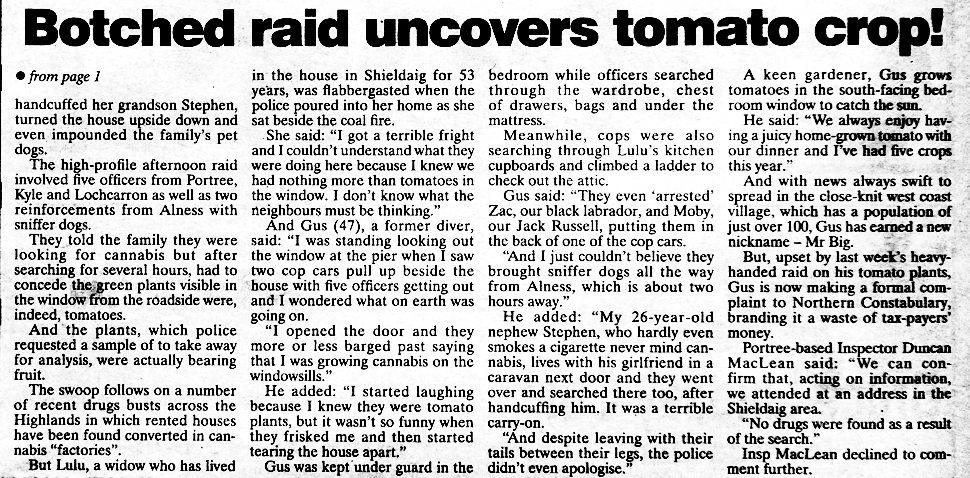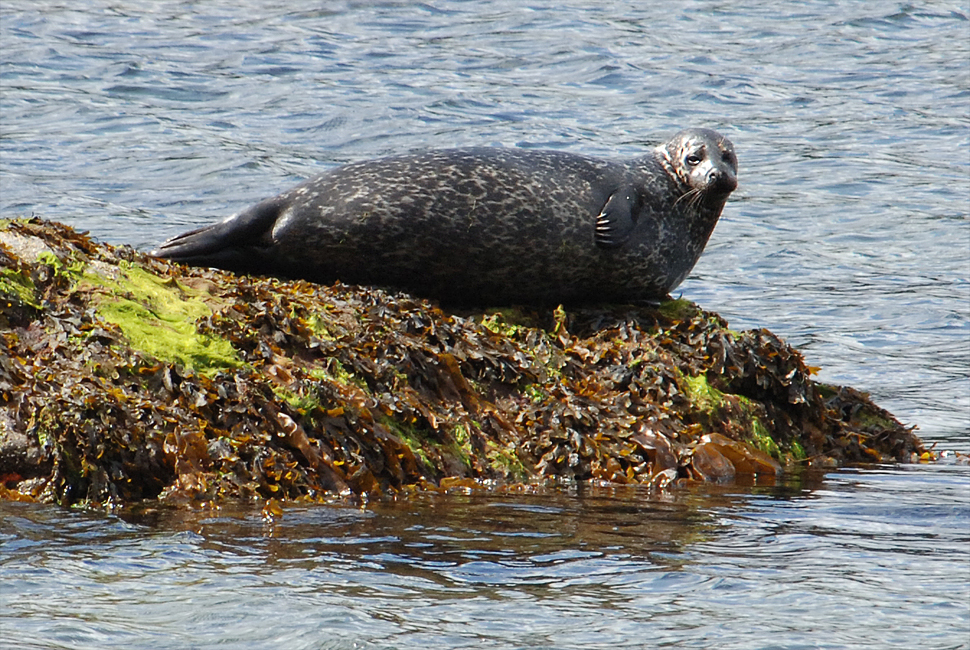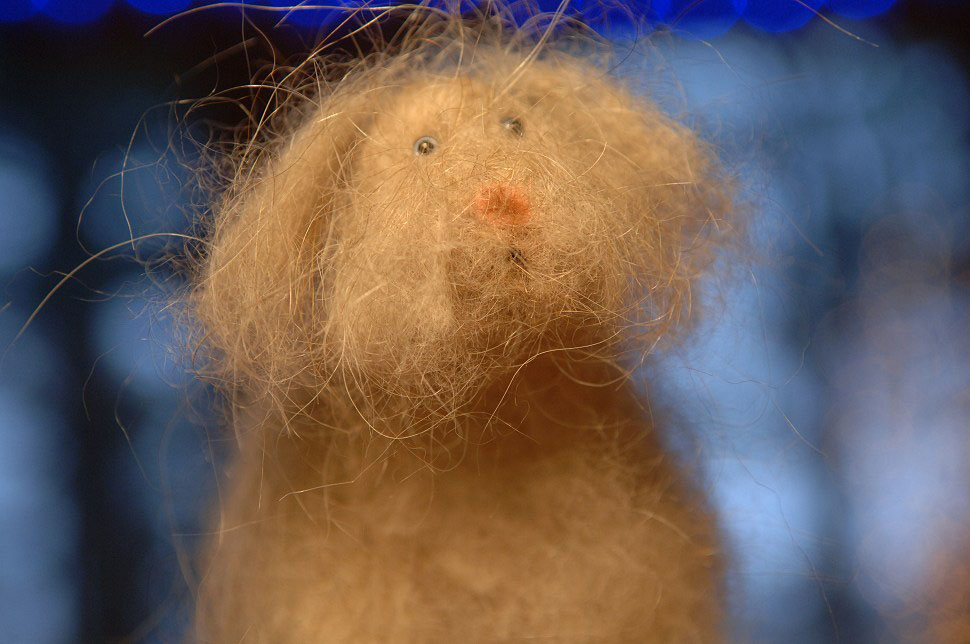 Charlie from Charlie fur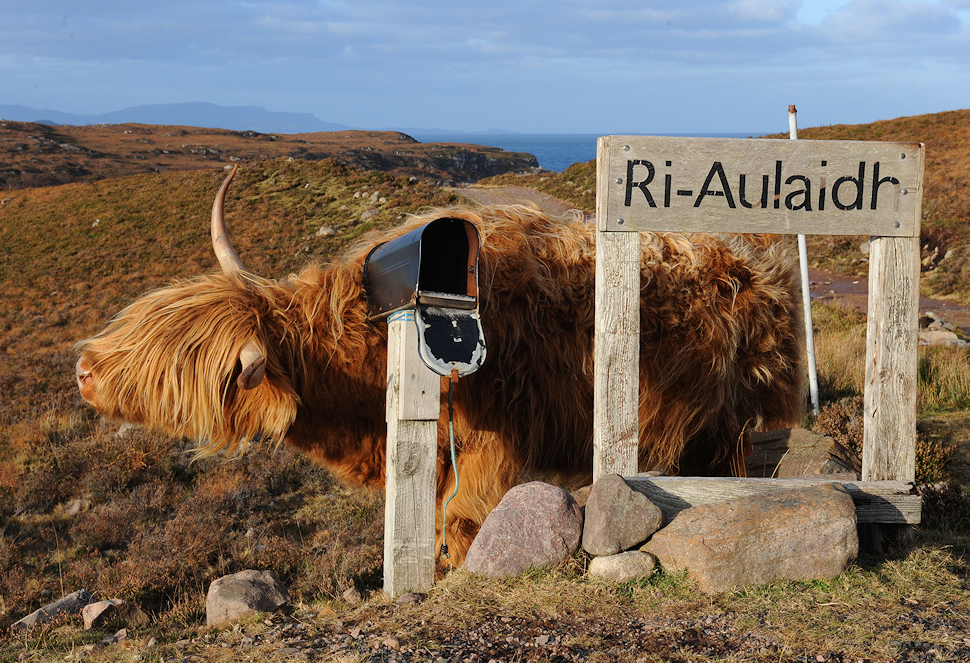 Scratch!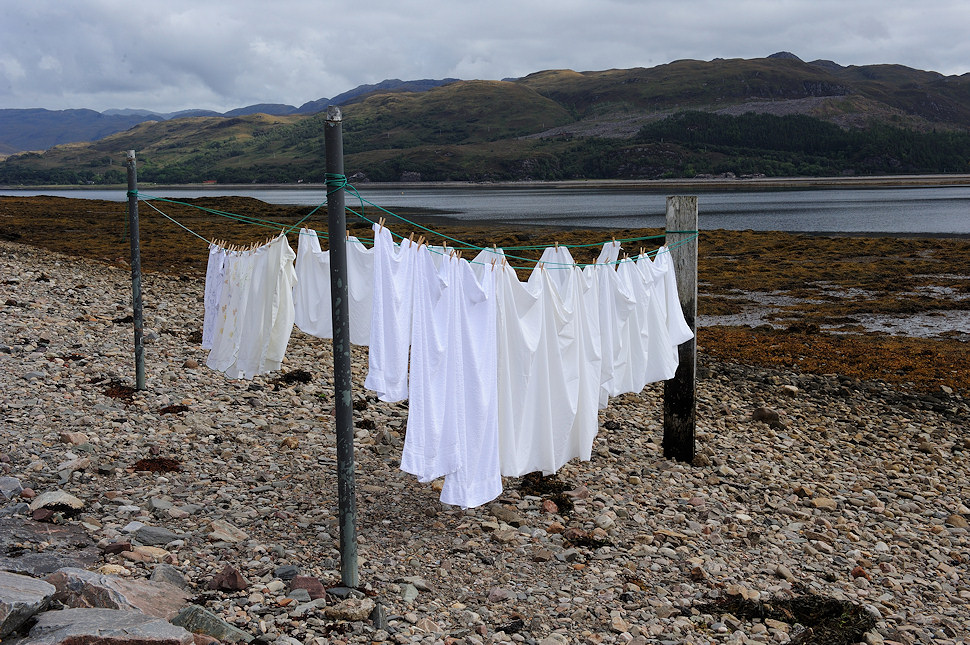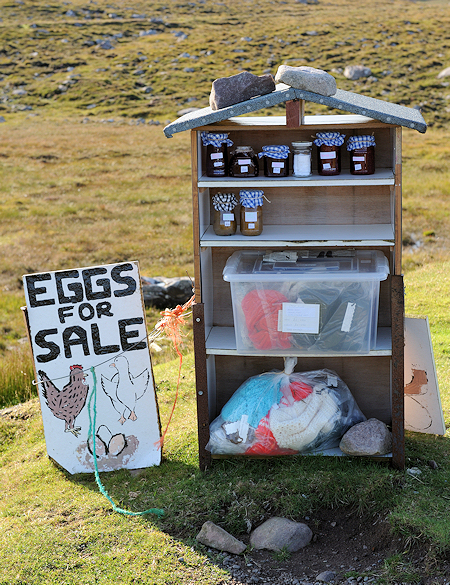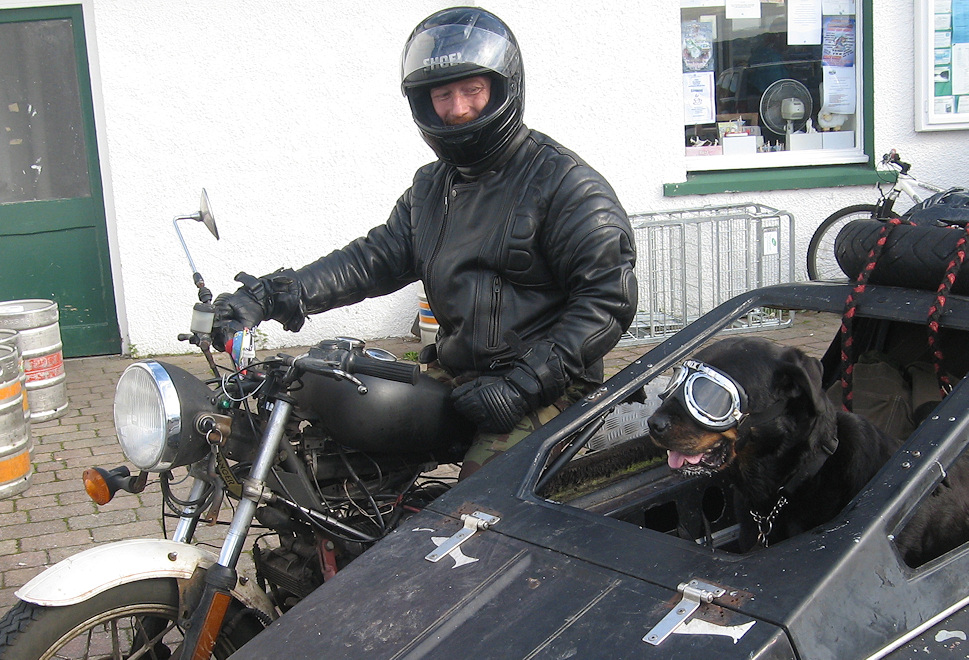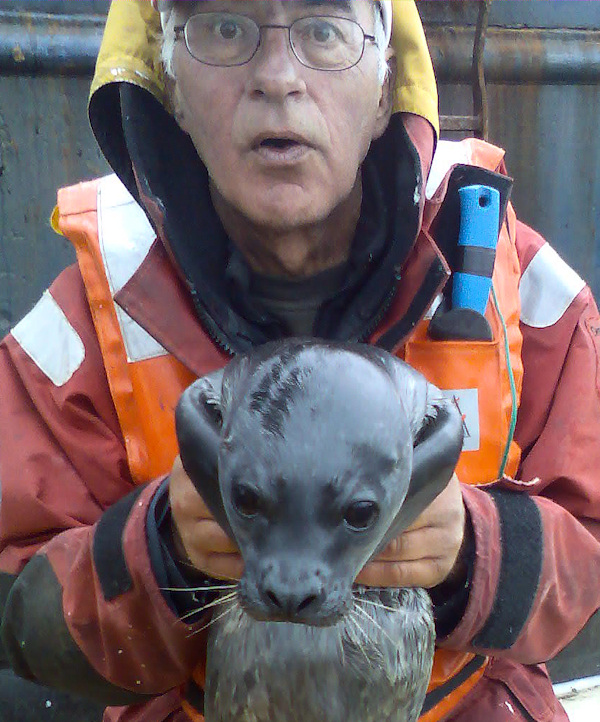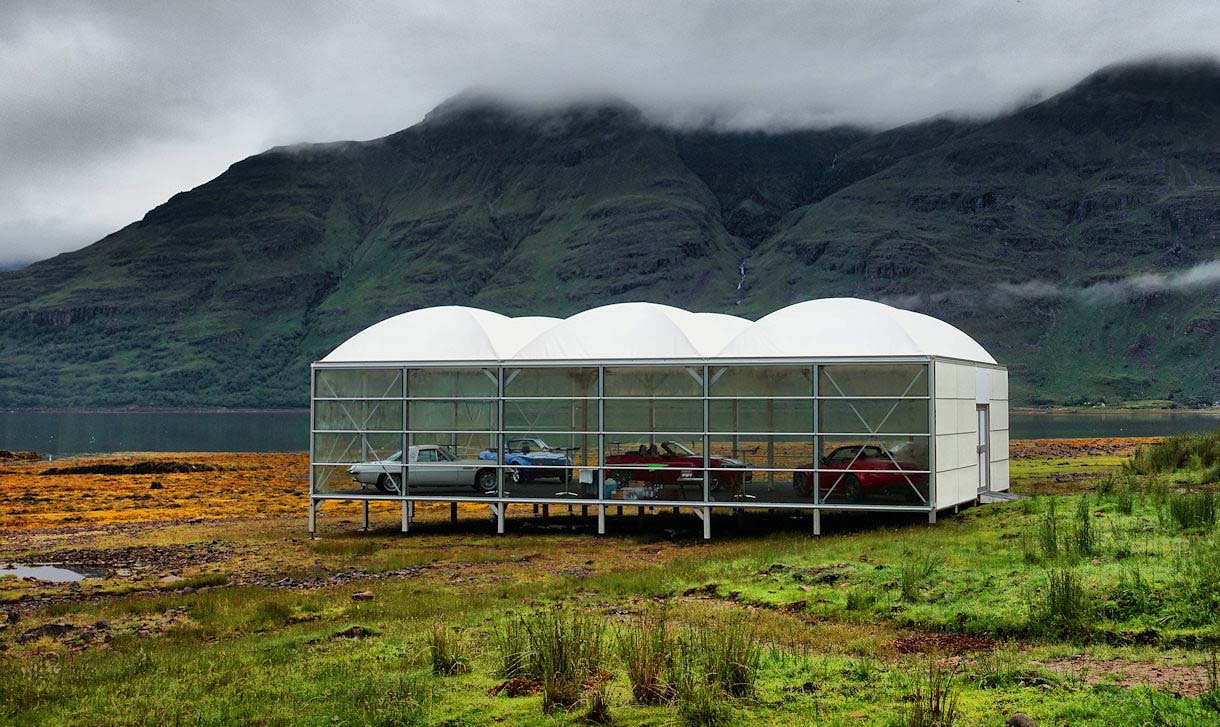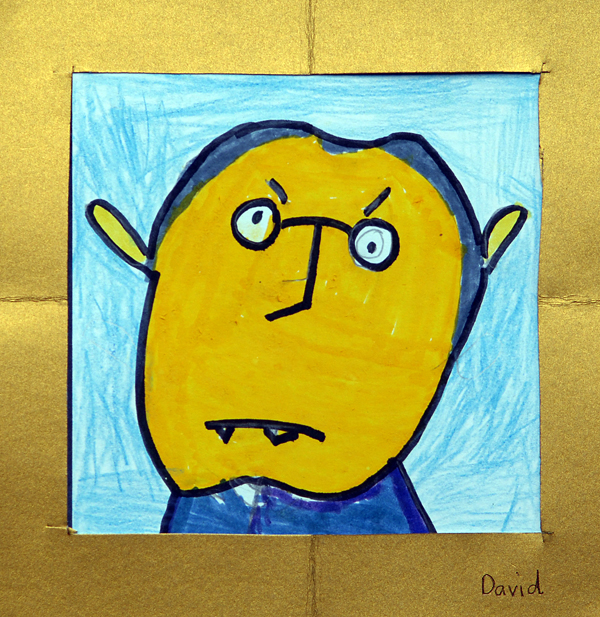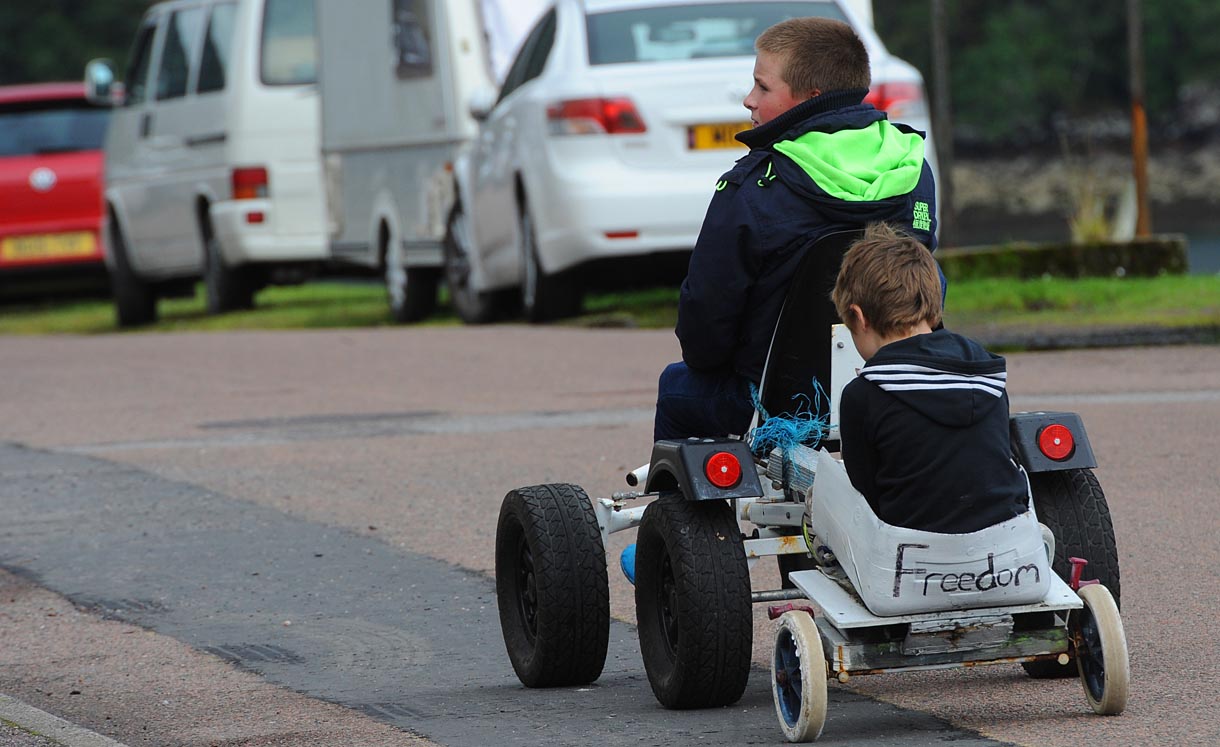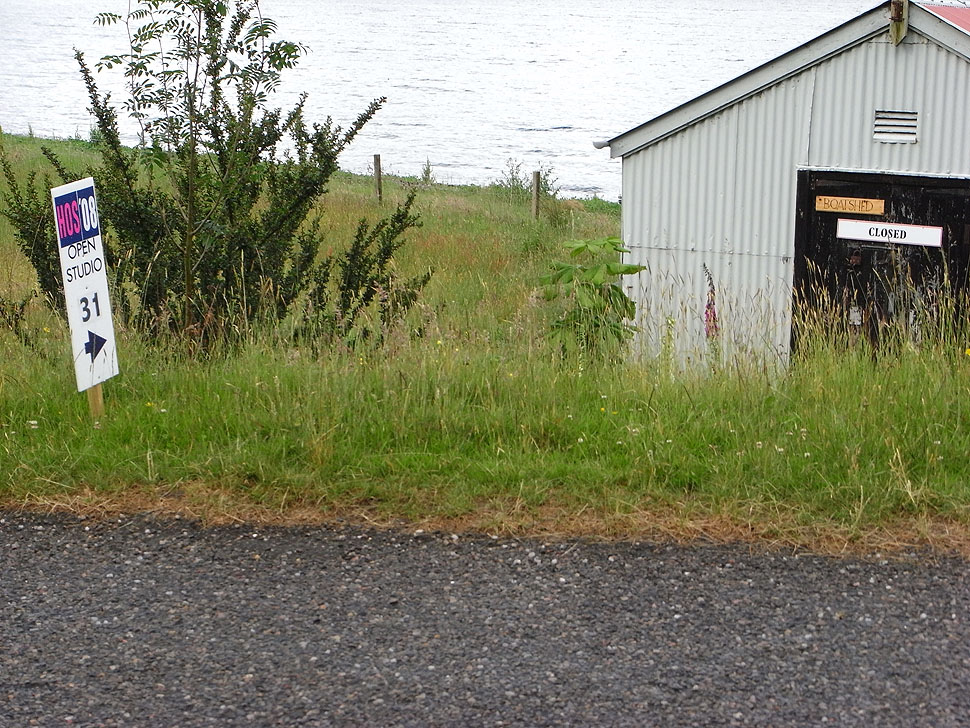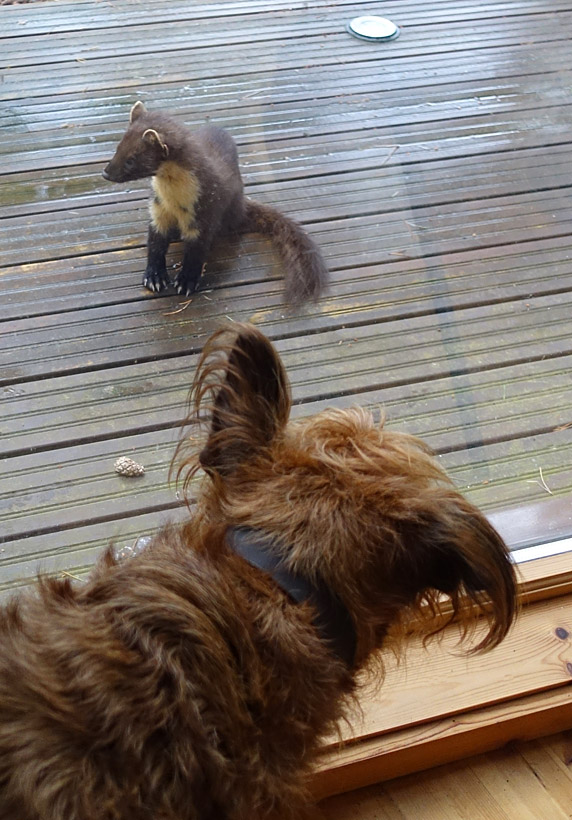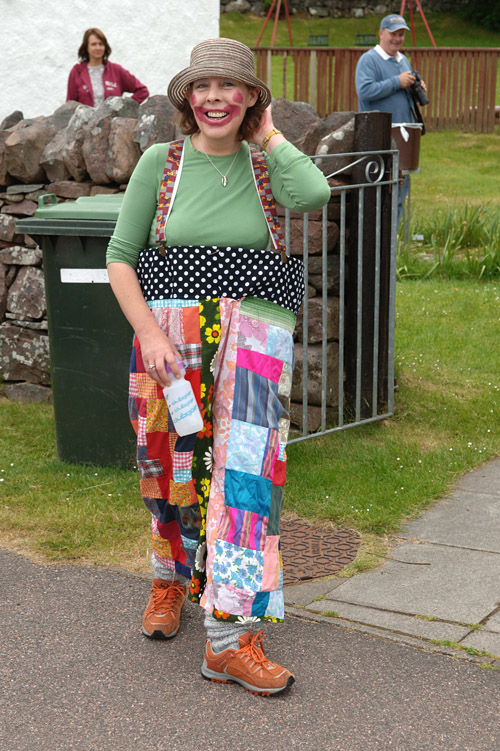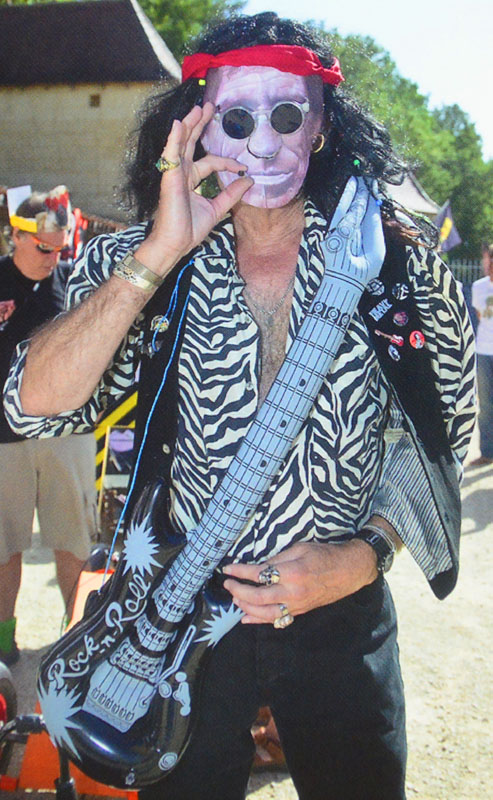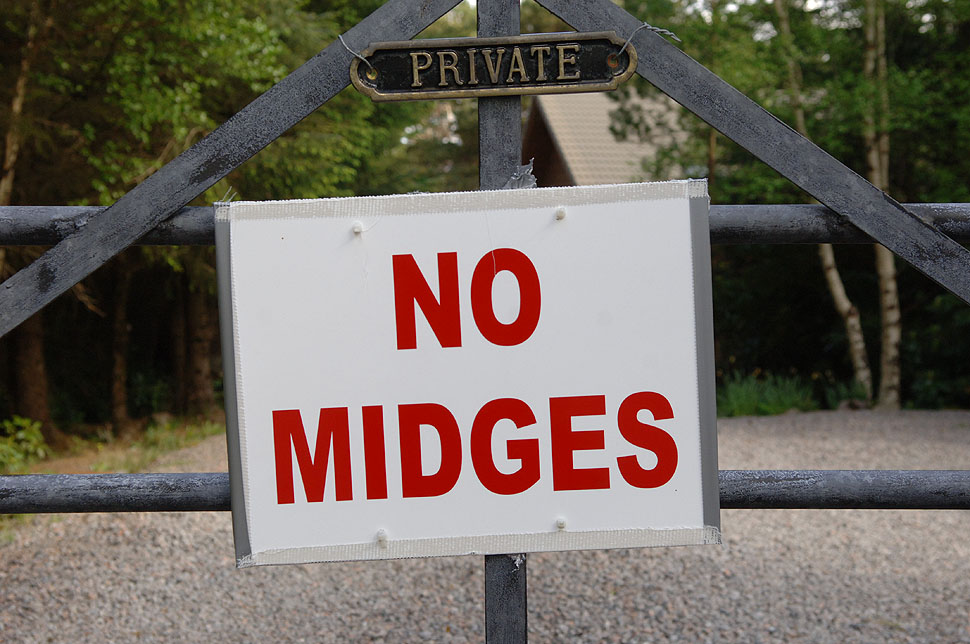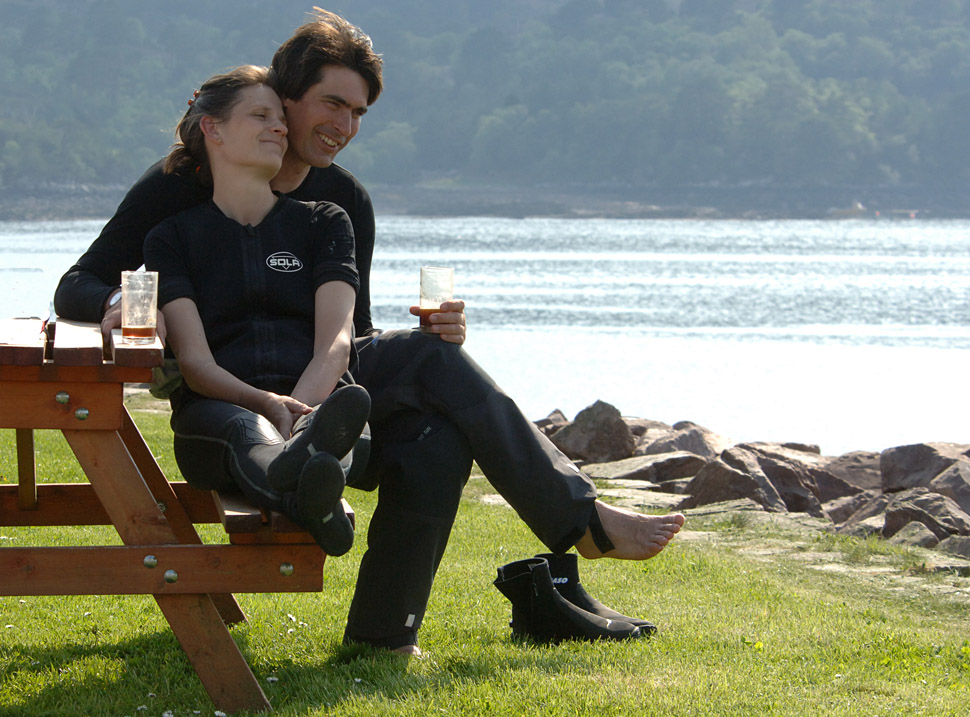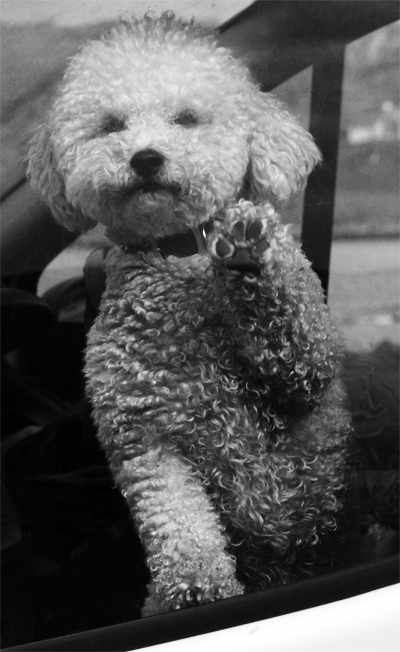 .....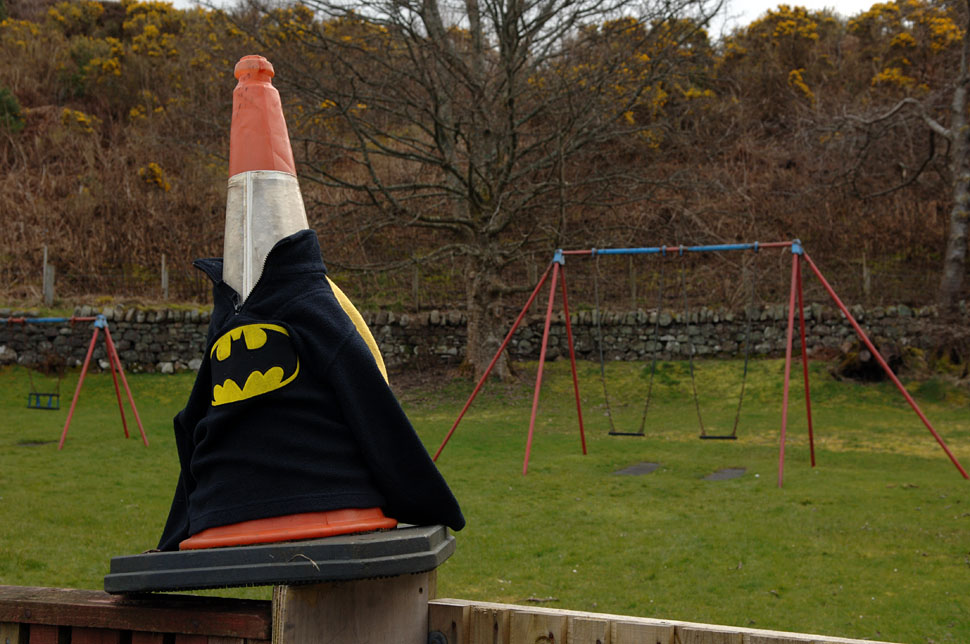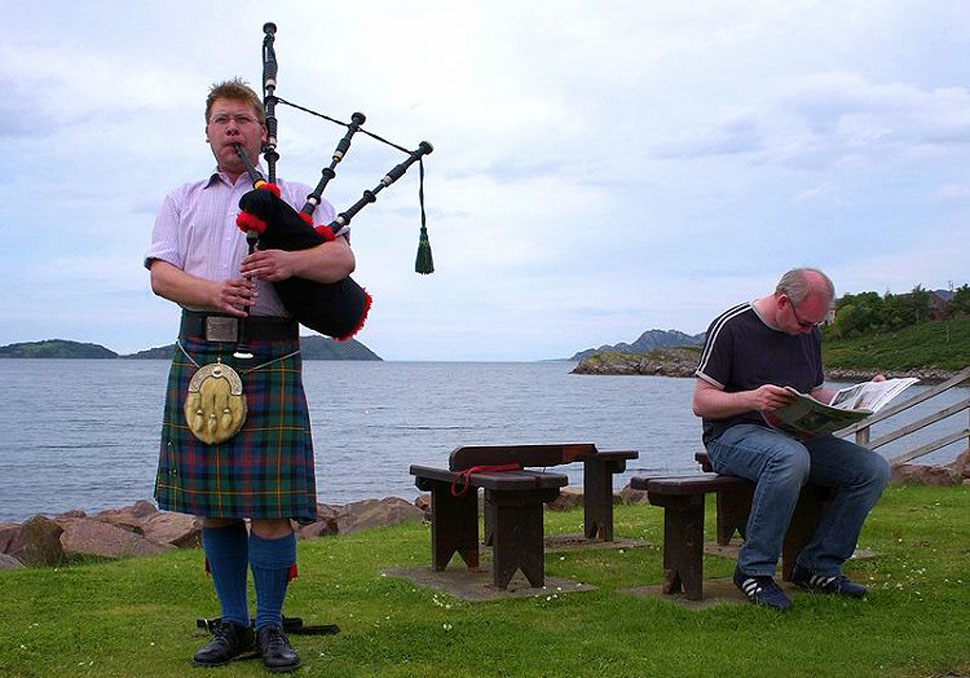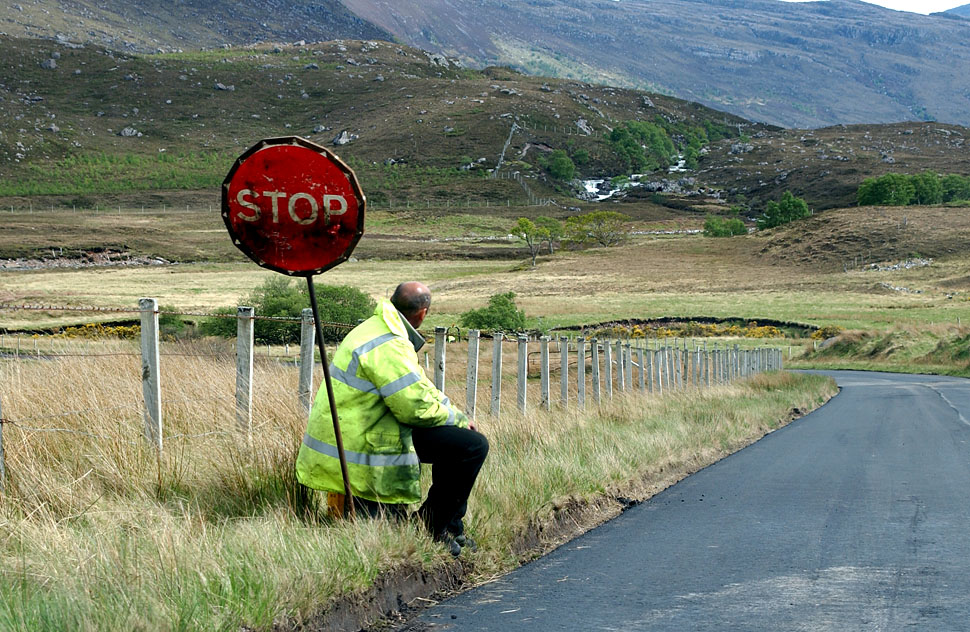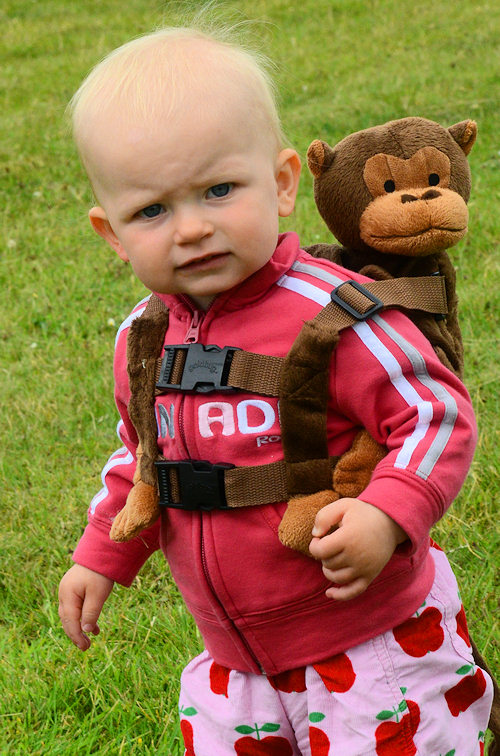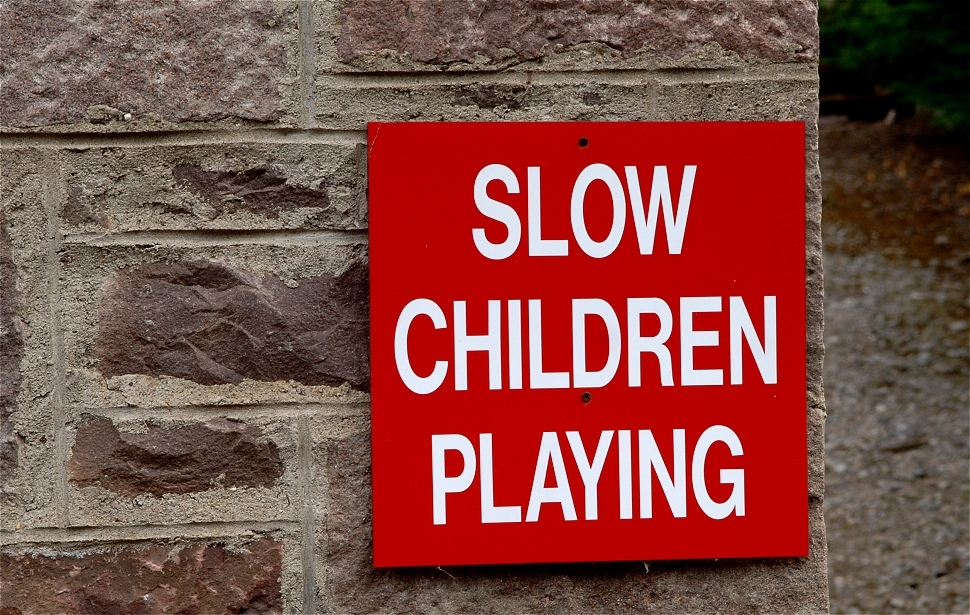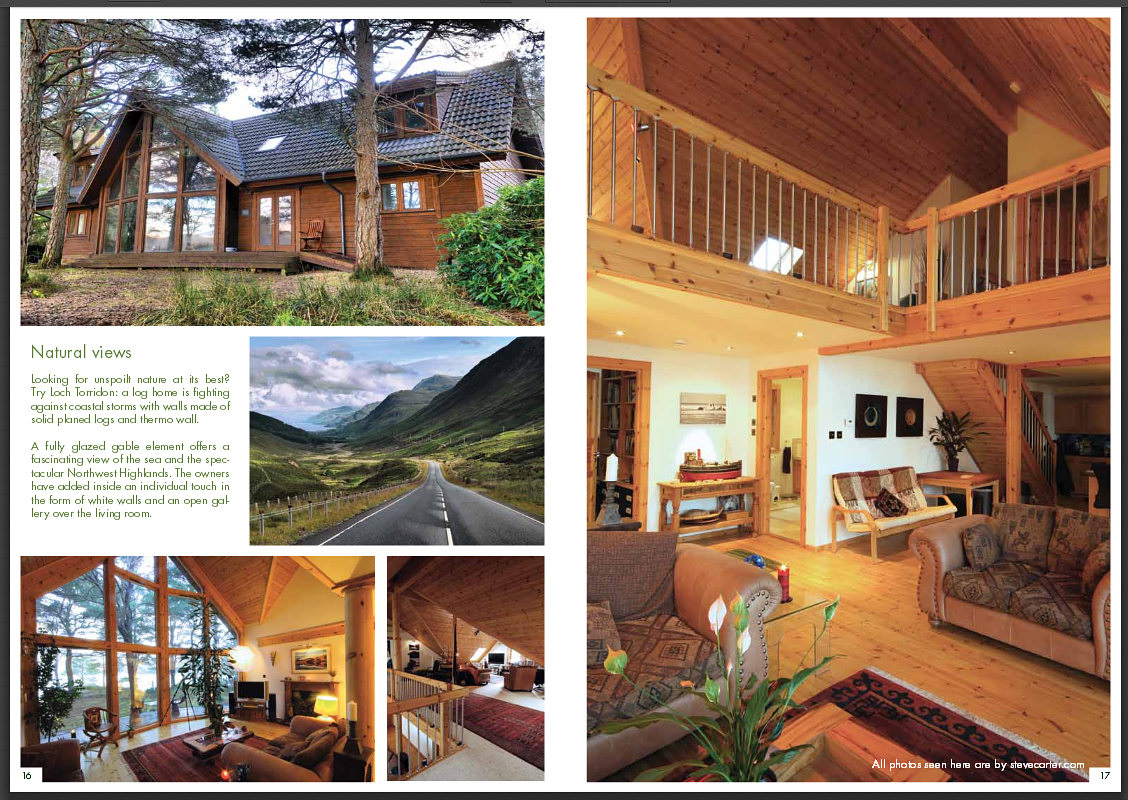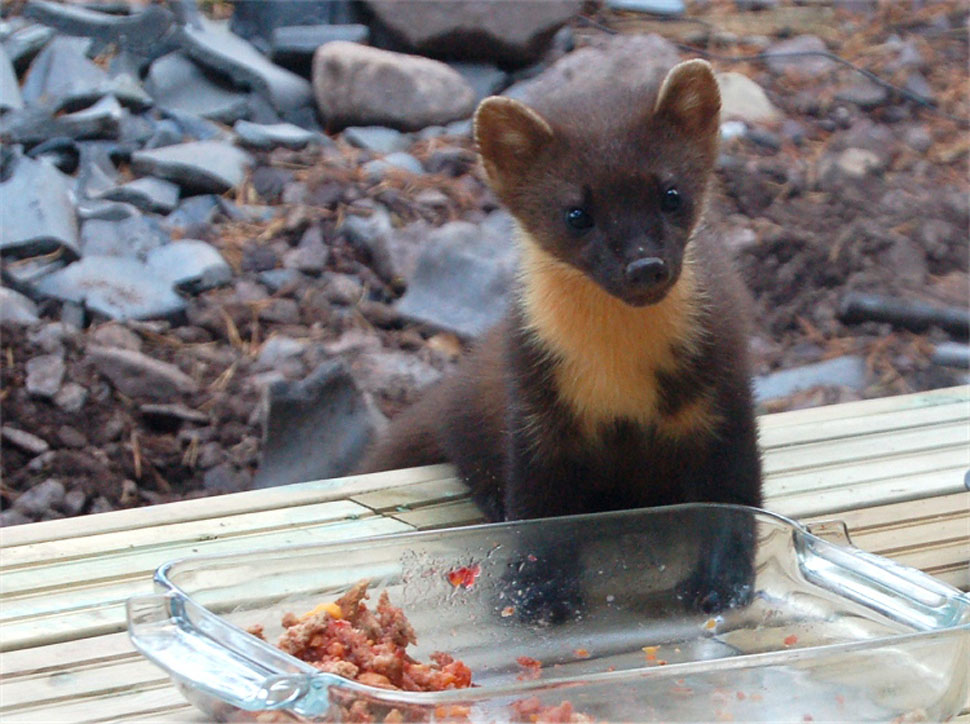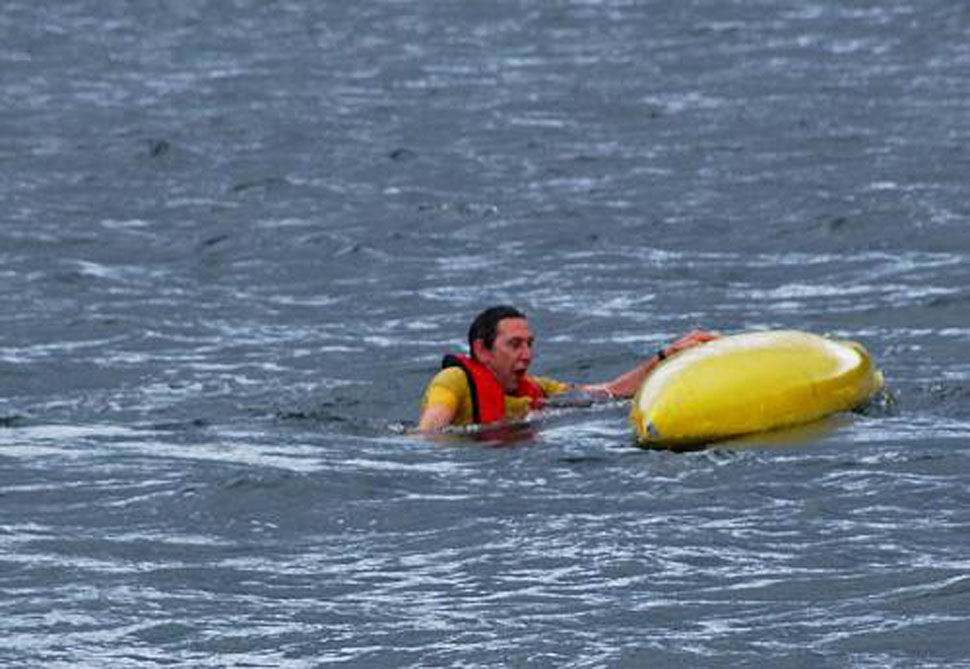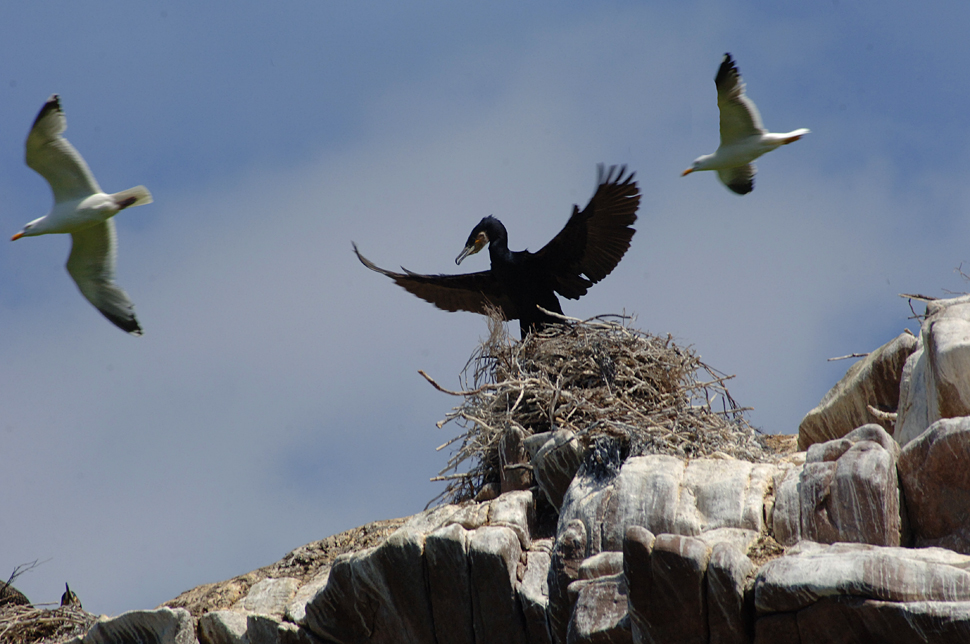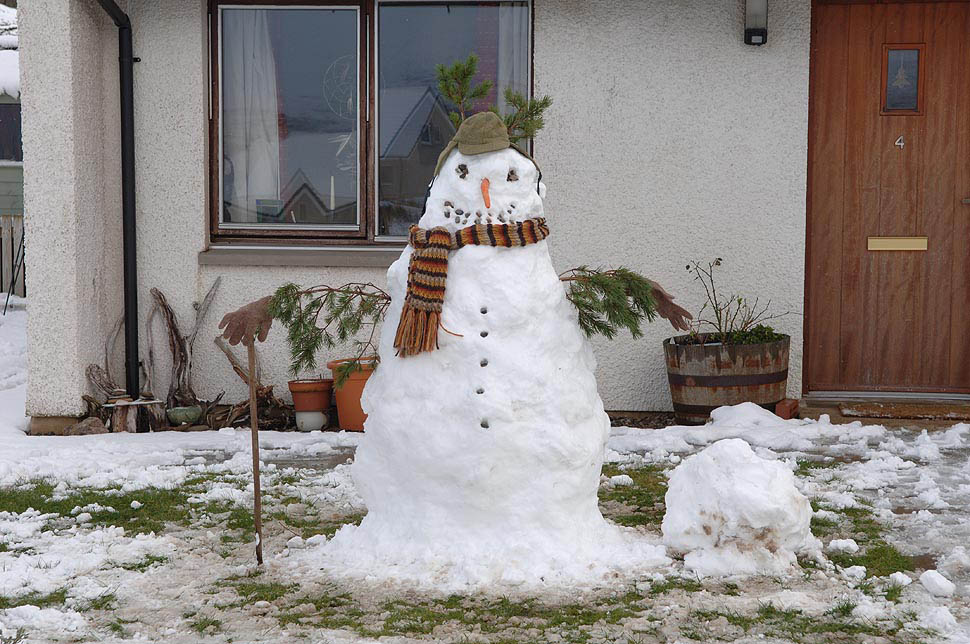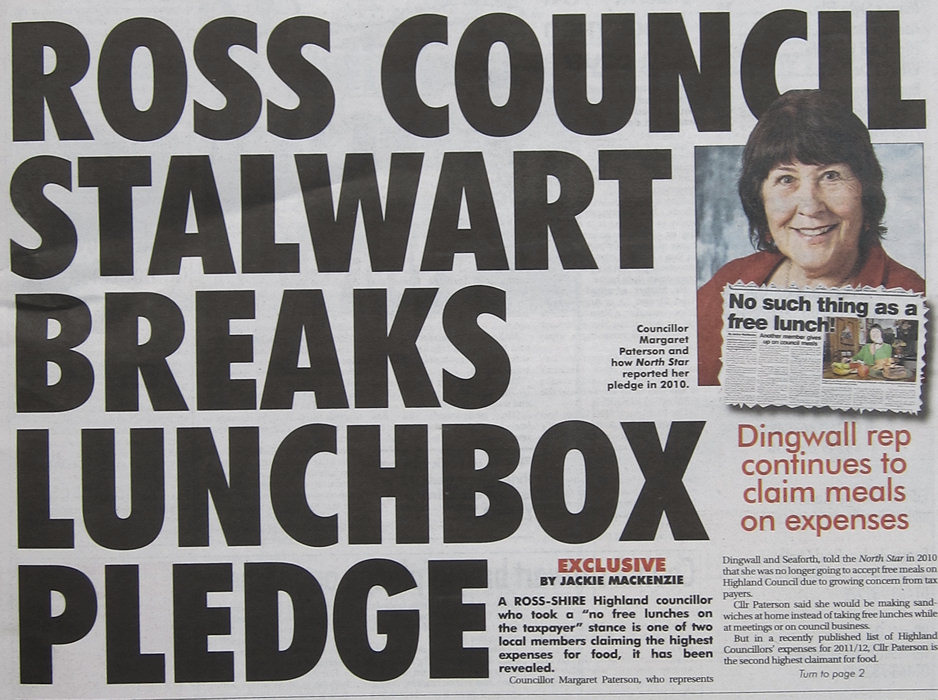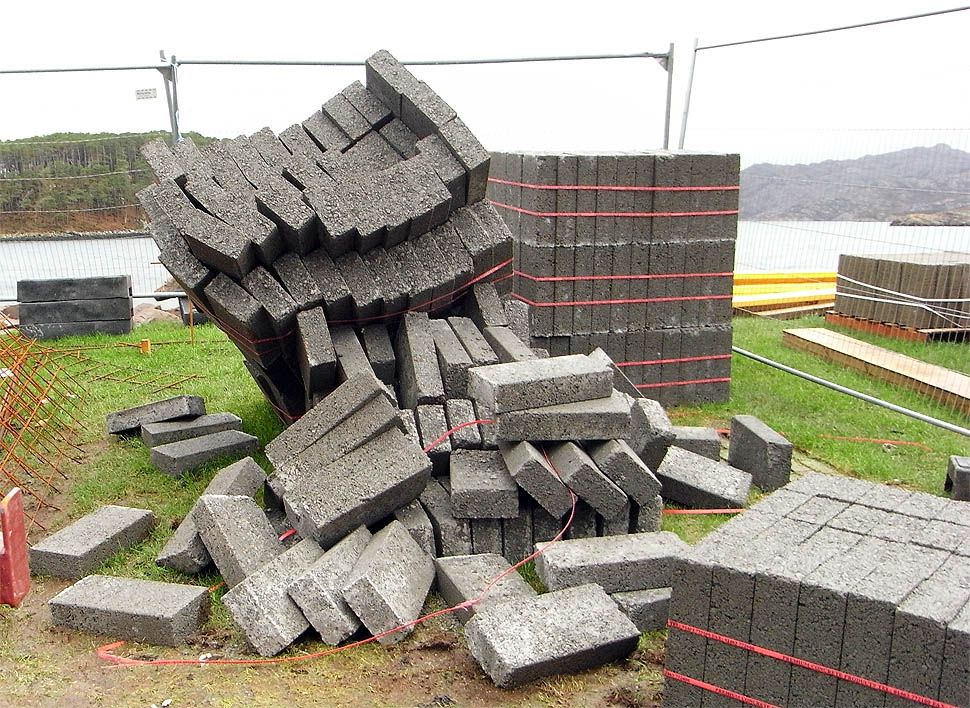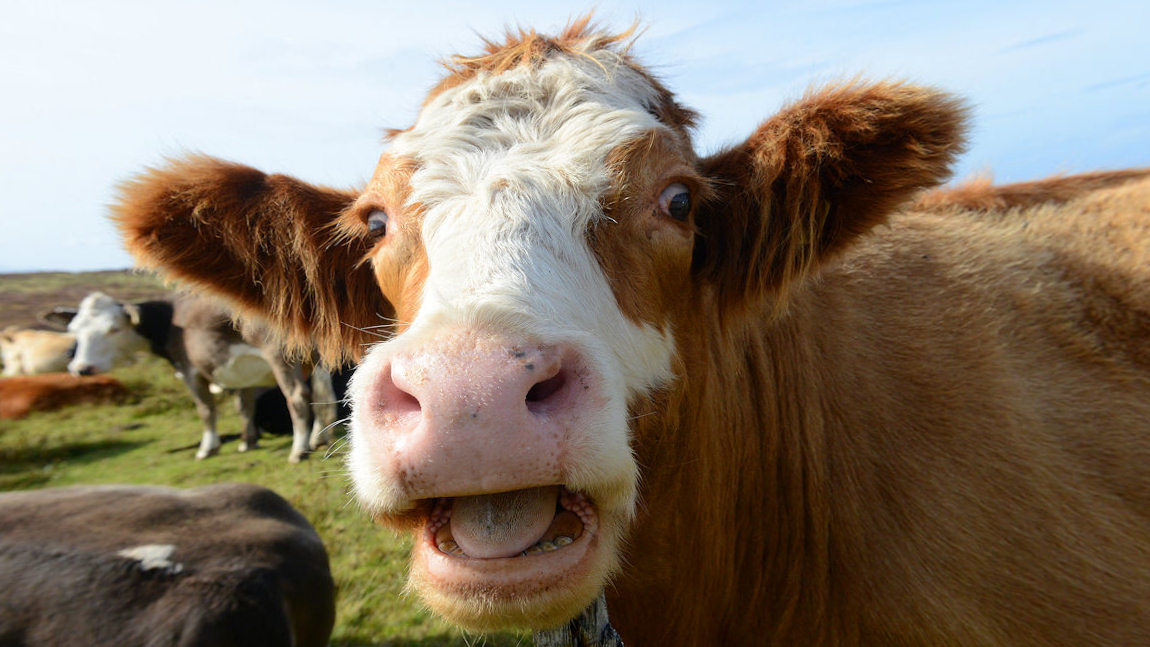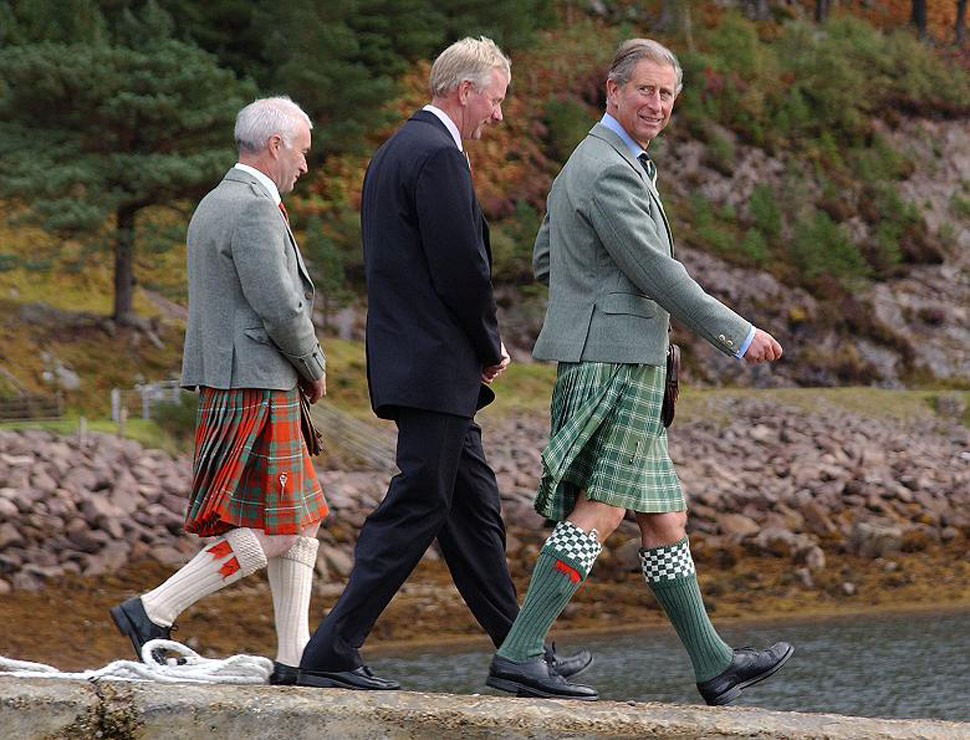 John, Kenny & Charlie