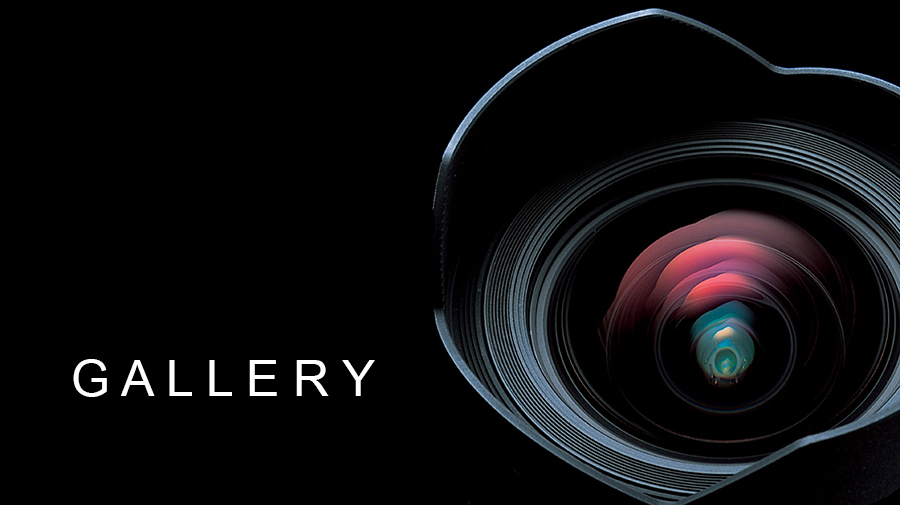 I have chosen some of my personal favourite photos. They were taken in the North West Highlands & Hebridean Islands. (Plus a few from Norway)
Click on any of the images below to see a larger version, then your 'back' button to return here.
All photos copyright Steve Carter and may not be used without permission. Thanks.