Continued...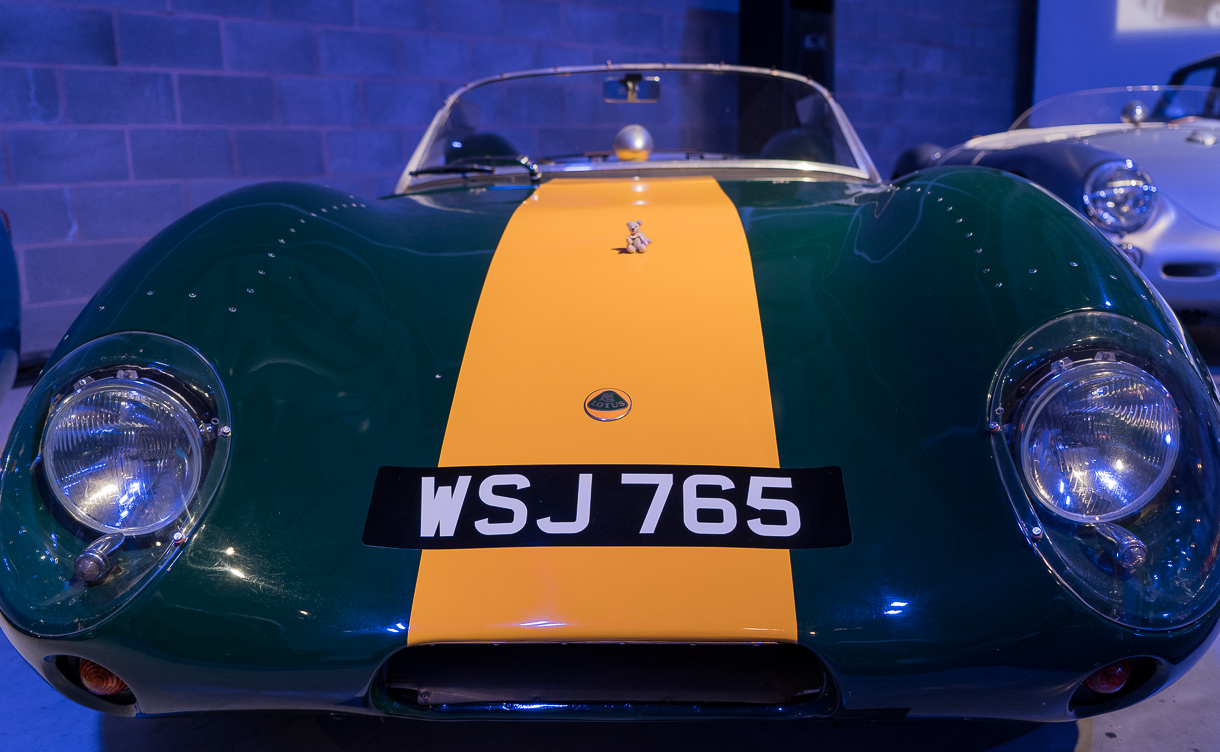 Title: ExhibiTed
Located: Gorden Murray's One Formula Exhibition, Dunsfold, UK
(more photos here if you're interested)
AccumulaTed 'Bearmiles' : 560, 108

Photo: Steve Carter

Date: 06 - 11 - 2017

~ Click here to view some Out-Teds! ~
Now visiTed 59 countries (and space):
England, Scotland, Canada, Ireland, Gibralta, Japan, Spain, Antigua, Bermuda, Isle of Man, France,
USA, Holland, New Zealand, Wales, British Virgin Islands, Greneda, Galapagos Islands, India, Italy
Cuba, Australia, Iceland, Faroes Islands, Greenland, Sulawesi, Papua New Guinea, Jersey, Czech Republic
Germany, Austria, Malaysia, Nepal, Belgium, Egypt, Tanzania, Turkey, Kenya, Macau, Borneo, Saudi Arabia
South Korea, Tibet, Switzerland, Dominican Republic, Mauritius, 'Space', Antigua, Burma, Thailand, Fiji, Panama,
Lapland, Antarctica, Lichtenstein, South Africa, Barbados, Greece, Bali.
Distances calculated by http://www.mapcrow.info
e mail: Steve at SteveCarter.com